Secure,
Innovative &
Trusted Cloud Solutions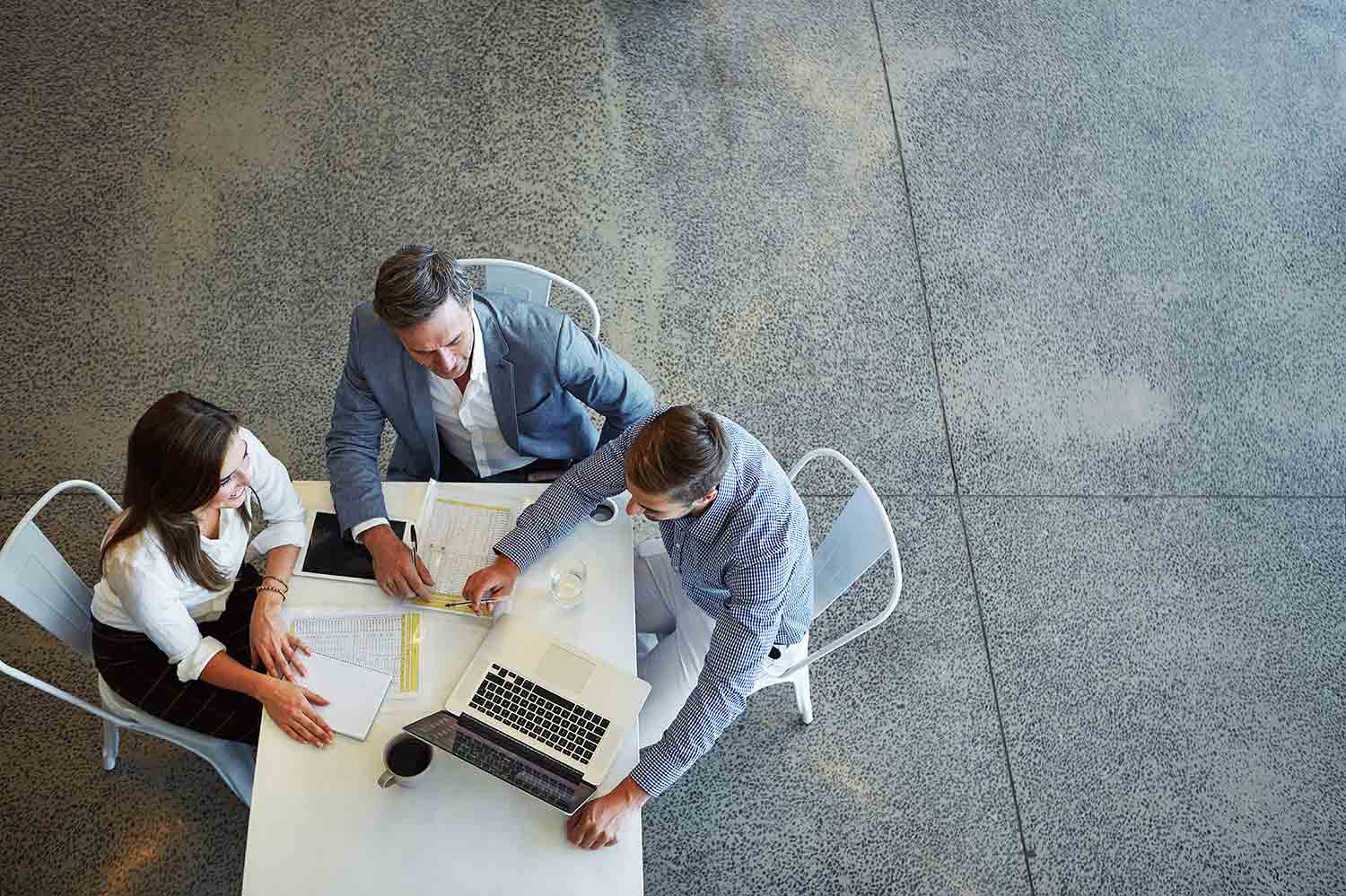 Exceptional Service,
Robust Security &
Leading-Edge Technology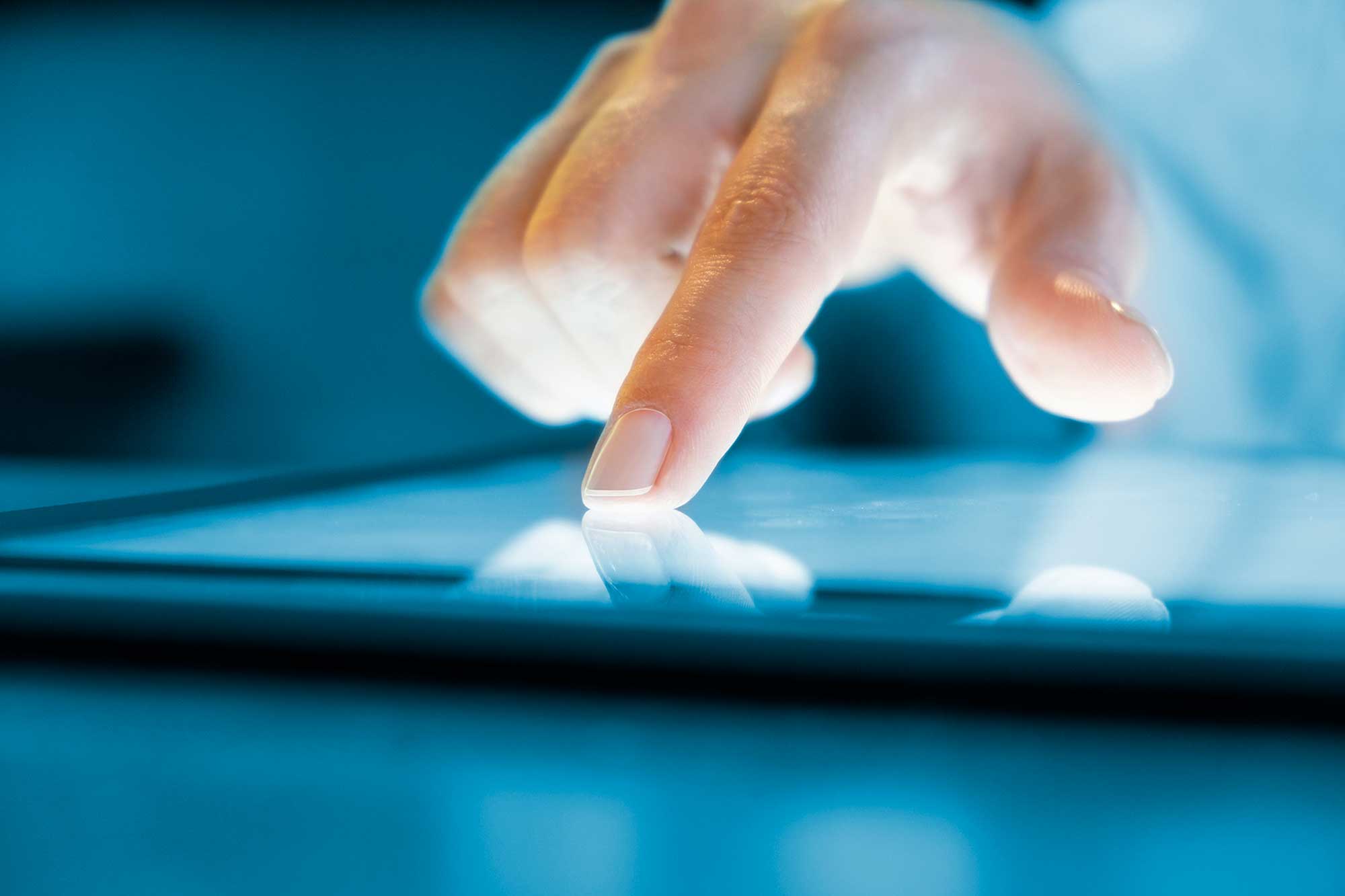 Since 2002 we have delivered exceptional service, robust security and leading-edge technology for our customers, so you can rest-assured your data is safe with us. 
Focused on providing secure solutions, we maintain a range of accreditations such as ISO 27001 and are proud to say we were the UK's first carbon neutral web host. Our infrastructure and team are UK-based so you know you are compliant with UK & EU data regulations. 
Alongside our hosting solutions, we offer a range of services to support our customers' critical IT, cyber security and transformation programmes. Our customers know with us they are in safe hands. 
What our customers are saying
Security Services For Your Business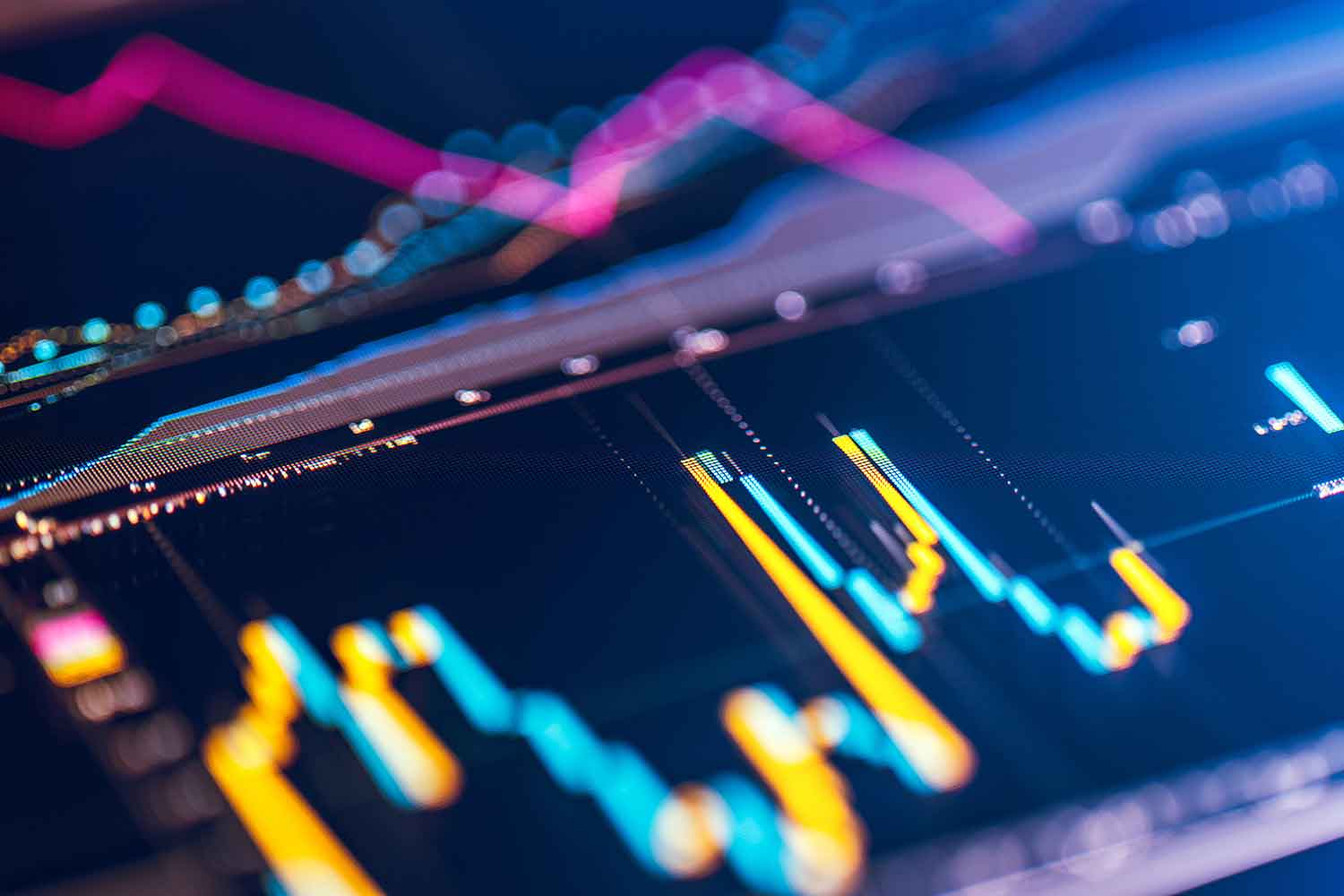 For over 15 years we have been delivering high-security infrastructure, and to do this we have to ensure the security of our entire network. In 2019 we used the expertise and experience in operating an enterprise-level security capability to develop a suite of security services to empower and safeguard our customers. 
Our security services help our customers to improve their cyber security posture across their entire network, from penetration testing to social engineering training. 
Just some of our happy customers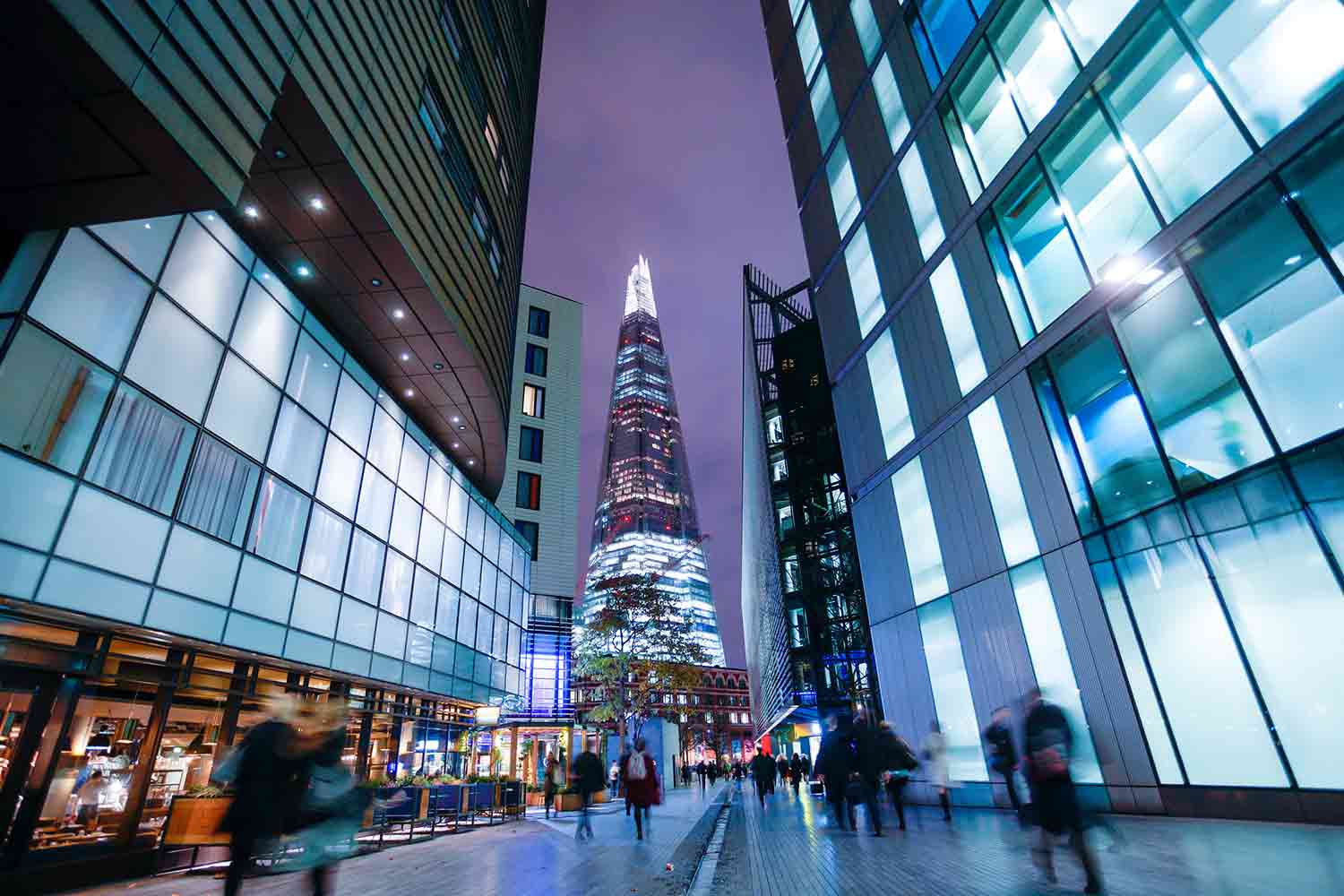 Working together with:

The Problem
Datagraphic manage sensitive and financial communications, it is imperative that the suppliers they work with, such as Memset, are security conscious, correctly accredited, follow best practise and are transparent in their code of conduct.
The Solution
All of Memset's security controls, including legislative and data protection compliance are externally audited and ISO27001 accredited for Information Security Management. This means Memset has a formal system to manage ongoing compliance with regulations and they are currently revising existing Data Protection Act (DPA) compliant controls in readiness for GDPR compliance in May 2018.