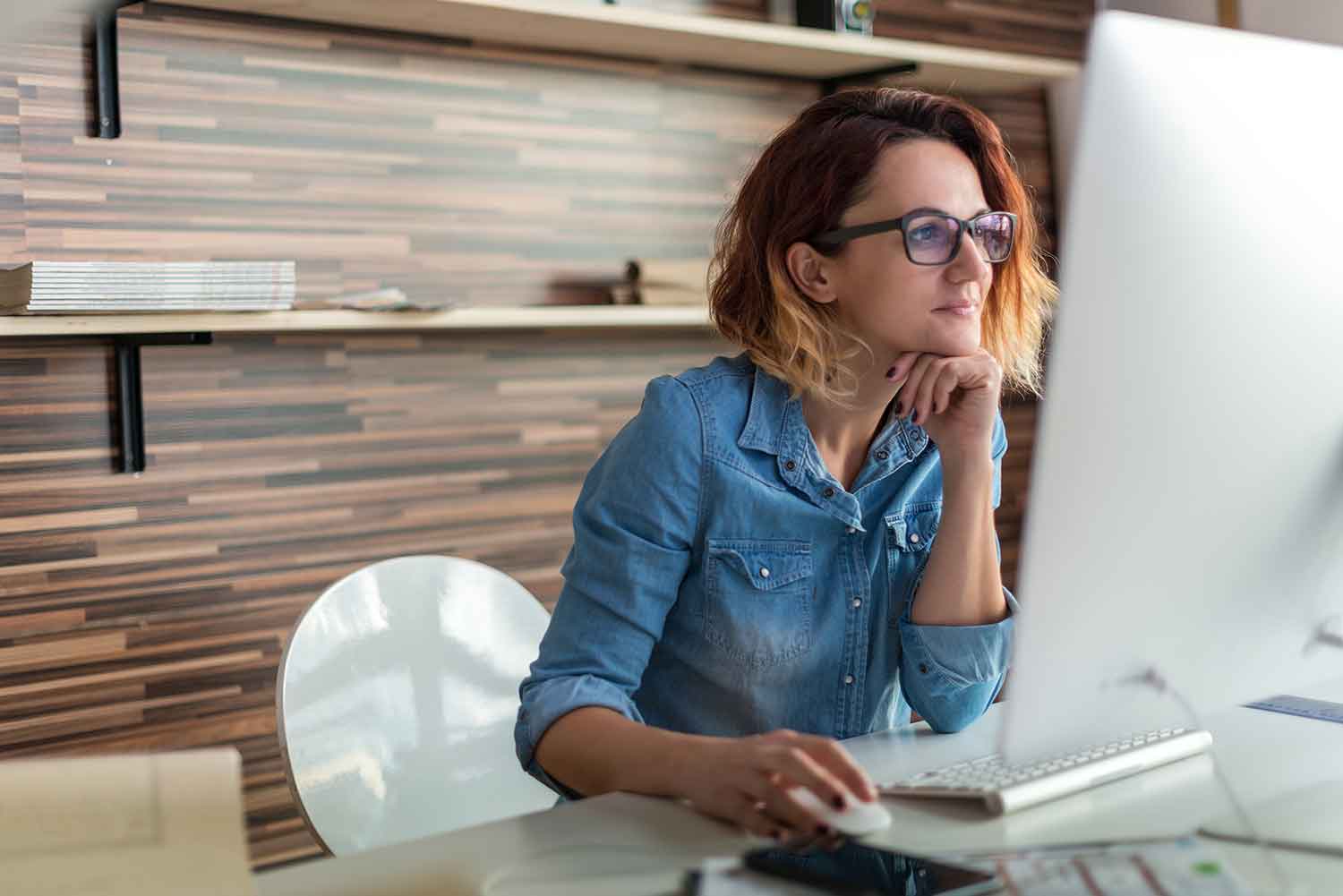 Documentation
Detailed information on everything from deploying a Cloud VPS to an instance in Cloud IaaS, as well as how to configure our security and networking products.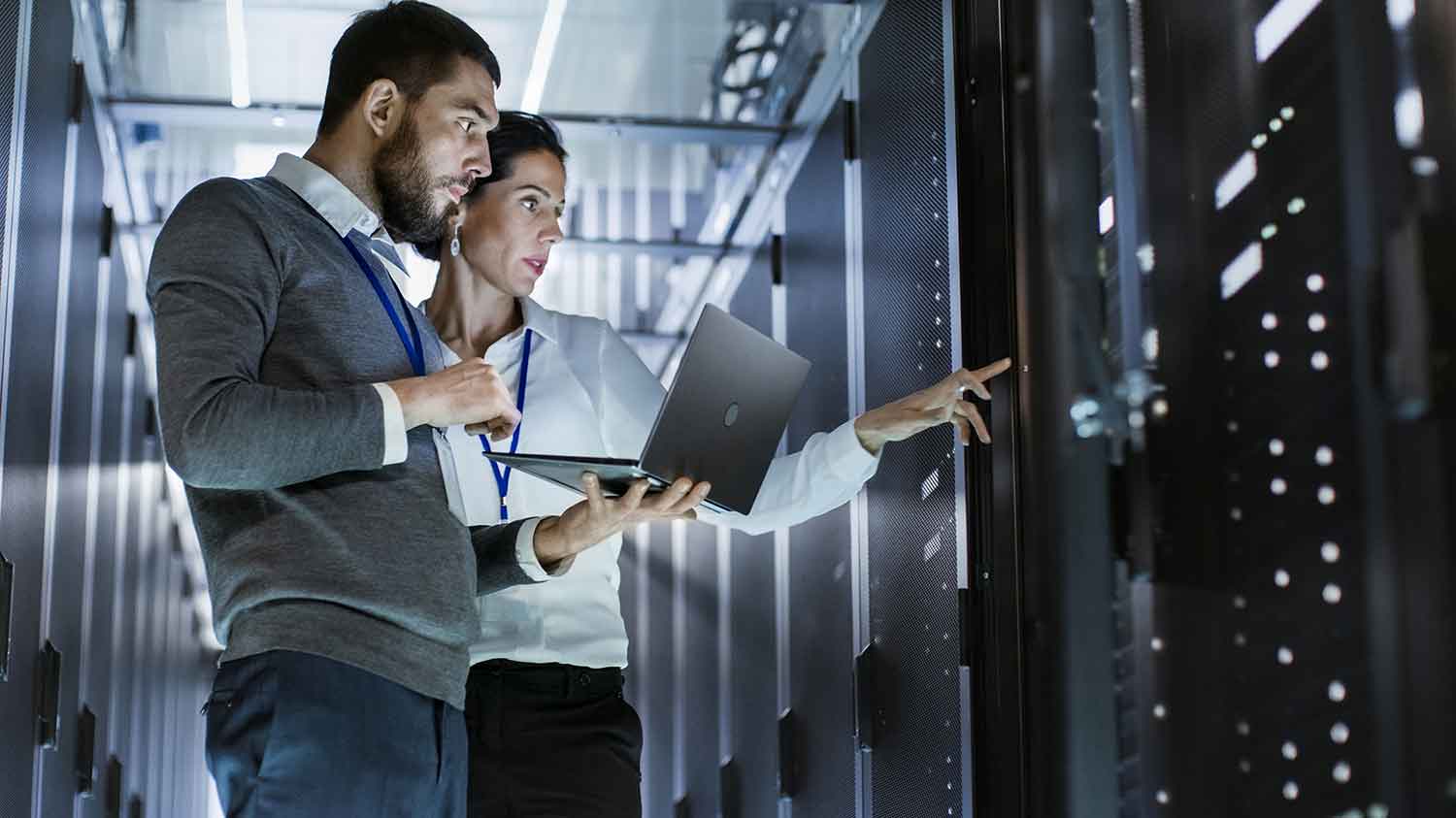 Status Page
We understand how important it is you know what's happening on our status page you can find out the current status in your region and upcoming scheduled maintenance.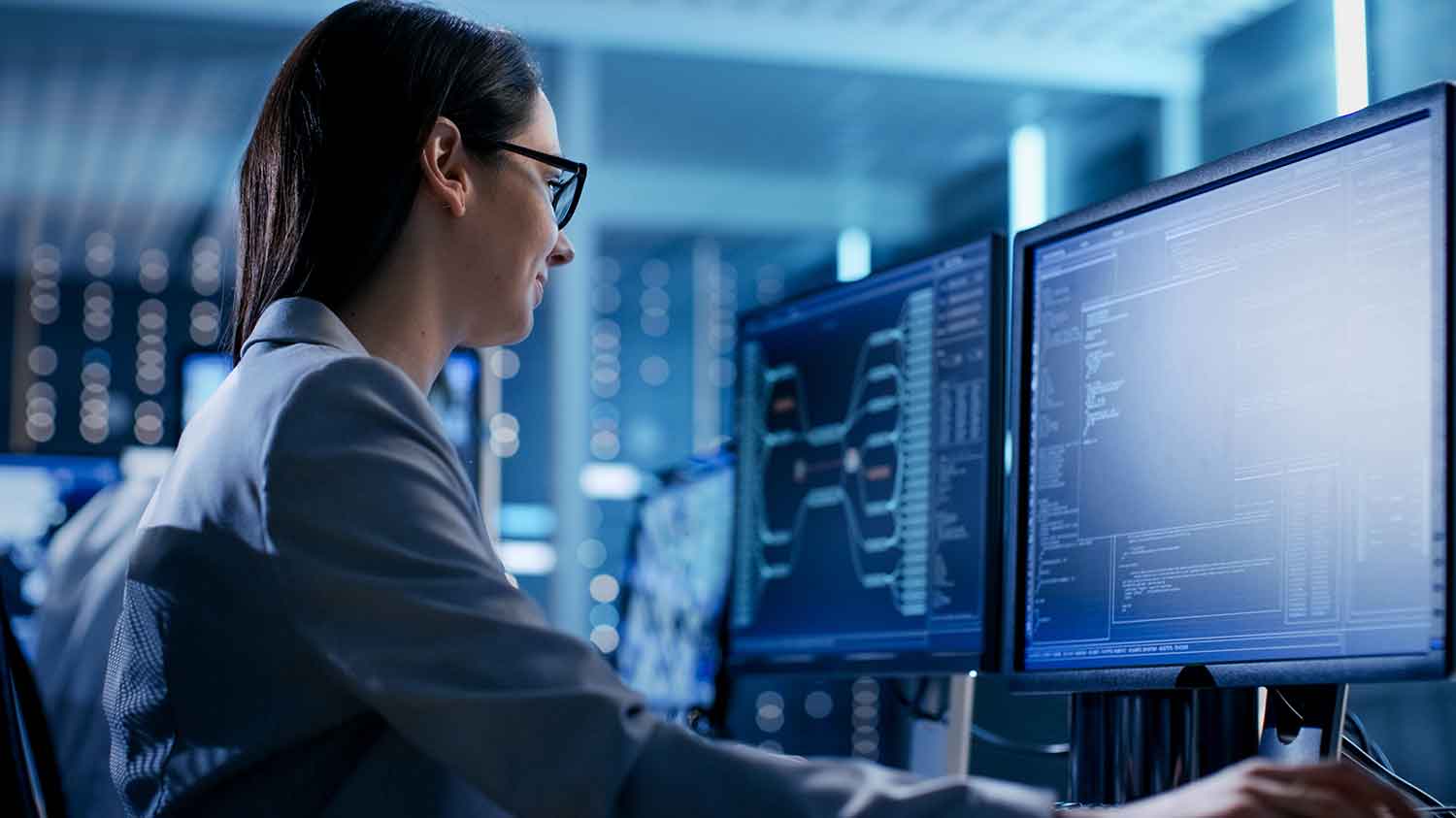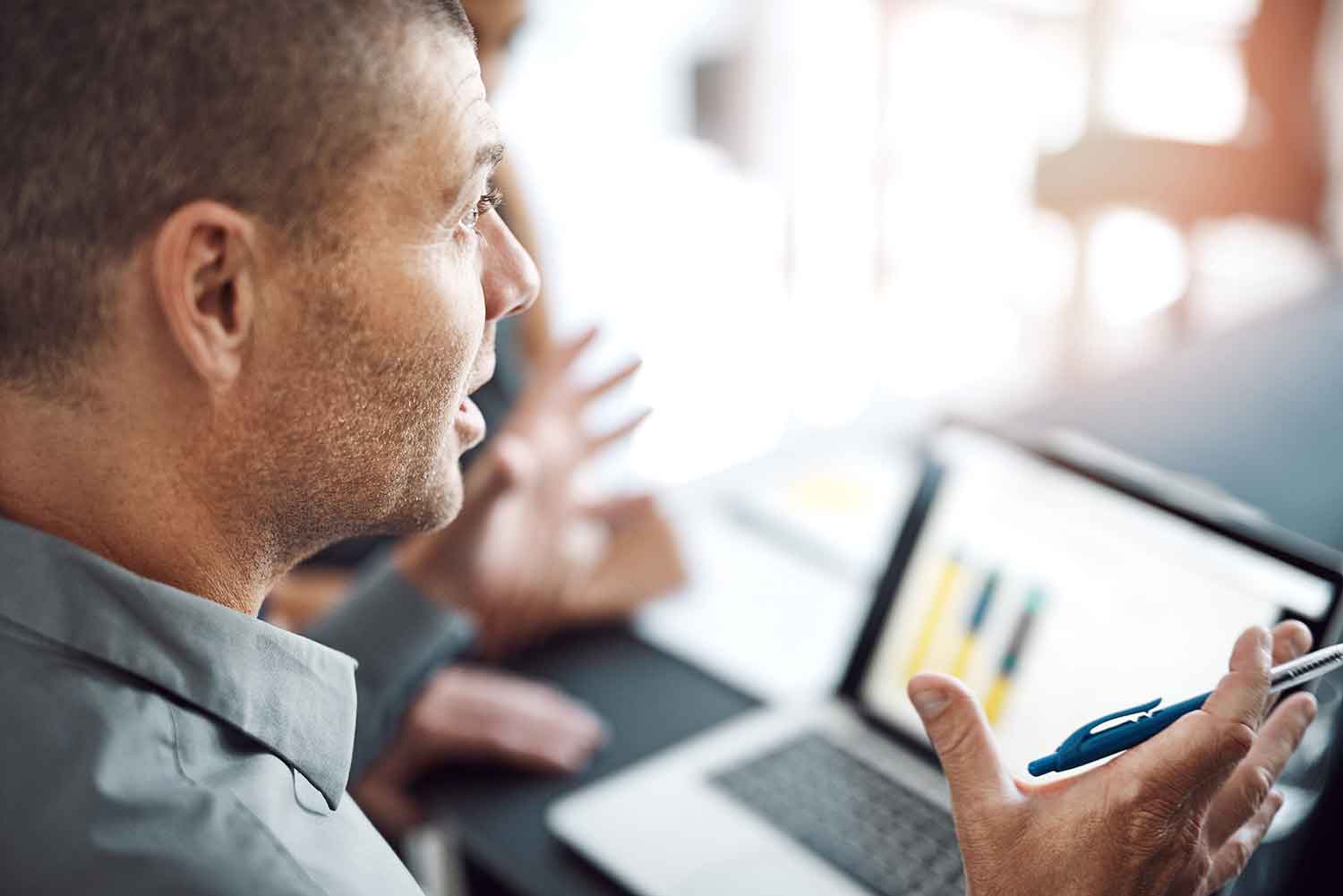 Password generator
A strong password is the first step in security online and the most commonly missed. Use our free password generator to keep your applications, accounts and infrastructure secret.