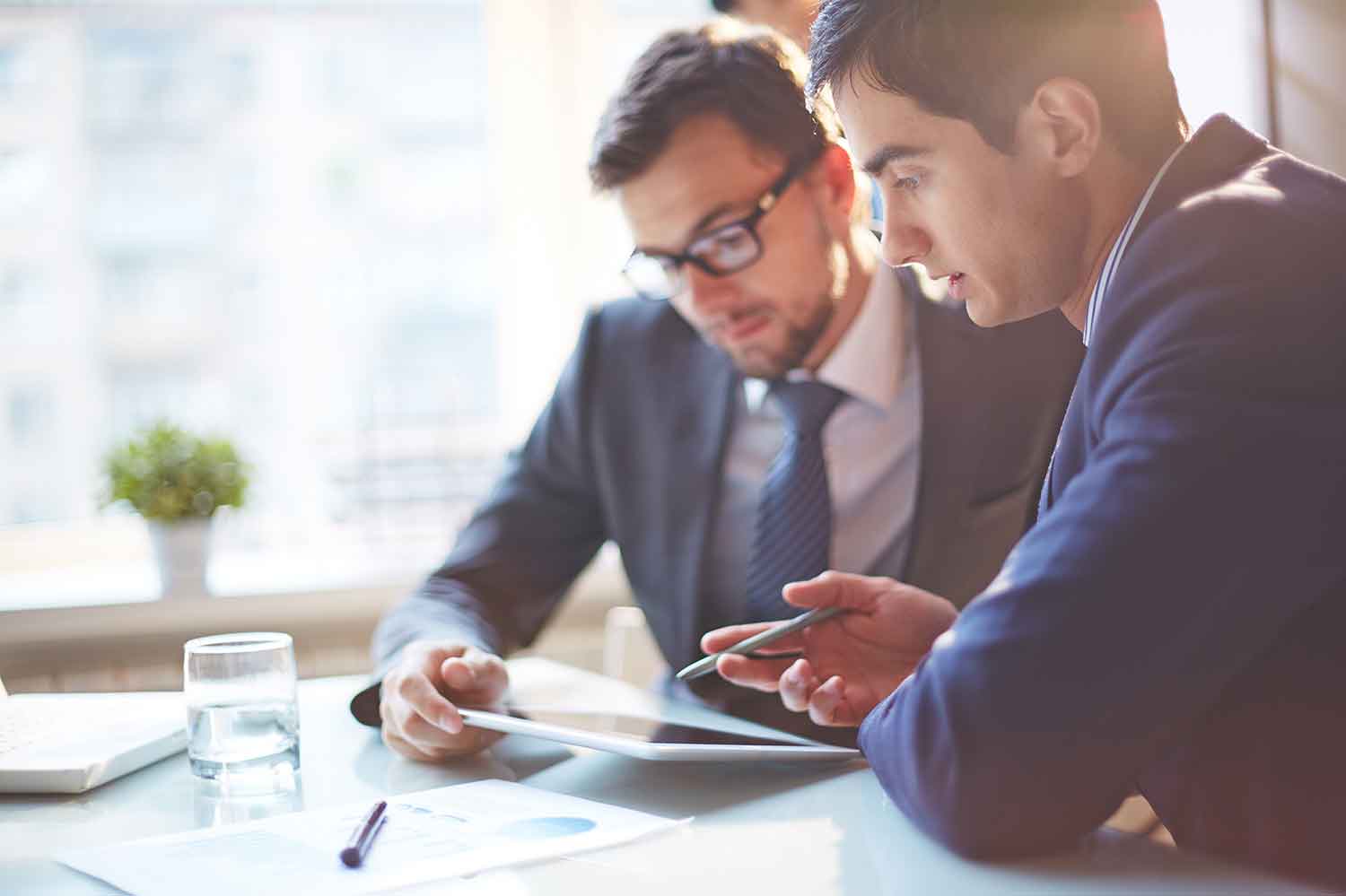 Central Government
We provide a full portfolio of products and services all available on G-Cloud 10 framework to provide agile, secure and cost-effective solutions to support digital transformation projects.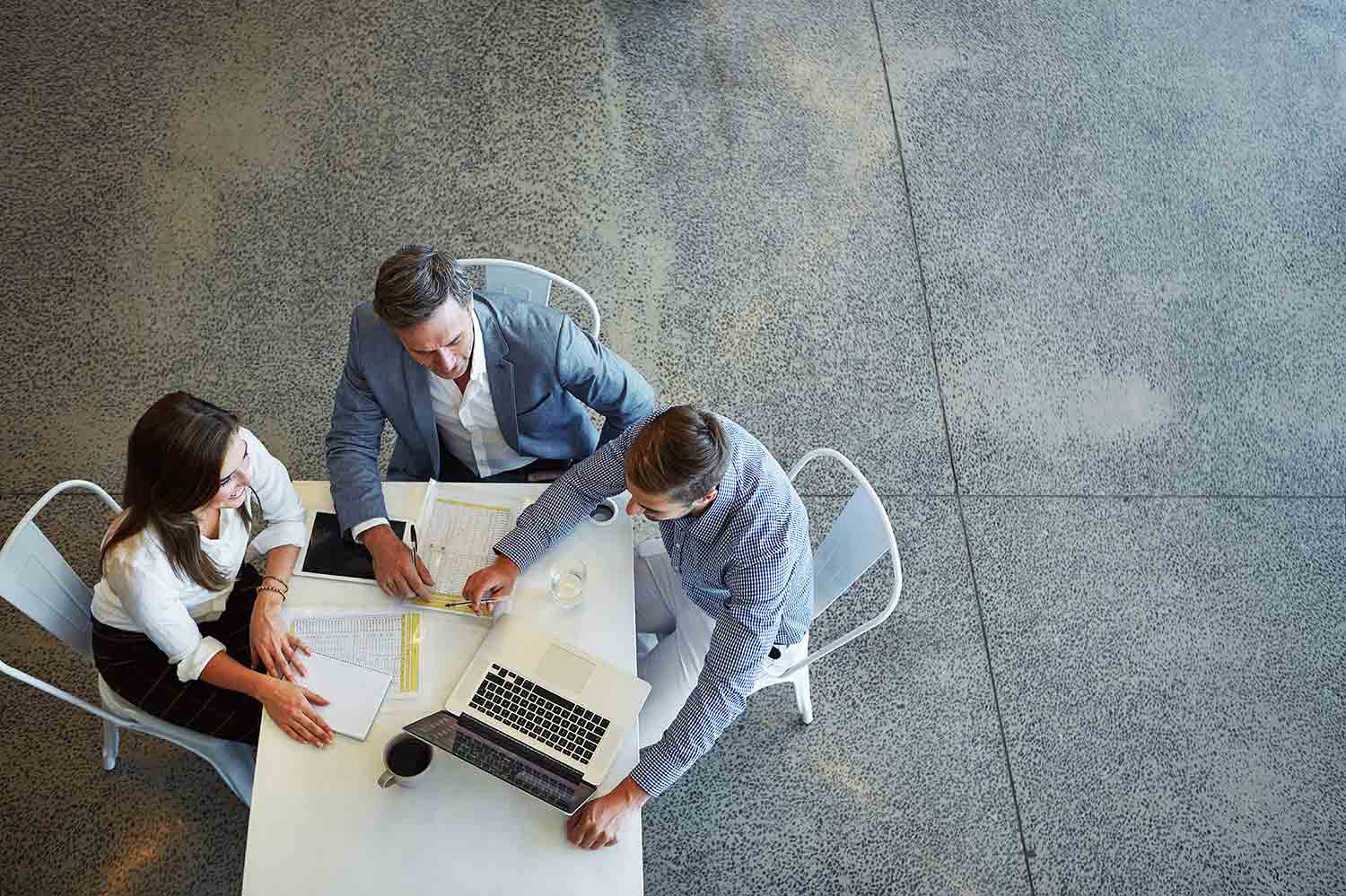 Local Government
Working alongside various departments and local authorities to deliver efficiencies and cost-savings.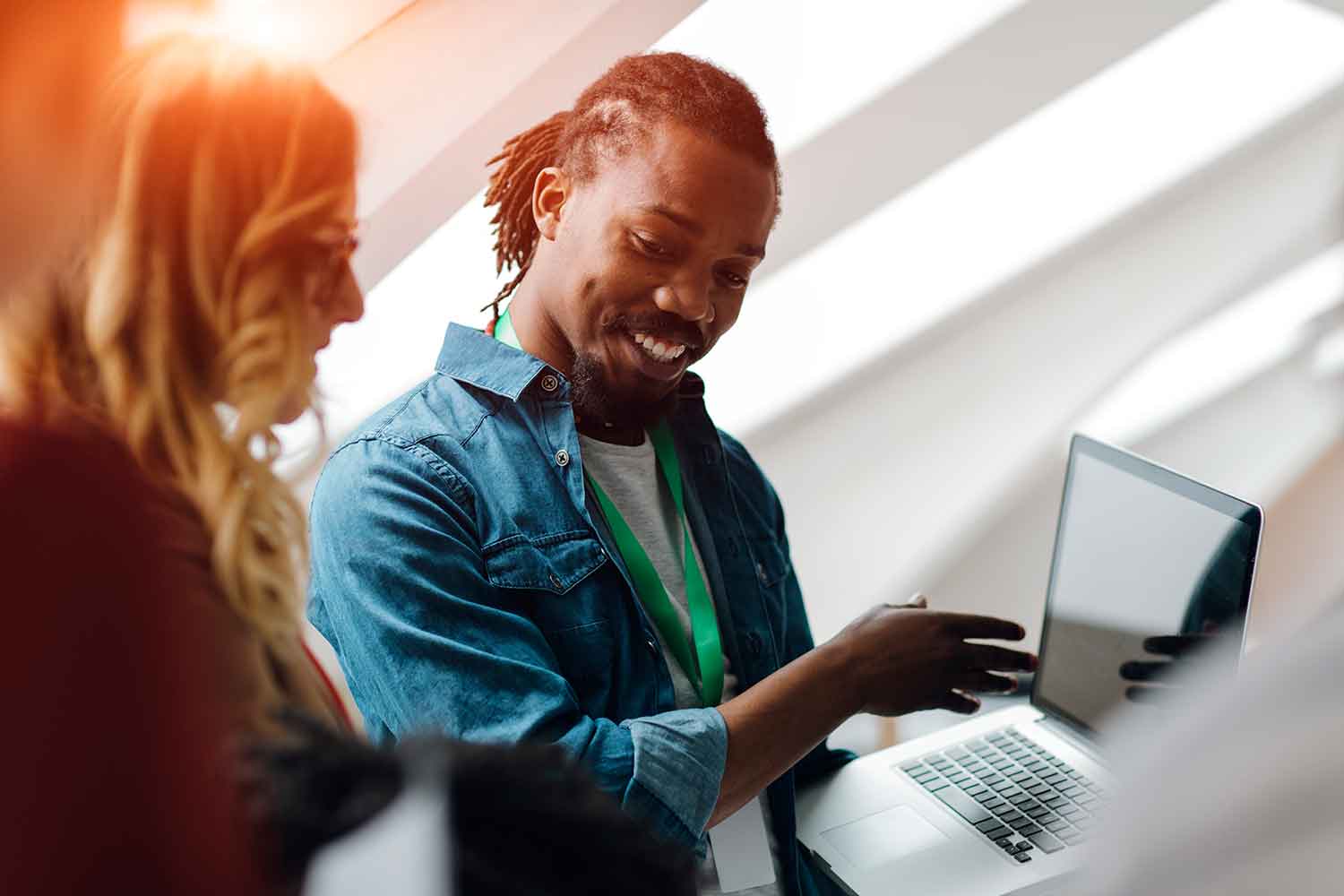 Education
Delivering ICT infrastructure to support technology-enabled solutions in classrooms and universities.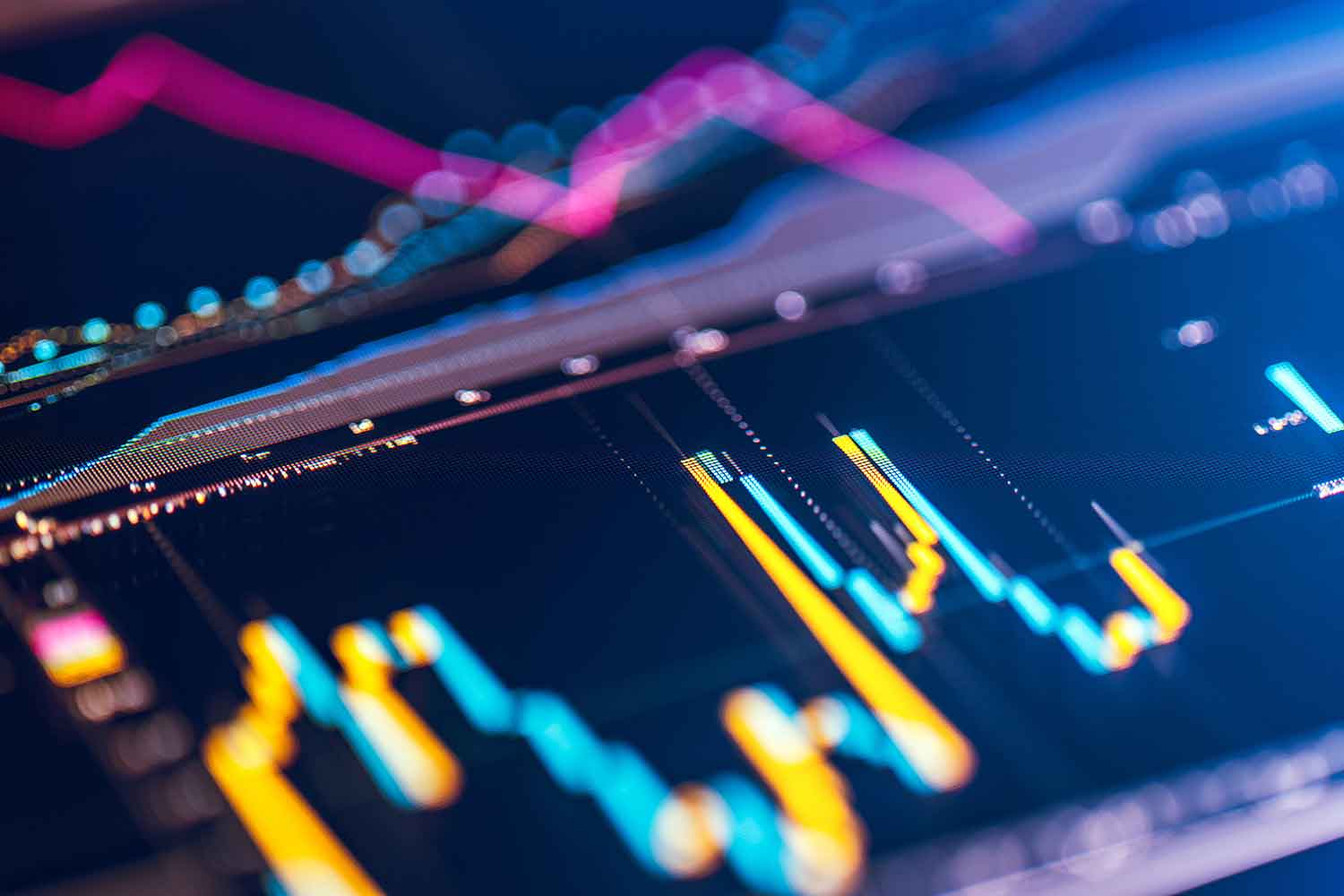 Healthcare
Supporting the NHS and partners to provide continuity in patient care through reliable and secure solutions.