Why work for Memset?
If you're looking for a challenging career working at the cutting edge of technology, then Memset is the place for you. We believe in providing a friendly and collaborative work environment, meaning with Memset as your employer you have the opportunity to make an impact. 
We are a fast-growing and profitable company with ambitious plans, so we're looking for people who can develop and grow with us. Which is why we continuously invest in ongoing training incorporating both formal qualifications and informal in-house learning. 
We look after our team, not just with a solid benefits package, but with the culture around us as well. We offer a relaxed atmosphere with a casual dress code, ping-pong table and many other great perks.
Current Vacancies
Check out our current job roles below and if would like to apply please send your CV to jobs@memset.com. If you don't see a suitable role check back at another time, or forward your CV to jobs@memset.com for us to keep on file. We do not accept CV's from recruiters. 
As part of the recruitment process, you may be required to complete personality profiling and aptitude tests. Please be aware that all staff are subject to DBS checks.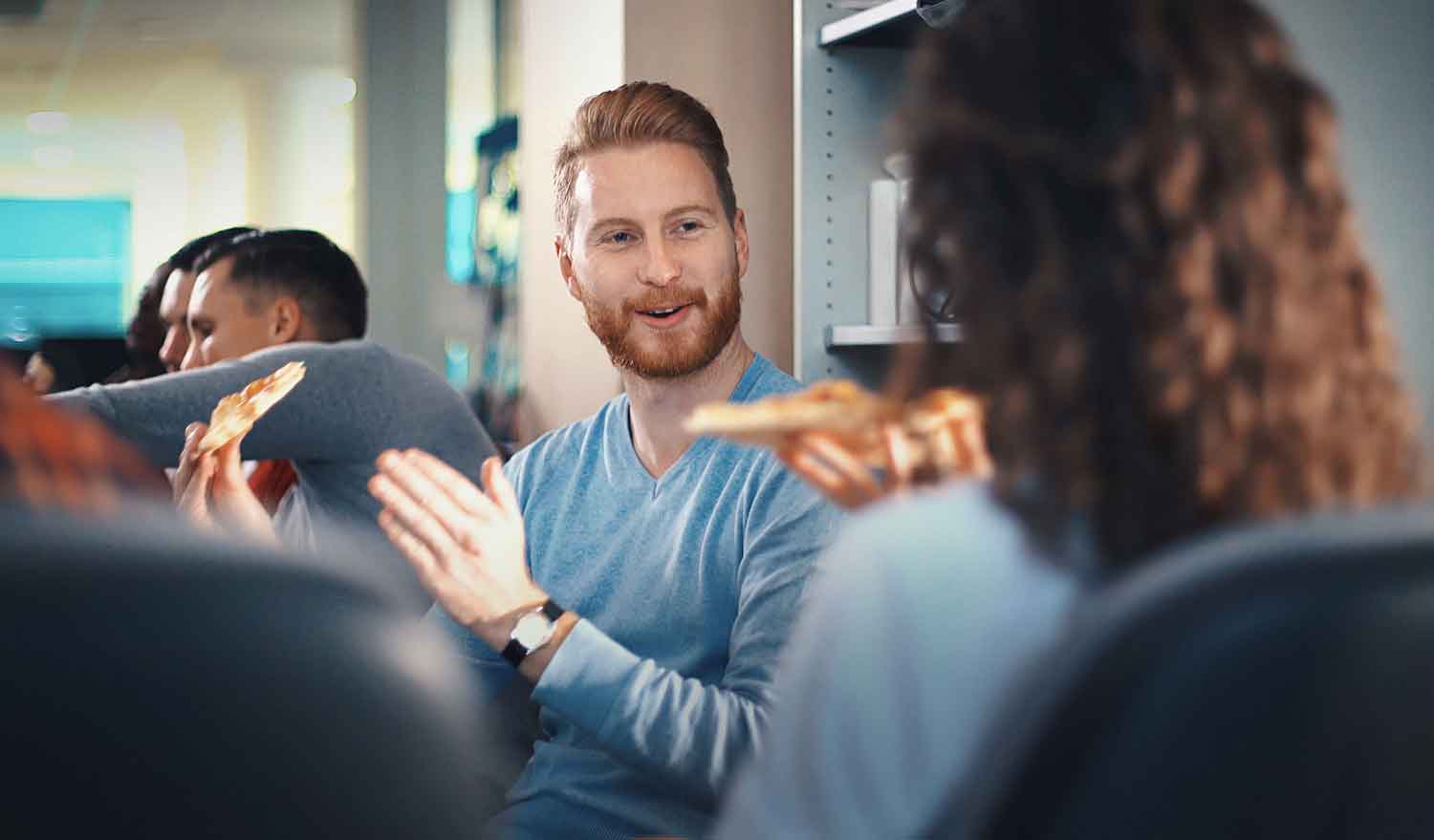 Dunsfold Park,
Cranleigh,
Surrey
(GU6 8TB)
Based in a rural location, it is not possible to get public transport to our head office. We do provide free parking and we offer a free shuttle bus from Guildford train station via Godalming to our offices. The shuttle bus runs twice in the morning and afternoon and takes around 30 minutes. 
All roles are based at our head office but may require travel to other Memset offices as the business expands.