No matter the size of your business Object Storage is the perfect solution for you. While traditional data storage has a limited capacity, storage in the cloud is unlimited and cost-effective as you can opt to pay monthly or pay as you go and it quickly and simply scales with you as your requirements change and grow. 
Object Storage allows you to remotely maintain, manage and back up your data while being able to access it from any location. It is a simple and secure solution for all your cloud storage, backups and archiving. Providing disaster recovery, by storing a second copy of important business files outside of your business infrastructure.
It is compatible with our Cloud VPS,  Dedicated Server and Cloud IaaS solutions and all inbound data transfers are free.
| Usage | Price GB/mo |
| --- | --- |
| First TB | £0.0413 |
| Next 49 TB | £0.0361 |
| Next 450 TB | £0.0310 |
| Next 500 TB | £0.0279 |
| Next 4000 TB | £0.0248 |
| Over 5000 TB | £0.0210 |
| Download bandwidth | £0.1030 /GB |
| Upload bandwidth | FREE |
Data Transfer and Bandwidth Charges
Inbound (upload) data transfer is free. Outbound (download) transfer is charged £0.103/GByte for all pay-as-you-go packages.
Unlike some other suppliers, we do not have any hidden transaction fees so the costs are transparent and only for what you store or transfer off your account. We guarantee at least 20Mbps per account for data transfer, burstable to 100Mbps.
There is no setup fee for Object Storage
Take control of your data with Enterprise File Fabric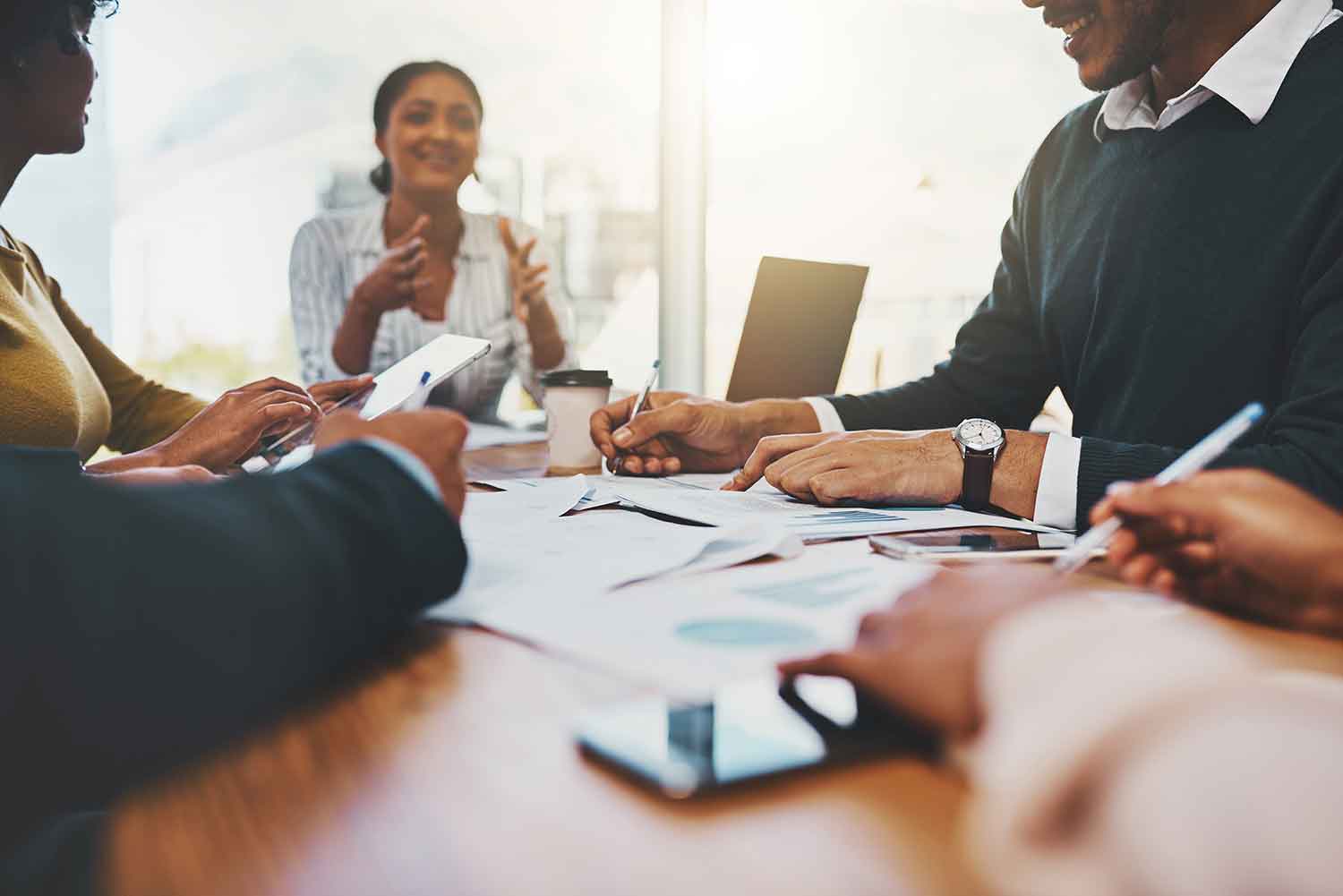 With the Enterprise File Fabric, you can use Memset Object Storage as an easy to use document store and file sharing solution, that employees can use from anywhere. Simplifying data compliance and user collaboration through a single pane of glass, it is in effect a security compliant dropbox, so you can take control of your data. 
By hosting The Enterprise File Fabric on and utilising Memset's Object Storage you can take advantage of a 100% fully UK-Based cloud technology stack. Providing a simple, fast, secure and cost-effective way to assist with data legislation compliance regimes such as GDPR and DPA. While empowering employees across your business to take control. 
What do I do next
We strive to make purchasing as simple as possible, however, if you have any questions our technical sales team are on hand to help. Arrange a call today for a free, no-obligation, low-stress sales consultation.