Security, Innovation & Trust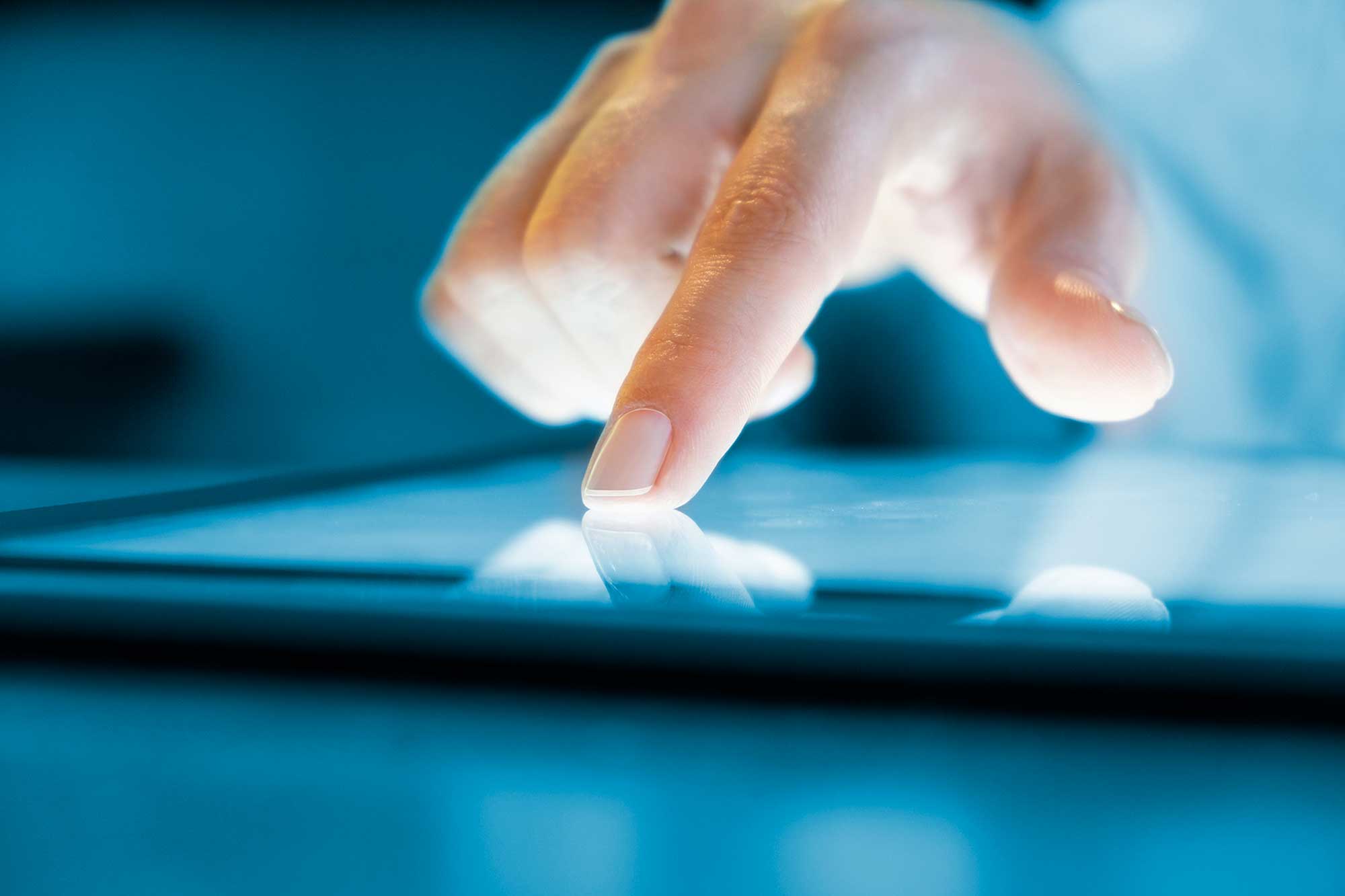 We continuously drive our cycle of service improvement and technical innovation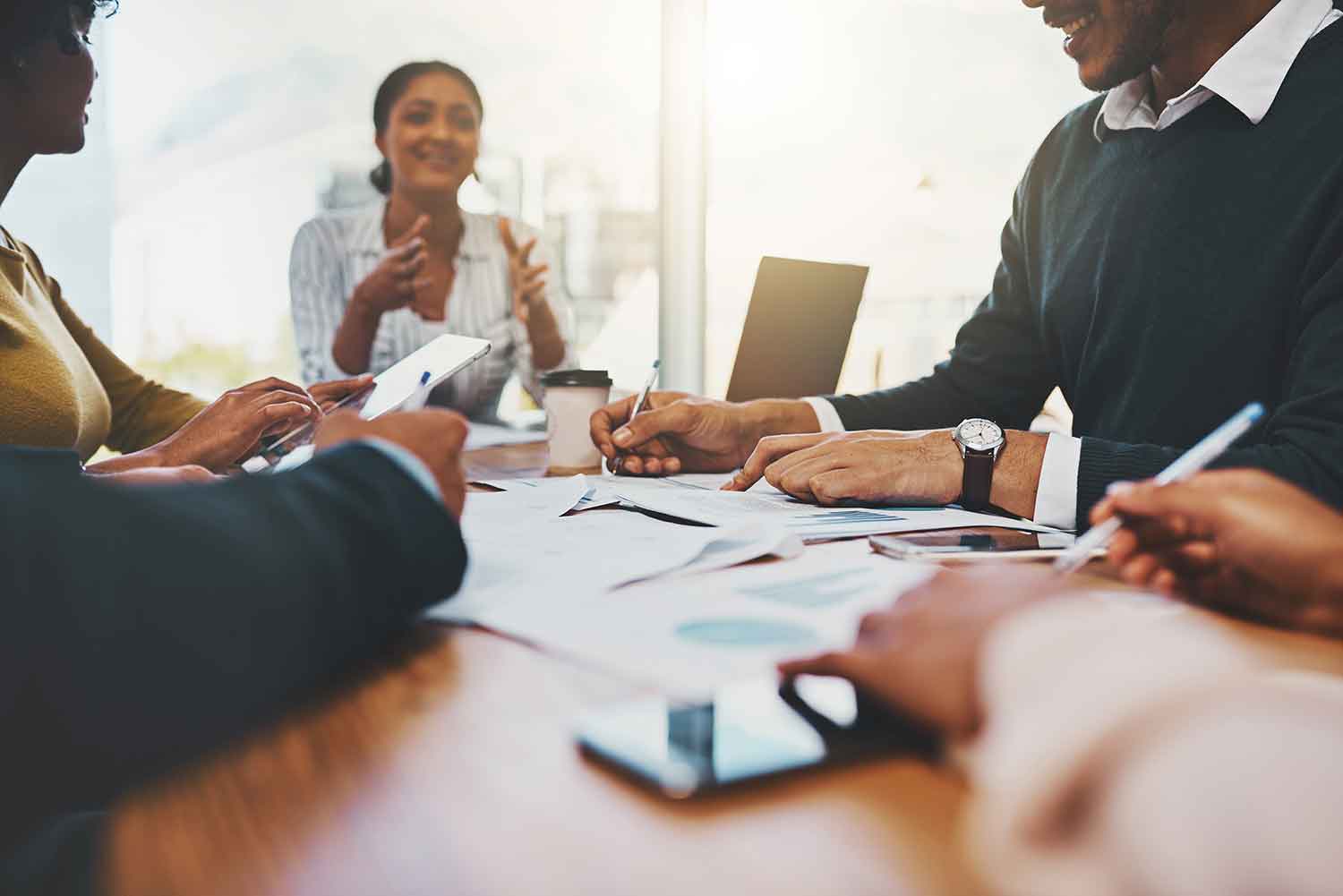 Our Cloud Solutions
Our guarantee included with every package - Security, Speed & Support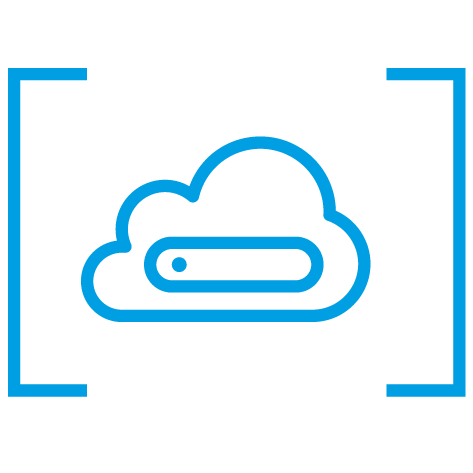 Cloud VPS
£3.50
prices from per month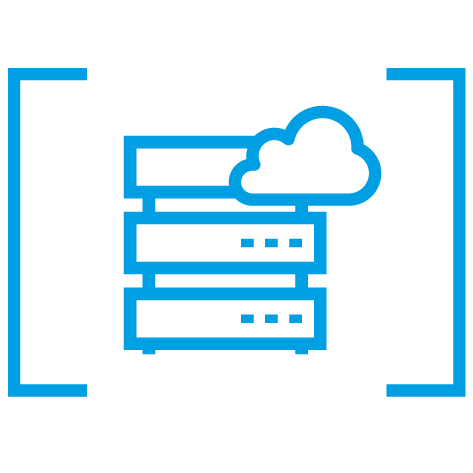 Dedicated Servers
£99
prices from per month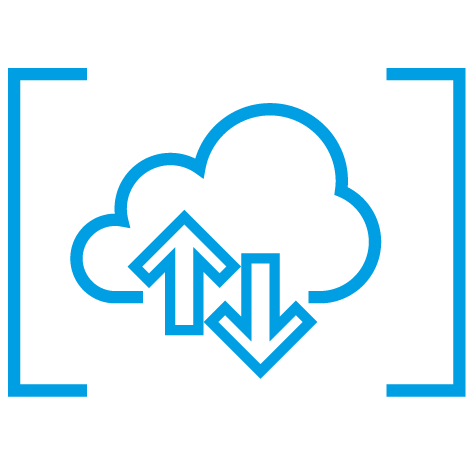 Cloud IaaS
£0.012
prices from per hour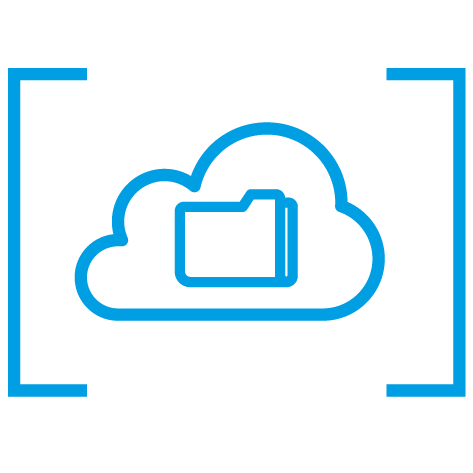 Object Storage
FREE
from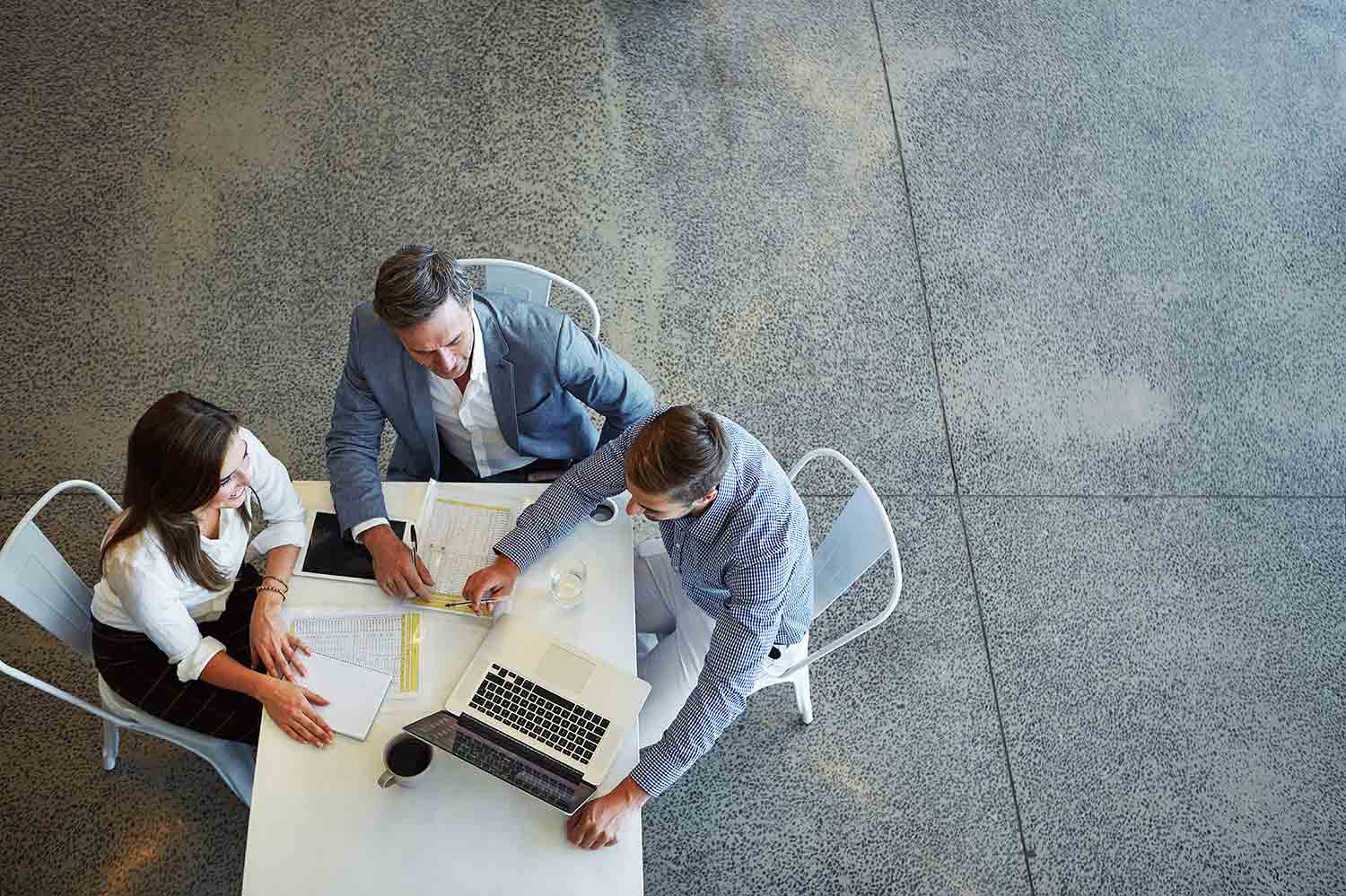 Just some of our happy customers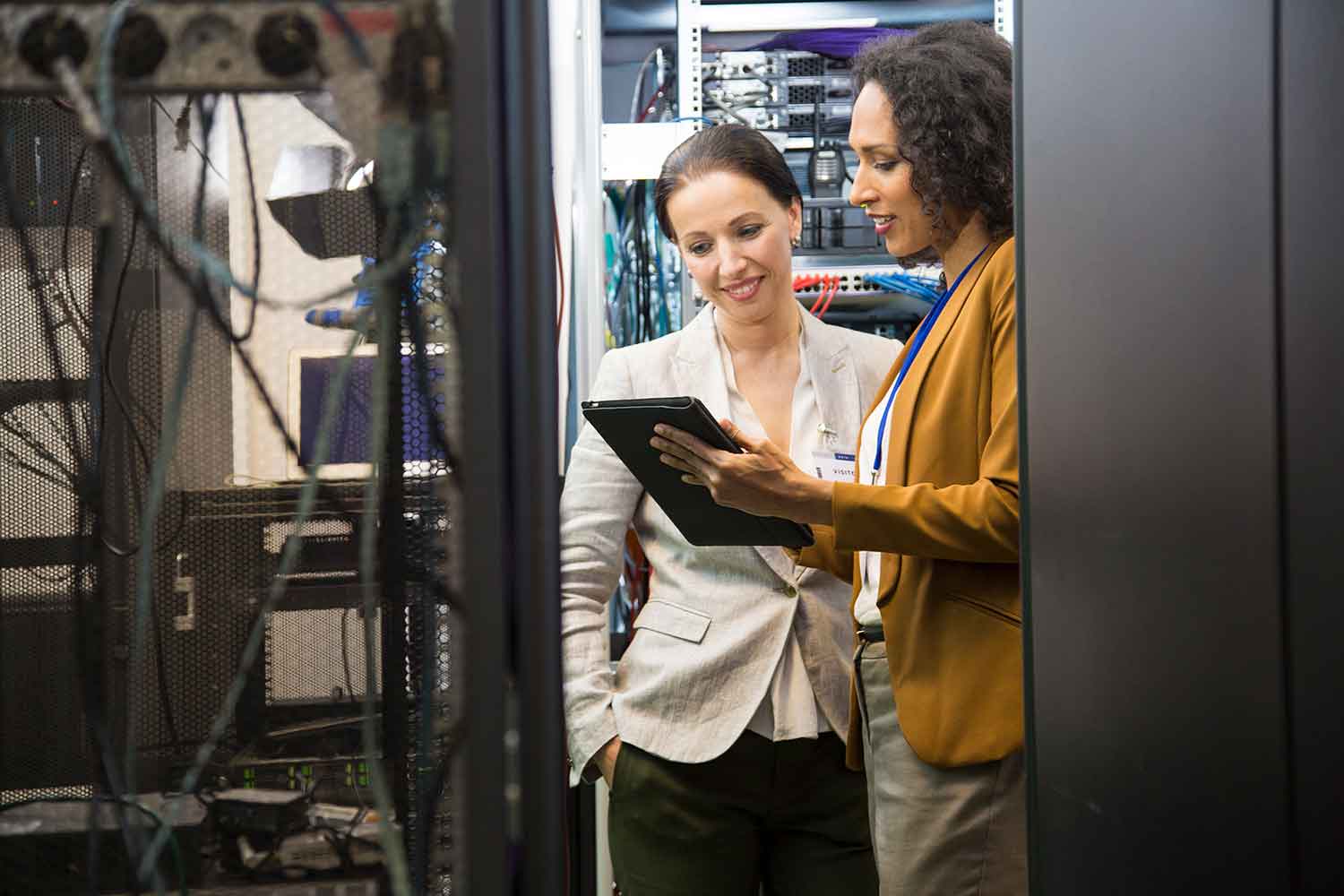 Customer Case Study:
The Problem
Merlin Cycles is one of the UK's most popular retailers for bikes and cycling accessories. Given this, they cannot afford any downtime for their websites and they require need to be able to manage their operations from one central system for an excellent customer experience.
The Solution
Memset's Dedicated Servers allowed Merlin Cycles to host their website enabling them to centralise all of their business processes, including order management, despatch, stock control and after-sales operations. So they can even do this when a customer made a purchase in the shop, rather than online.
What our customers are saying