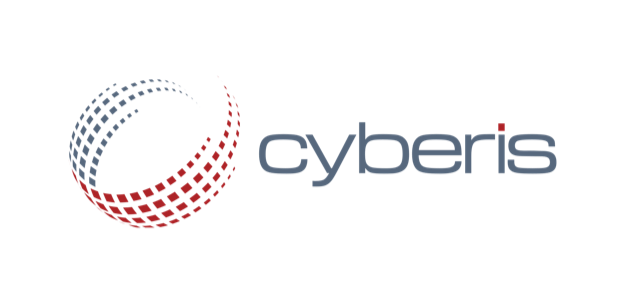 We've partnered with Cyberis to provide our customers with security assessments, infrastructure or application penetration testing and full red team exercises. Their penetration testing solution provides customers with a bespoke, highly effective experience, driven by a wealth of technical and security service supported by a human touch. 
Cyberis understand that every business is different. They work alongside you to scope your requirements and plan assessments to fully satisfy all drivers, delivering increased benefit for your security assessment budget. Cyberis can perform an evaluation of the security of your infrastructure, applications and organisation; through systematic probing for vulnerabilities, misconfiguration and poor architectural, technical and operational practice. 
This is an essential security procedure to discover, highlight and mitigate the hidden risks that attackers will exploit to compromise your organisation and customers. 
Arrange a no obligation technical consultation to discover how you can make your network more secure.