You've heard it before, but employees really are the weak link in your organisation's network security. Did you know 91% of successful data breaches begin with a spear phishing attack? It's not surprising given how frequently they are exposed to sophisticated phishing and ransomware attacks. You can mitigate against this risk, by training your employees, keeping them on their toes and ensuring security is top of the mind. 
We have partnered with KnowBe4 to provide you with a platform to better manage the urgent IT security problems of social engineering, spear phishing and ransomware attacks. In 2018 KnowBe4 were recognised in the Gartner Magic Quadrant for Security Awareness Computer-Based Training; for the second year in a row!
KnowBe4 understand that a bi-annual training day is not good enough anymore as attackers target your employees through sophisticated phishing attacks. Which is why they have developed a comprehensive awareness training library to arm employees against social engineering tricks using actual attacks and live demonstration examples. Ensuring employees understand the mechanisms of spam; phishing; spear phishing; malware and social engineering so they can apply this in their everyday role to help protect your business.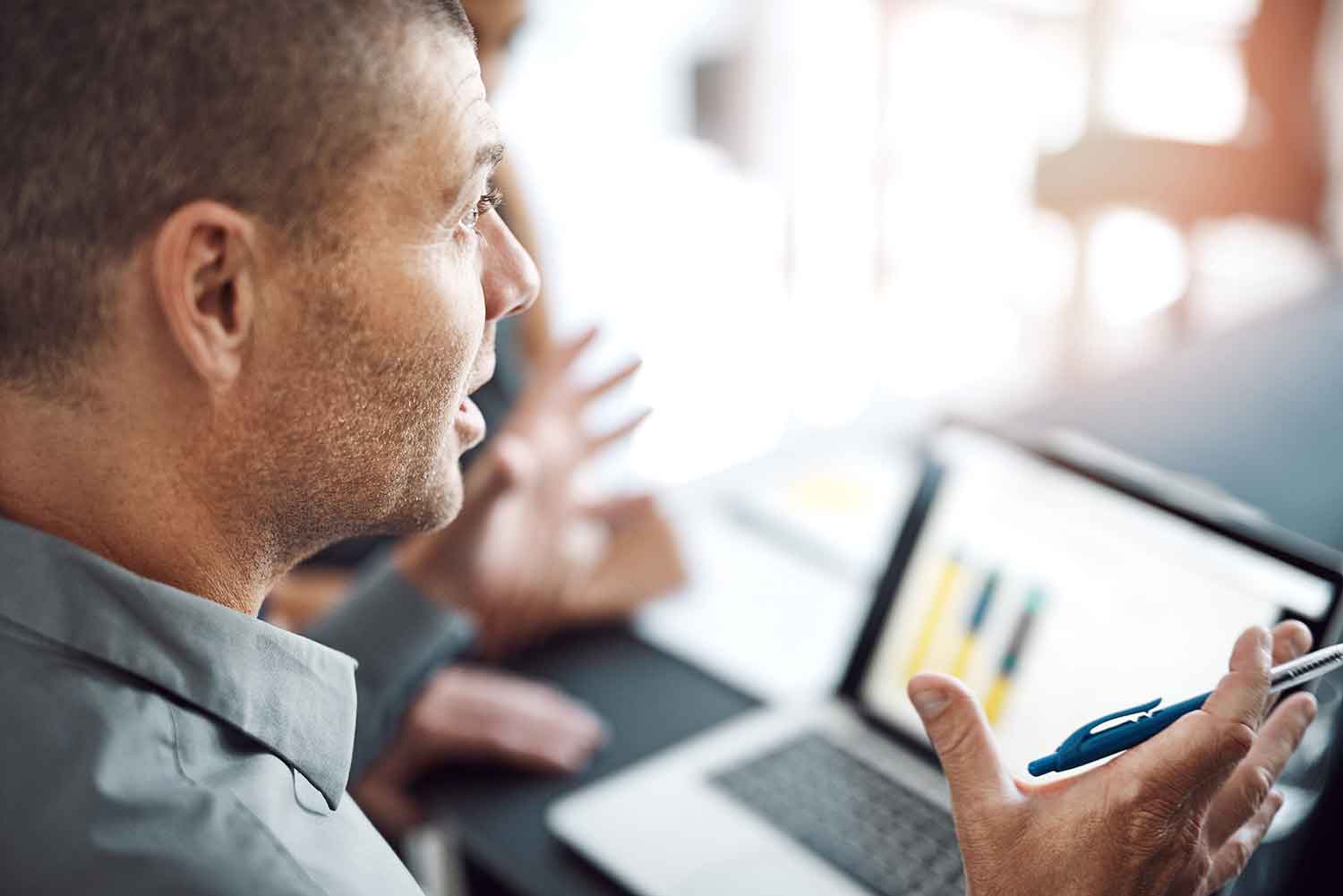 Training Access
Access to a library of over 850 items of security awareness training content including; interactive modules, videos, games and newsletters.
 
Multi language programmes
Choice of three access levels
5 - 45 minutes modules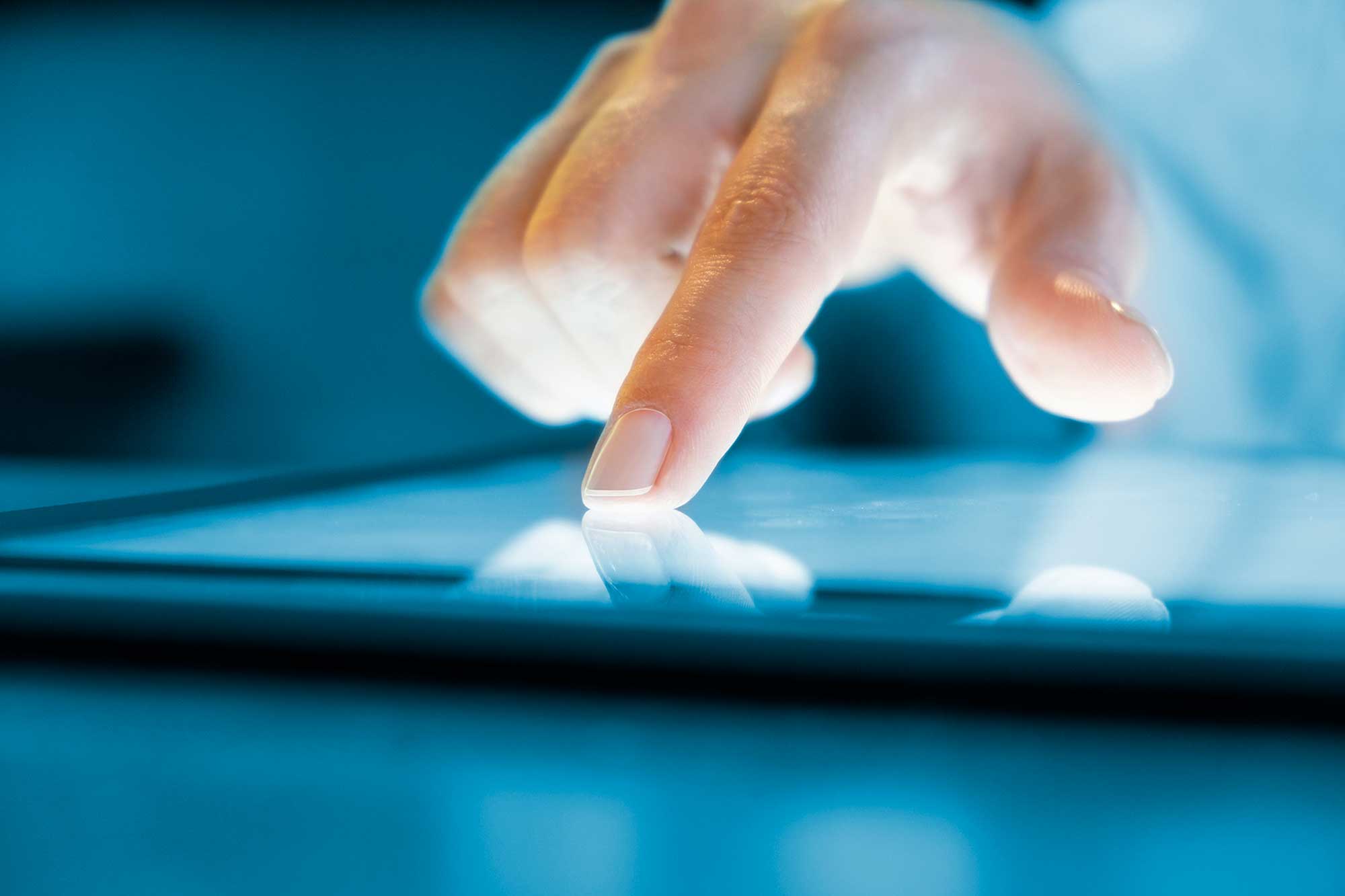 Phishing
Set up and schedule phishing campaigns for your employees in a matter of minutes, from a library of 25,000 known to work templates.
 
Industry benchmarking
Monitor phish prone employees
Instant feedback for employees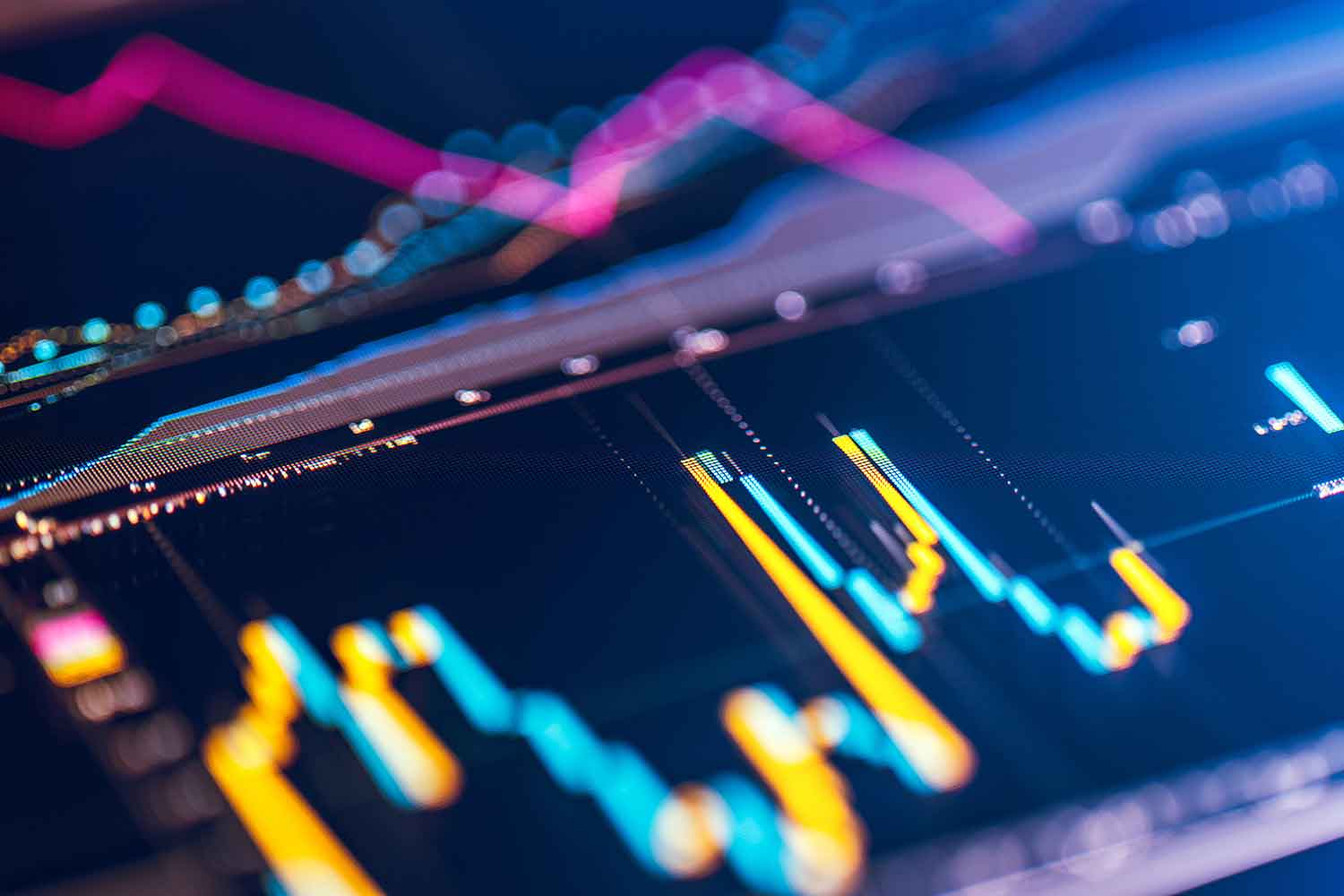 Simple Management
Easy user management and enterprise-strength reporting providing cost and time savings for your staff.
 
Active Directory integration
Customisable reports
Track security compliance
Why Security Training?
Phishing | CEO Fraud | Ransomware | Compliance
Your business is under constant attack and so are your employees. Your users are the last line of defence, they need to be trained to say on their toes