Phishing poses a significant threat to your business with over 90% of successful data breaches beginning with a maliciously crafted email. It's not surprising that employees really are the weak link in your organisation's security posture. It is key that you protect your employees and organisation from the ever-evolving and complex world of social engineering threats. 
Gone are the days where phishing attacks were easy to spot. As technology, knowledge and awareness has developed, so has the sophistication of social engineering and their popularity with cyber criminals. Phishing attacks now commonly appear as though they are from legitimate sources, and any member of staff at any level, including c-suite, can fall victim to them. 
You can mitigate against this risk with social engineering training, incorporating phishing as a service, keeping employees on their toes and ensuring security is always top priority. Our Social Engineering Training platform, delivered in partnership with a Gartner Magic Quadrant cyber security company, includes security awareness training and simulated phishing attacks allowing you to identify employees most at risk. 
How does Phishing as a Service work? 
The platform provides you with thousands of templates developed by cyber security professionals, which you can use to set up automated campaigns to groups or individual employees. Campaigns can be set up in a matter of minutes so you can easily target each group or employee differently, based on their level and job function providing an individual dynamic risk score over time. 
Identifying employees who are susceptible allows you to then plan tailored security awareness training programme. 
Security Awareness Training 
Gain access to the world's largest library of security awareness videos to educate your employees. With various formats available; interactive modules, videos, games, posters and newsletters, there is something to engage every demographic in your organisation. 
The platform allows you to automatically tailor training to the skills, experience and risks posed by individual employees and teams. Based on the results of previous training and the real time results from the phishing as a service aspect of the platform. 
What is Social Engineering?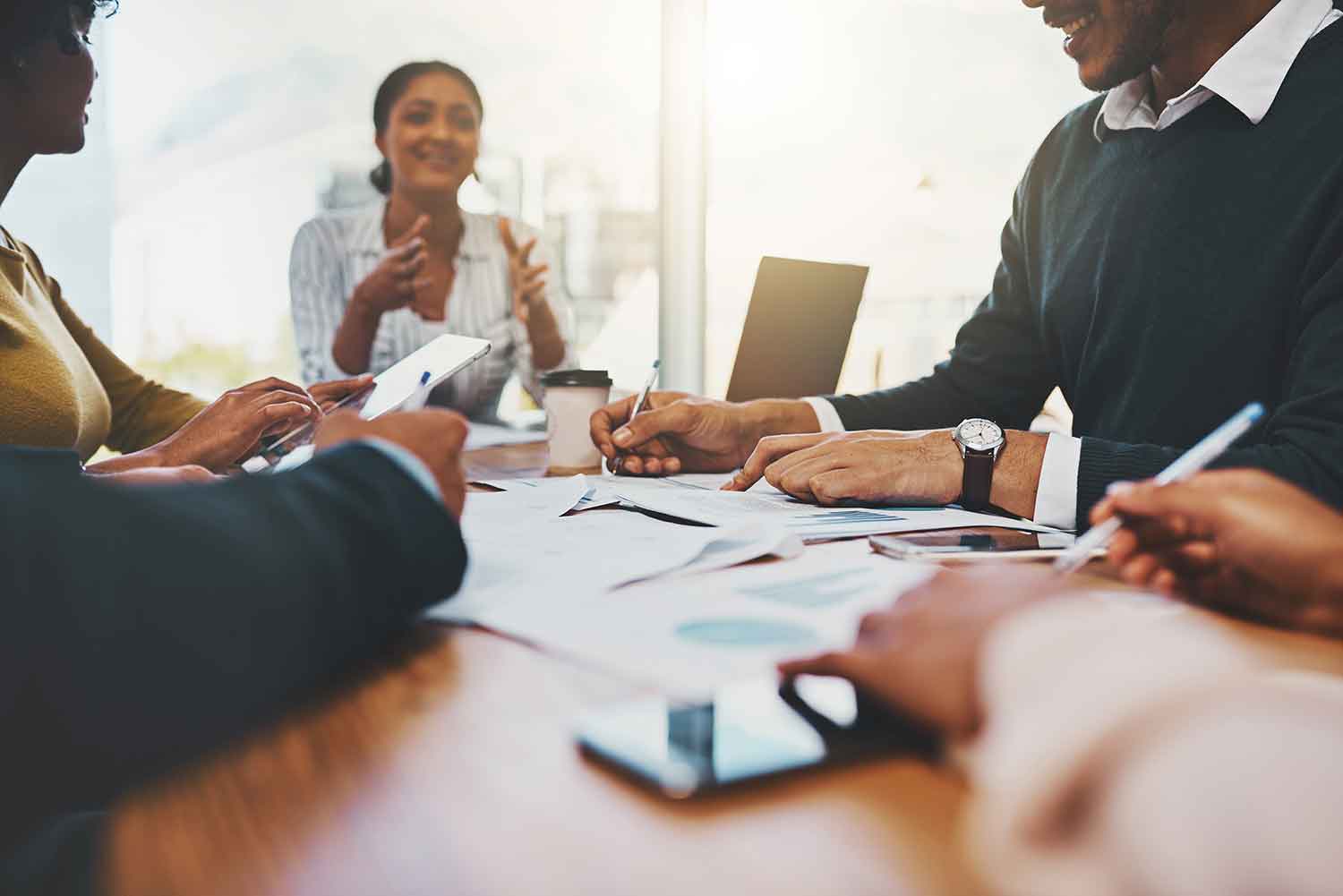 Social engineering uses psychological manipulation into tricking people into divulging confidential information or access to funds. It includes:
Simulated Phishing, the sending electronic communications pretending to be a trustworthy source in order to obtain sensitive information. 
CEO Fraud, a specific type of spear-phishing where criminals impersonate your CEO
Ransomware, typically spread through phishing emails a malicious type of software designed to deny access to a computer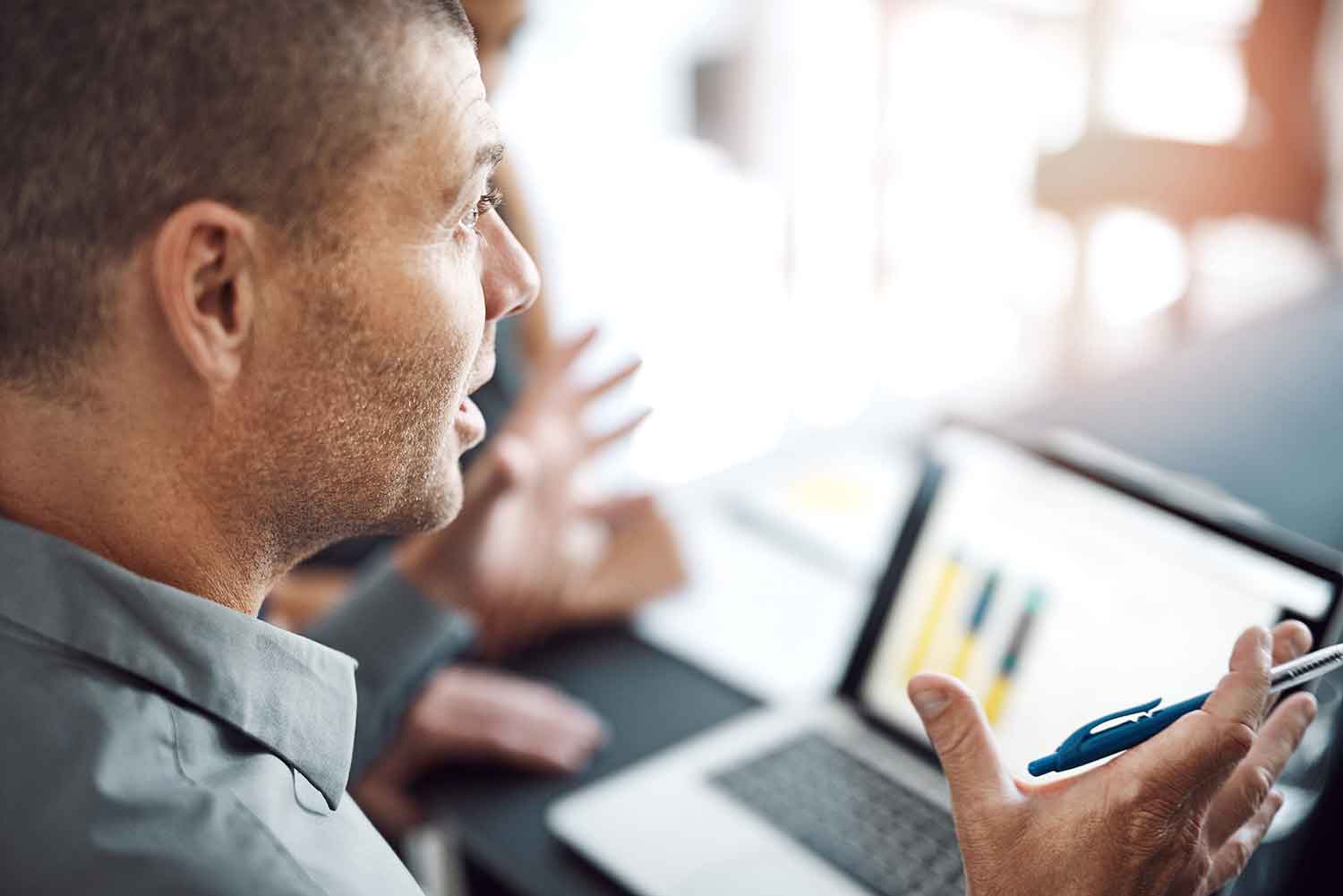 Training Access
Access to a library of over 850 items of security awareness training content including; interactive modules, videos, games and newsletters.
 
Multi language programmes
Choice of three access levels
5 - 45 minutes modules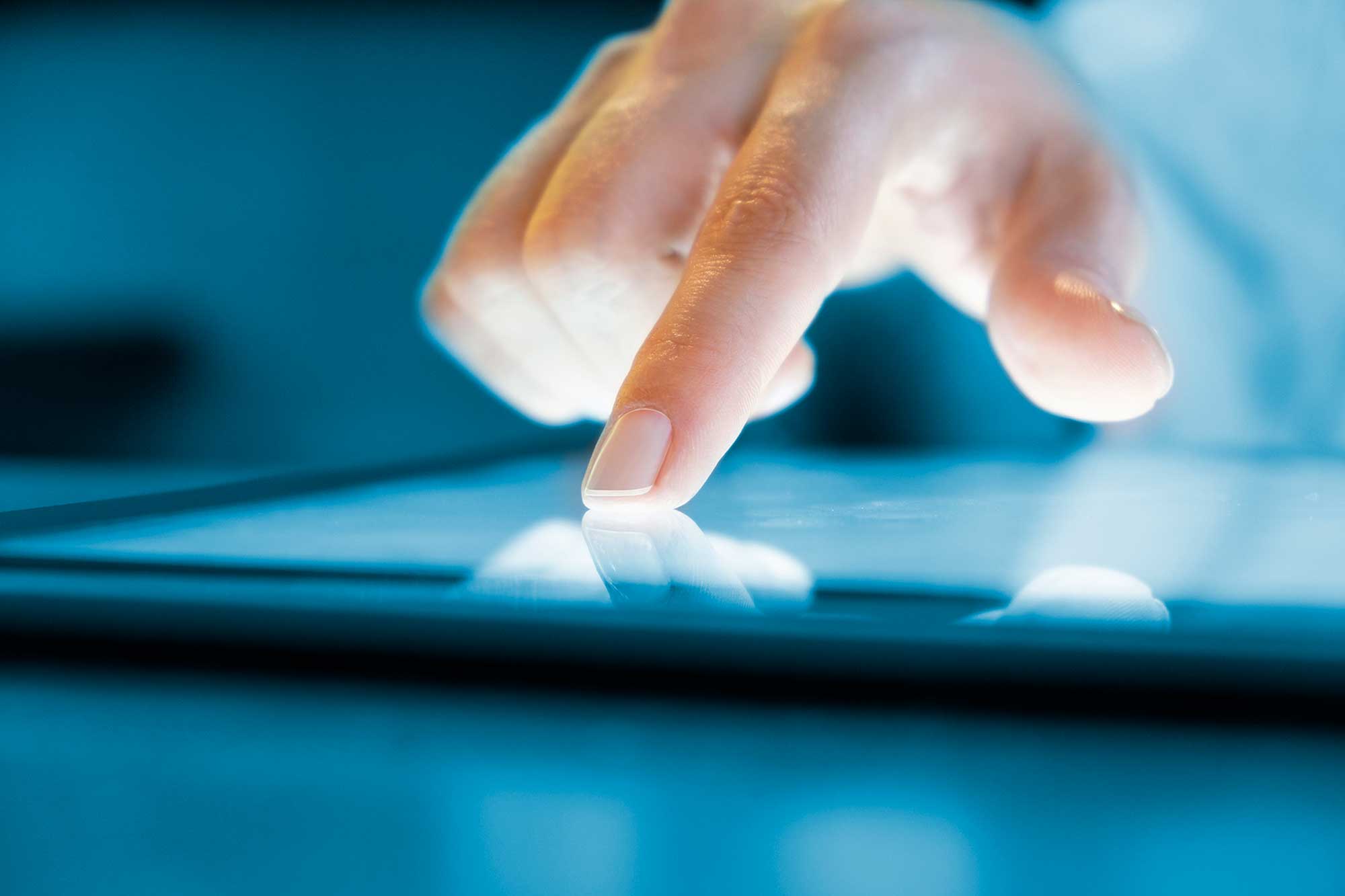 Phishing as a Service
Set up and schedule phishing campaigns for your employees in a matter of minutes, from a library of 25,000 known to work templates.
 
Industry benchmarking
Monitor phish prone employees
Instant feedback for employees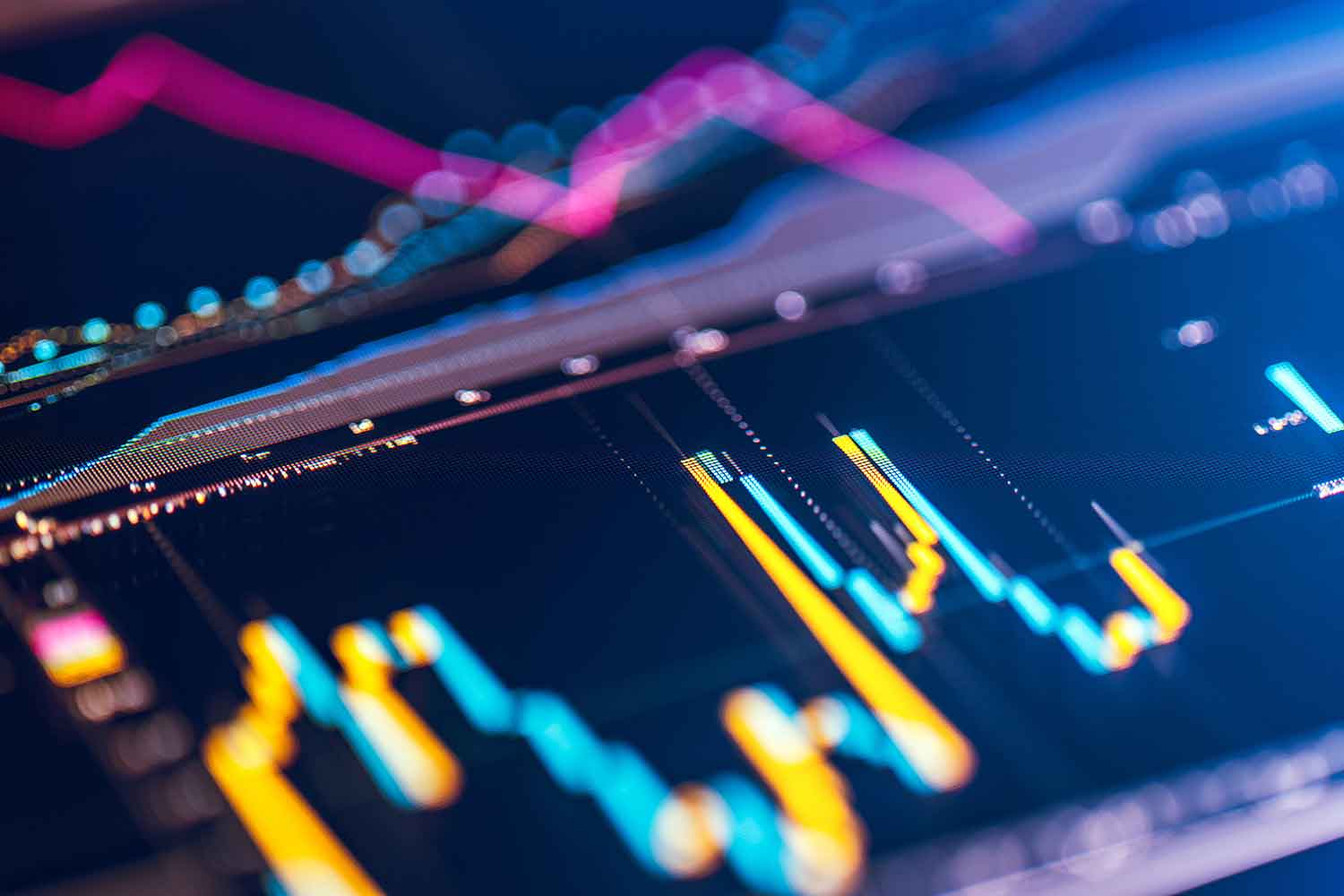 Simple Management
Easy user management and enterprise-strength reporting providing cost and time savings for your staff.
 
Active Directory integration
Customisable reports
Track security compliance
Why Security Training?
Phishing | CEO Fraud | Ransomware | Compliance
Your business is under constant attack and so are your employees. Your users are the last line of defence, they need to be trained to say on their toes