ISPA Finalist 2019 - Best Hosted Service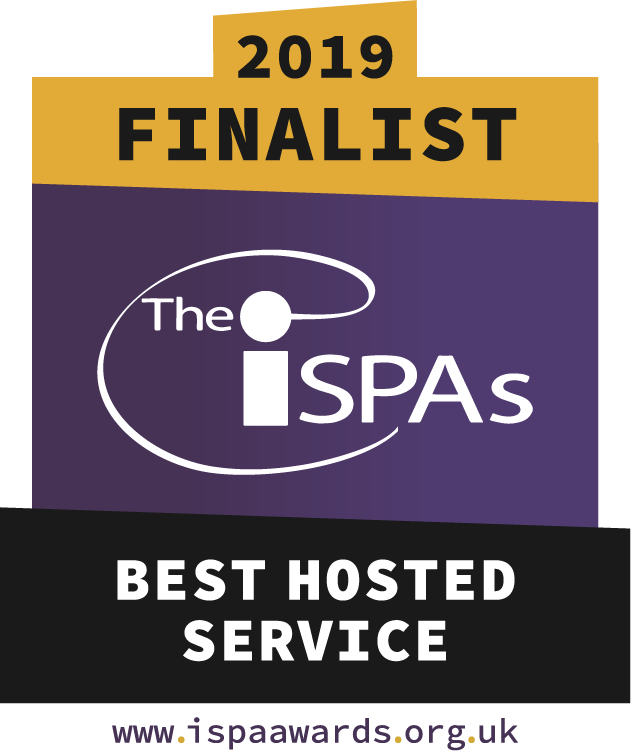 The ISPA awards celebrate excellence in the ISP industry celebrating quality and innovation. In 2019 we are delighted to have been announced as finalists for both Best Hosted Service and Best Cyber Security. A true recognition of our secure, trusted and innovative cloud solutions alongside an award-winning cyber security portfolio. 
Cyber Security Awards 2019 Winner

The Cyber Security Awards celebrate companies that have gone above and beyond, we are proud to have won both Best Cloud Service Provider 2019 - Uk and Cyber Security Innovators of the Year.  Security is one of our core values and this year we have launched a cyber security suite to help protect our customers. 
ISPA Winner 2018 - Best Customer Service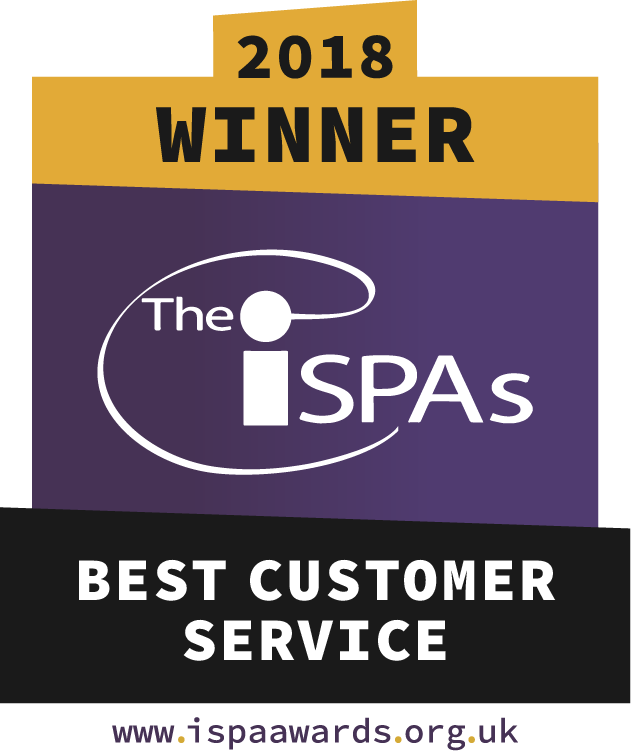 At the prestigious 20th anniversary ISPA awards, celebrating the best in ISP for quality and innovation we were awarded Best Customer Service. Due to our customer service culture providing transparency to our customers backed by internal processes ensuring our customers are at the heart of everything we do. 
Best in Cyber Security, Customer Service & Reliability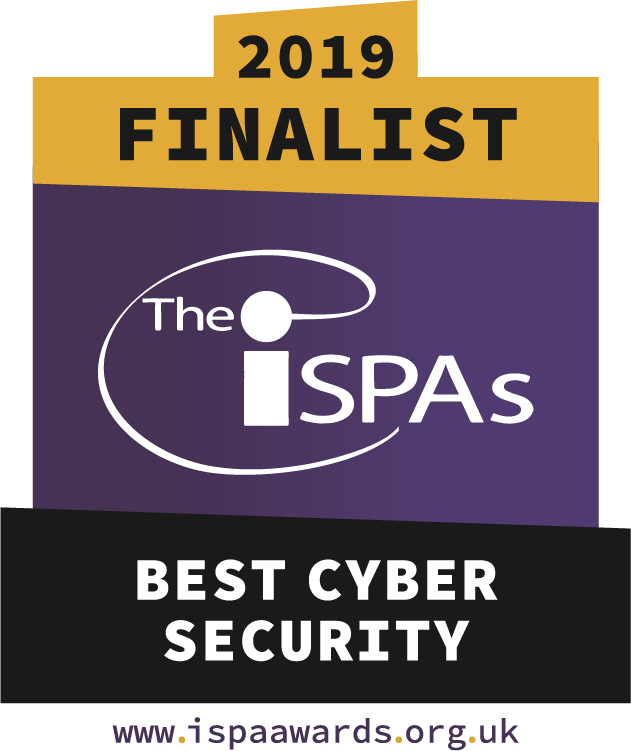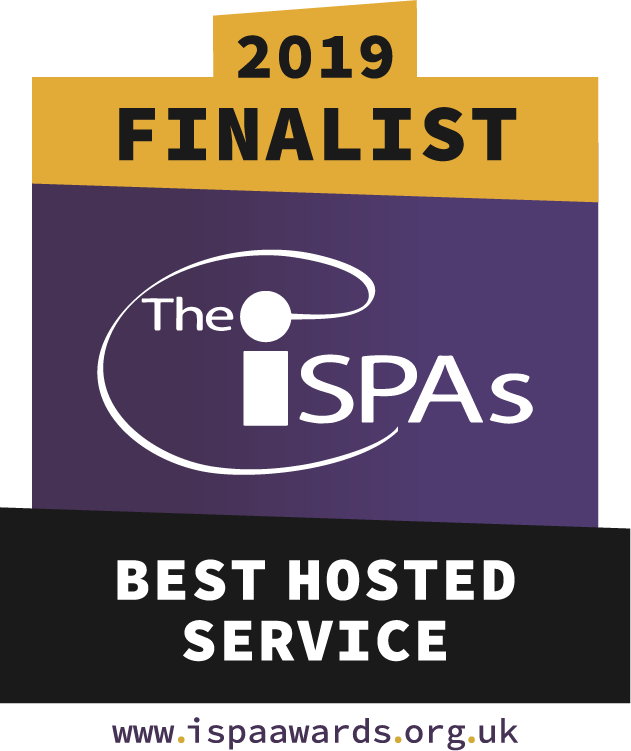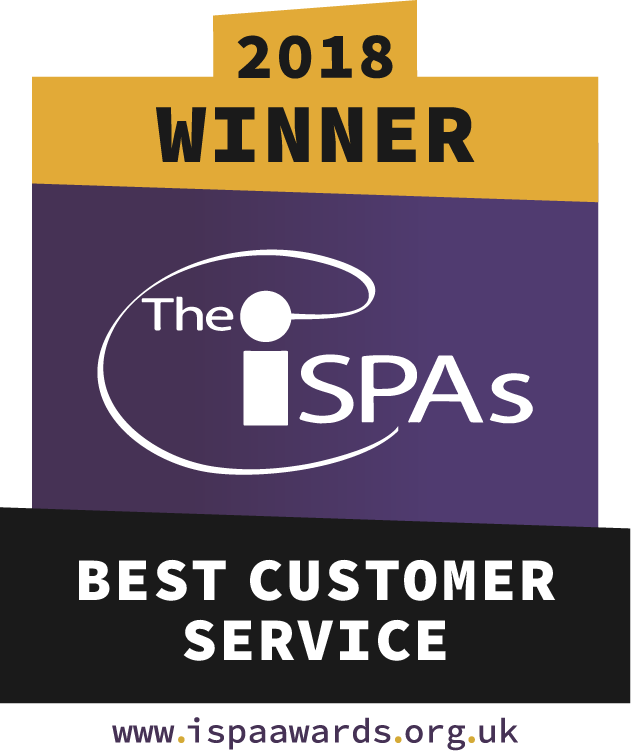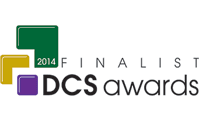 Best for Business and Management