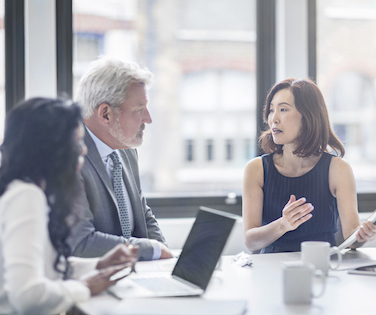 For organisations hosting busy websites, large volumes of data or performing complex analytics a Dedicated Server is the right solution. We specialise in offering some of the most powerful servers on the hosting market, whether you need up to 108 TB of RAID6 storage or 24 enterprise-grade Intel Xeon Scalable Gold cores.
Each server is physically dedicated to one customer so all the resources of the machine are available to you and it can be configured to your exact needs. The servers' RAM and disks are also configurable as part of the ordering process.
Dedicated Servers are our premium solution. However, it may be that a Cloud VPS or Cloud IaaS is a better fit for your current requirements. Get in touch today so we can tailor the most effective solution to meet your needs and not blow the budget.
Dedicated Servers from as little as £99 / mo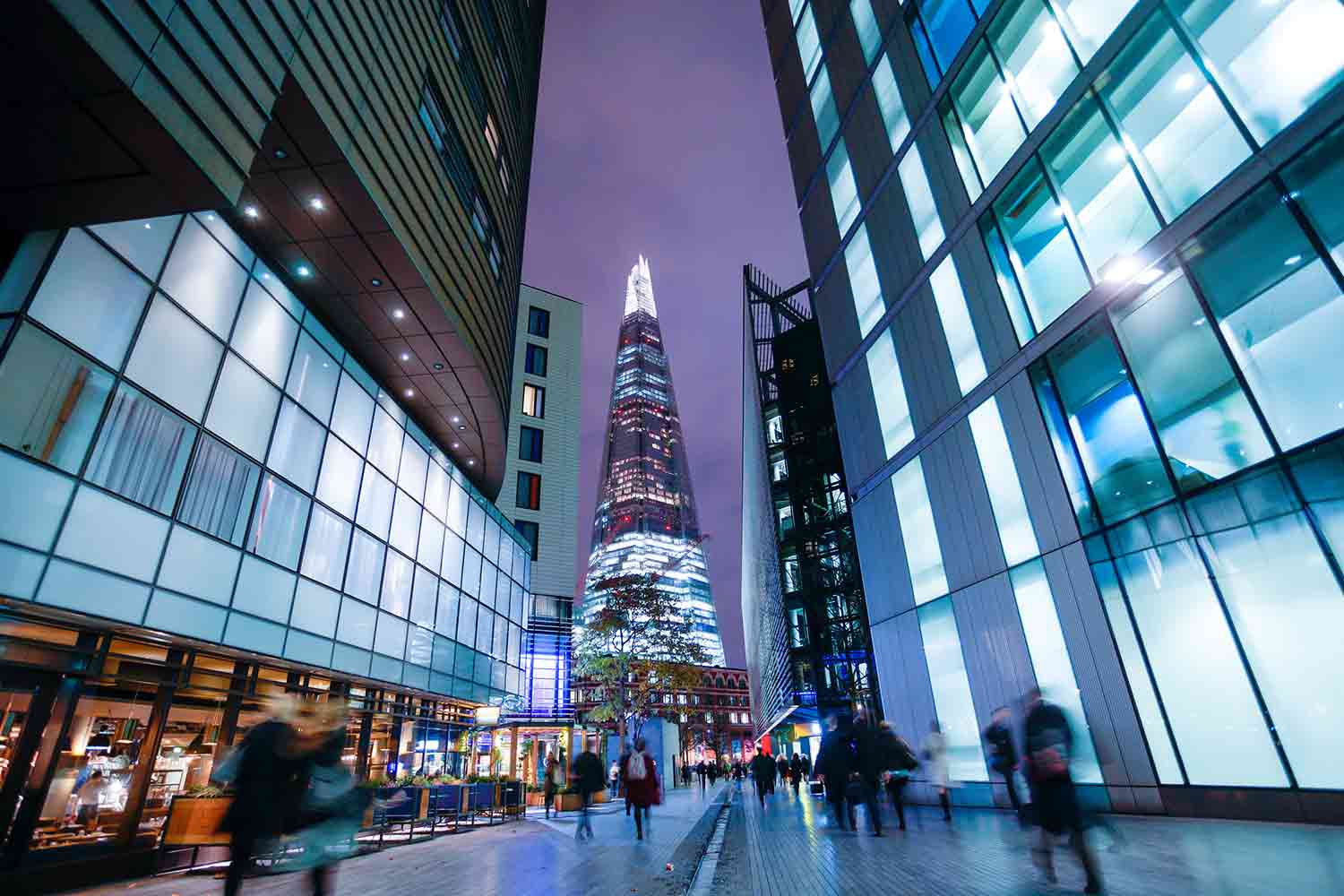 Working together with:

The Problem
Datagraphic manage sensitive and financial communications, it is imperative that the suppliers they work with, such as Memset, are security conscious, correctly accredited, follow best practise and are transparent in their code of conduct.
The Solution
All of Memset's security controls, including legislative and data protection compliance are externally audited and ISO27001 accredited for Information Security Management. This means Memset has a formal system to manage ongoing compliance with regulations and they are currently revising existing Data Protection Act (DPA) compliant controls in readiness for GDPR compliance in May 2018.
Support for your Dedicated Server
Standard

Included with every Dedicated Server

Technical Support

Access to 30 minutes free technical support per month during UK working hours through the Memset ticketing system in the control panel. We are responsible for resolving any problems within the Memset infrastructure or virtualisation layer.

Out-of-hours support and additional technical consultancy are available to purchase by the hour. Find out more on our support page or contact us. 

Security 

Self-monitored Firewall, Standard and Advanced 24/7 Monitoring and Vulnerability Management included with every package, fully configurable through the Memset Control Panel.

Only available on Premium VPS.

Premium

£98 / mo / Dedicated Server

Technical Support

Unlimited technical support on your Cloud VPS server including operating system issues on your server 24/7. Support can be accessed via Memset control panel ticket system 24/7, telephone support can be accessed through standard working hours only.

Technical consultancy is available at a reduced rate to find out more visit our support page or contact us.

Security 

Memset-monitored Firewall, Standard and Advanced 24/7 Monitoring and Vulnerability Management included with every package, our expertly trained technical support team will manage and monitor these features.
Speak to a dedicated server expert today