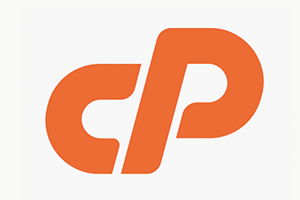 cPanel.com
Since 1997, cPanel, Inc. has been delivering the web hosting industry's most reliable, intuitive control panel. The robust automation software helps businesses thrive and allows them to focus on more important things. Customers and partners receive first-class support and a rich feature set, making cPanel & WHM the hosting platform of choice.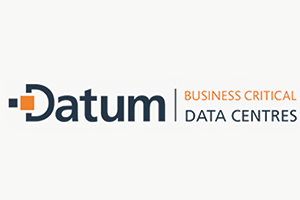 datum.com
Datum delivers service-enhanced colocation from its highly engineered secure data centre in Farnborough. The connection-rich facility delivers latency to the City of London in less than one millisecond and offers PSN gateway in partnership with Memset. Datum have a track record of supporting clients as they revitalise their IT, delivering a proven platform for digital transformation projects.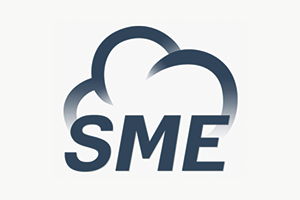 storagemadeeasy.com
The Storage Made Easy™ Enterprise File Fabric™ simplifies data compliance and user collaboration through a single pane of glass that supports over 60 different data sources. It provides best-of-breed technology to discover sensitive data, enforce IT security controls across all content, collaboration for end users, and secure file sharing wherever your data is stored, in any jurisdiction.