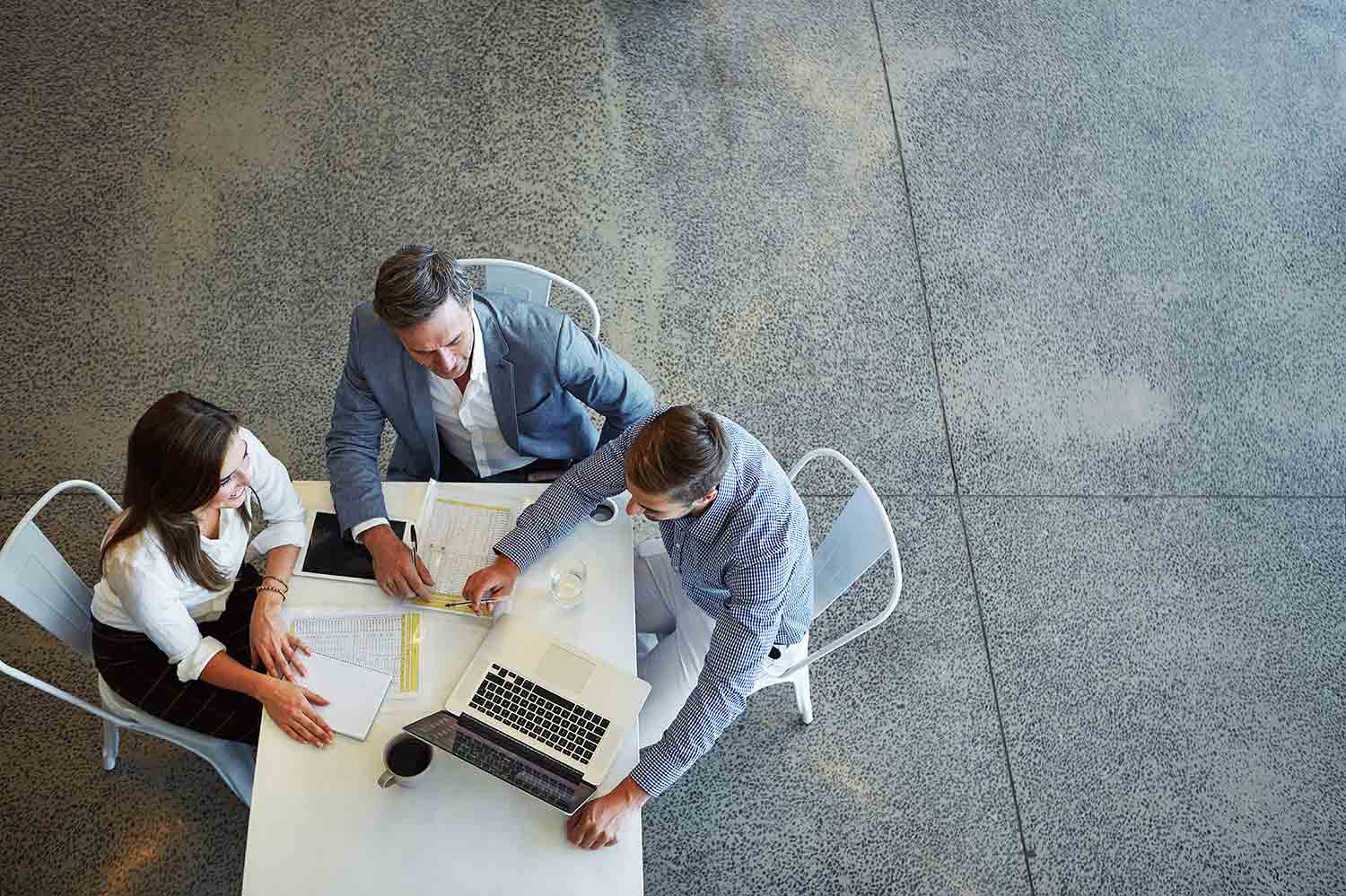 In 2006, we became the UK's first Carbon Neutral web host. To achieve this we assessed our energy usage, business travel and the company's operations to understand the energy consumption of the business.
We continuously explore ways to reduce our carbon footprint. We review suppliers to find "green" suppliers and examine efficient technologies already in use. In order to neutralise unavoidable CO2 emissions, we currently support the Danjiang River Solar Cooker project in China to offset the amount of CO2 emissions we create.  
This is an exercise we regularly carry out and are audited on this annually to show our commitment to minimising our environmental impact.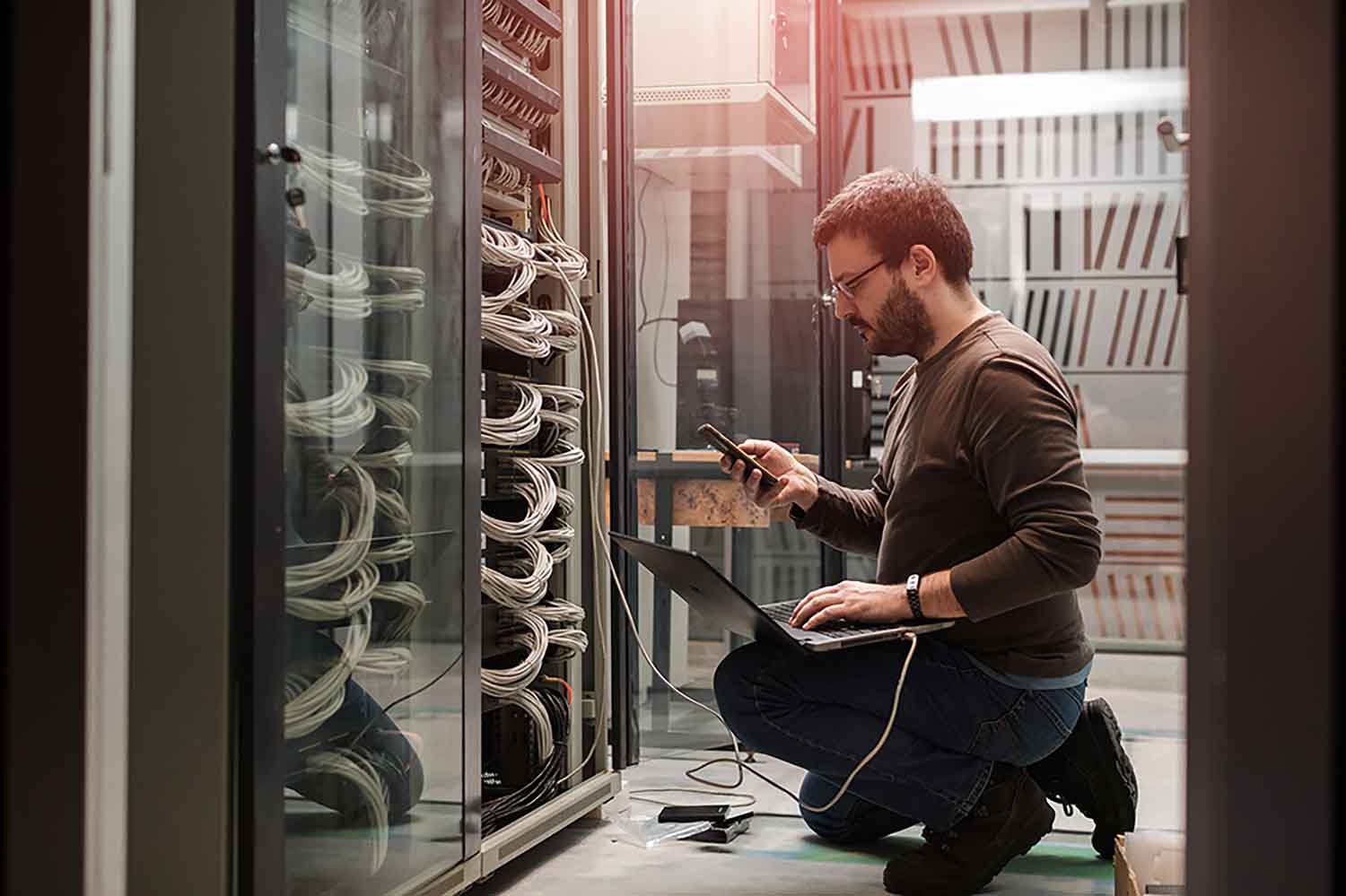 Energy efficient data centres
We all understand that running a data centre requires a great deal of electricity. When we built our data centre we took this into account and have worked towards being highly efficient.
Reducing our footprint daily
Adiabatic free cooling 
A mix of mains and solar power energy 
Float data hall temperatures in line with ASHRAE guidelines
Decommission older, power-hungry servers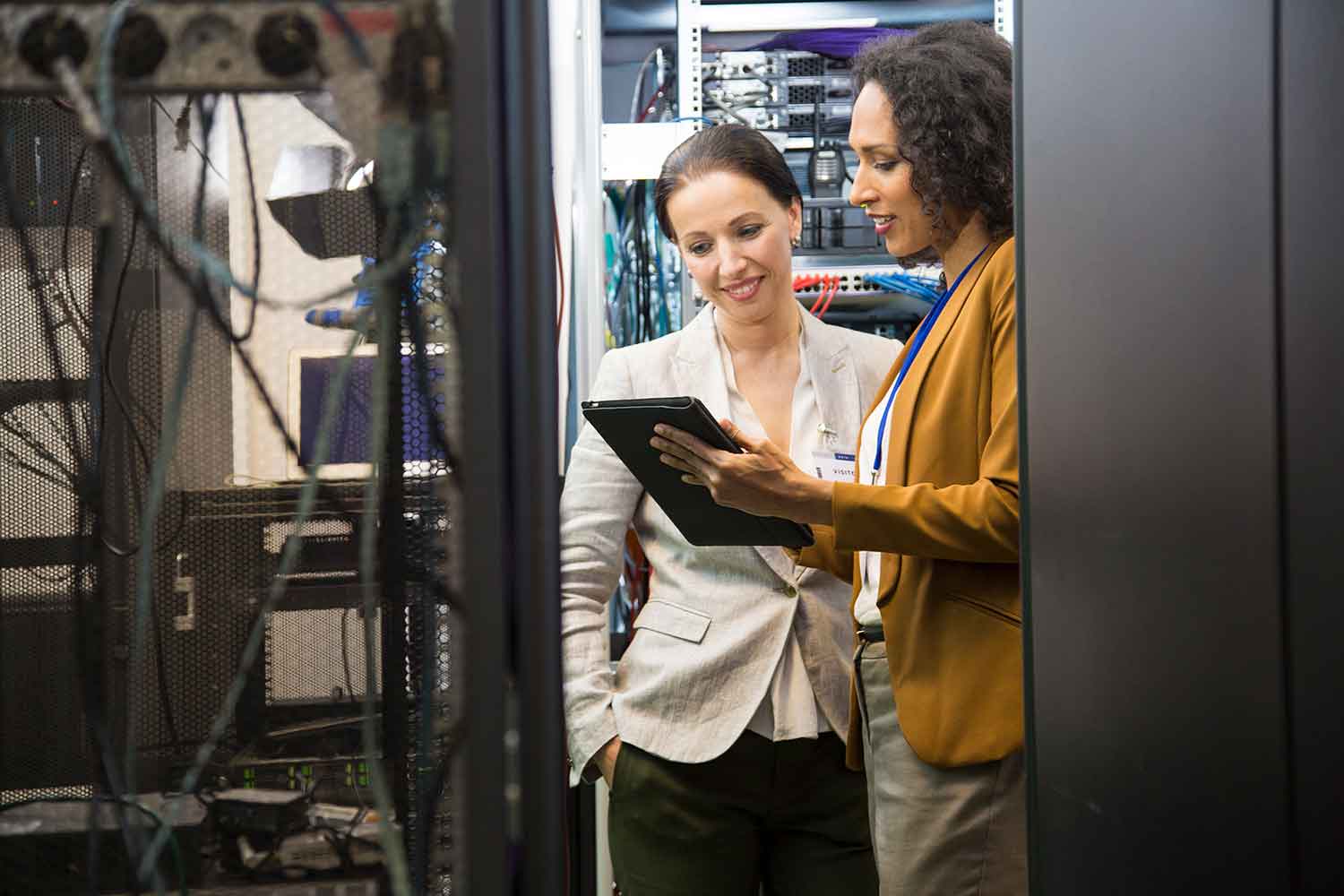 Reuse and Recycle
With servers as our business, we have a constant turnover in our asset pool. Where possible we reuse and reallocate servers; but only if they pass our stringent quality checks. 
Once a server hits its 5th birthday and is no longer in use it becomes economically and environmentally unsound as an asset. So, we send it to Tech Recycle for WEEE compliant disposal, but not until we wipe all configuration.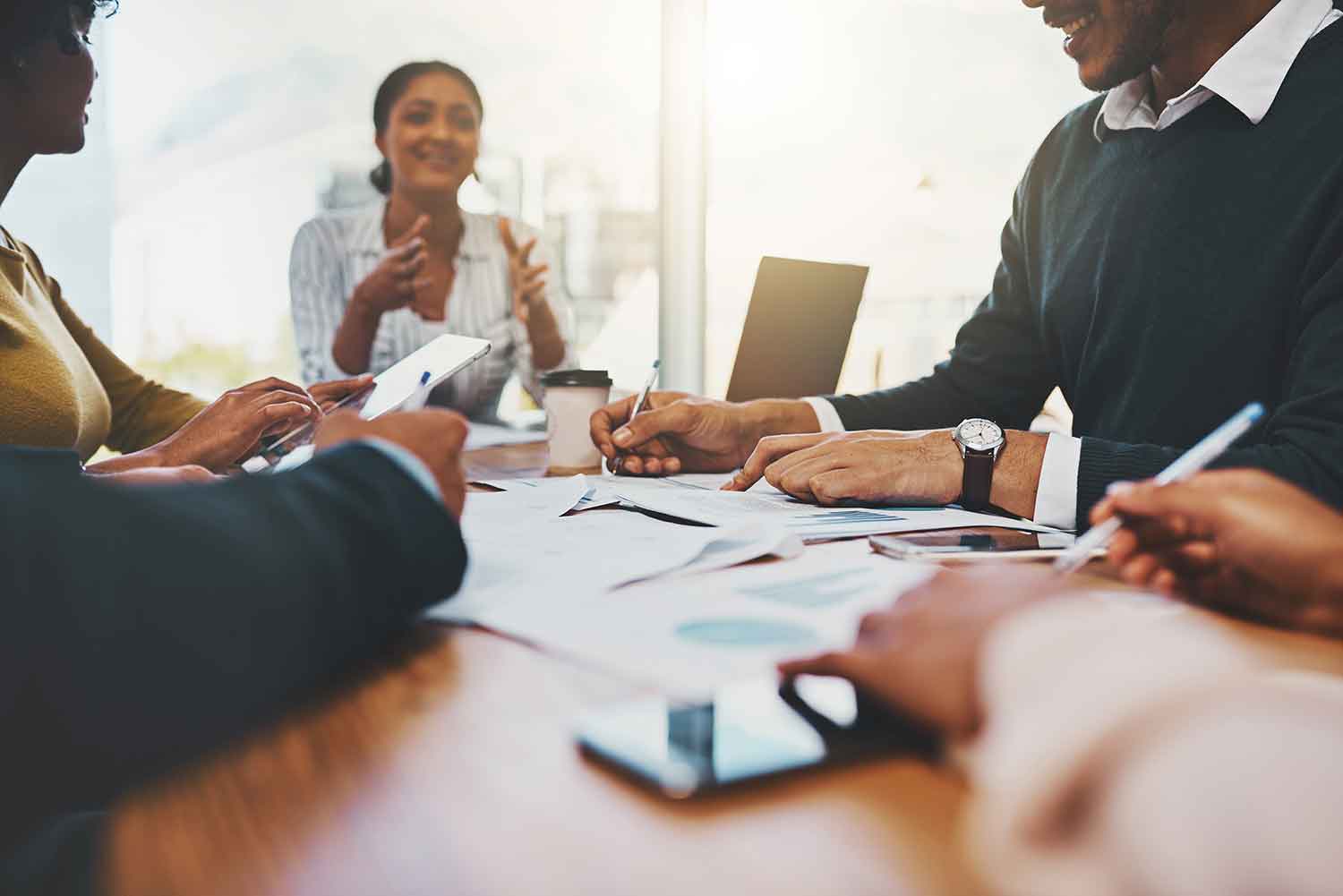 Our office
Paperless office
We look to not only to recycle but reduce, so, use as little paper as possible.
Staff transport
We provide a free shuttle bus from local train stations and encourage car sharing.
Recycling
All our waste is sent to Chamber for recycling.
Office Upgrade
We utilise environmental and sustainable options wherever possible.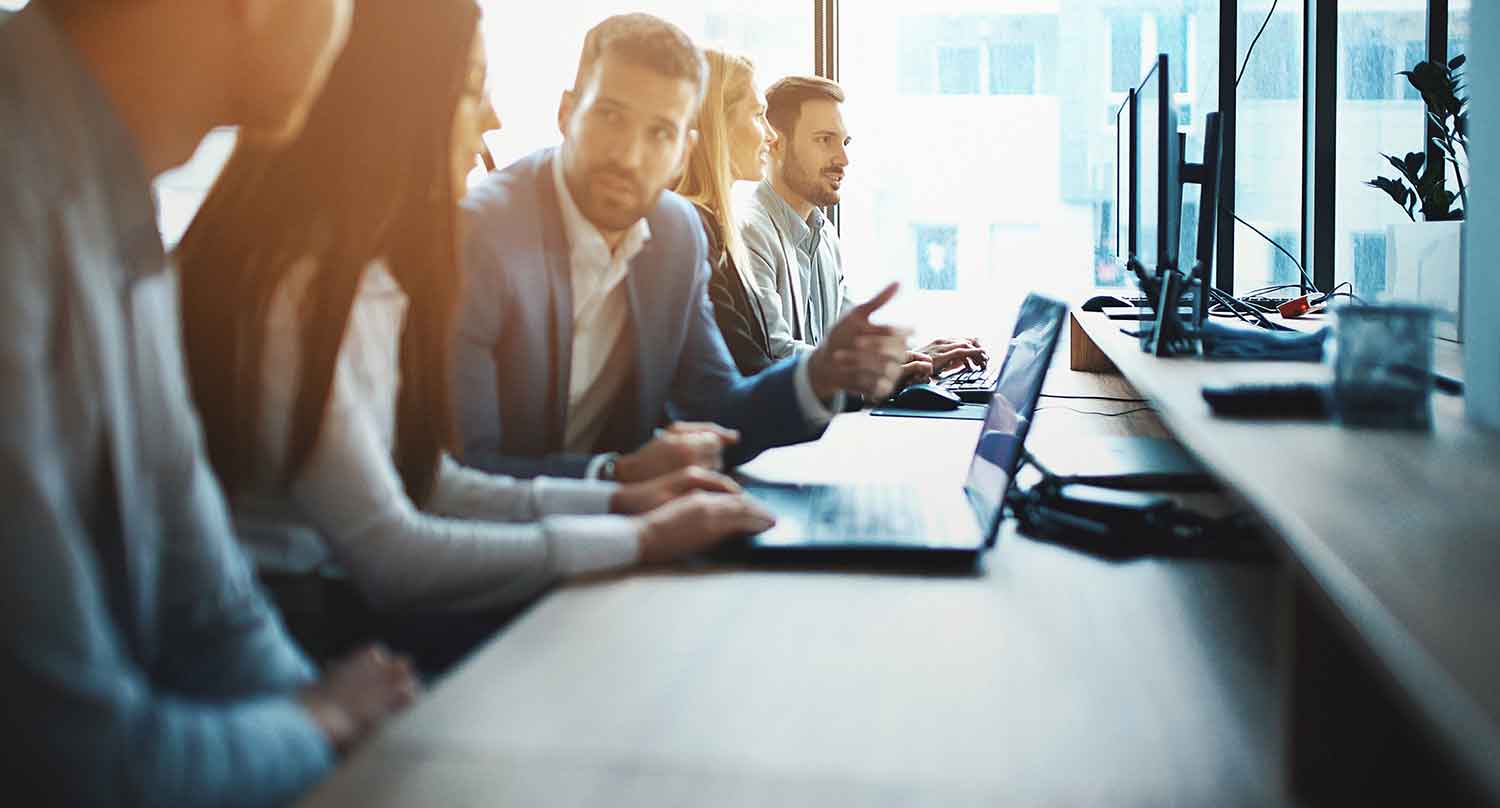 Accredited
We were one of the first companies in the UK to obtain the latest version of ISO14001:2015 which we have maintained since 2010.
We are fully committed to being an environmentally conscious hosting company. Our ISO accreditation shows that is it our organisation as a whole that is managed with strict environmental compliance and improvement governance in place.