When managing a website or web-based application downtime is one of the worst things that can happen to you. Unfortunately, achieving those elusive five nines of uptime means having to set up and maintain lots of complicated and expensive systems - or at least it used to.
We have developed the Cross Site Cluster service using all the technology and infrastructure we perfected to keep our data centres online and highly available. Our solution is an all-in-one package that can be easily deployed to give you effortless, geographically separated, high-availability without any of the hassles.
All you need is a server in both of our data centres and the Cross Site Cluster will monitor all of your servers and instantly re-route all your traffic to the online server should a problem be detected. You can be confident that your web presence will stay online no matter what happens to your servers providing the first step in defence for business continuity.
This allows you to operate even during maintenance windows. Now, taking a server offline won't take you offline.
Live / Standby
Single IP Address
Live / Live
Multiple IP Address
What Next
You can configure a Cross Site Cluster on your Memset infrastructure if you have a server in multiple Memset data centres. Alternatively, you can set up a free no obligation consultation with a technical expert to find the perfect solution for you.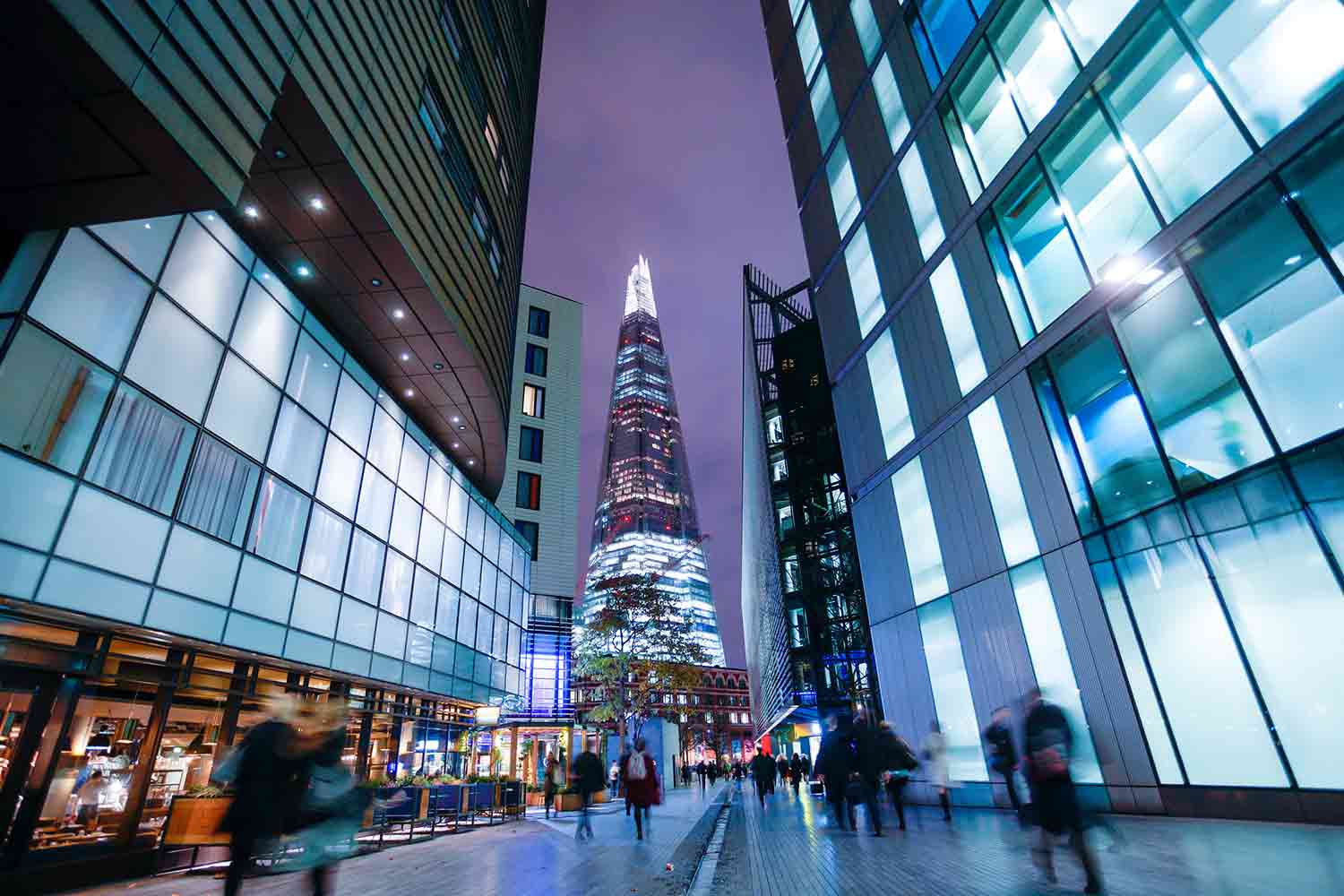 Solutions to keep your infrastructure secure