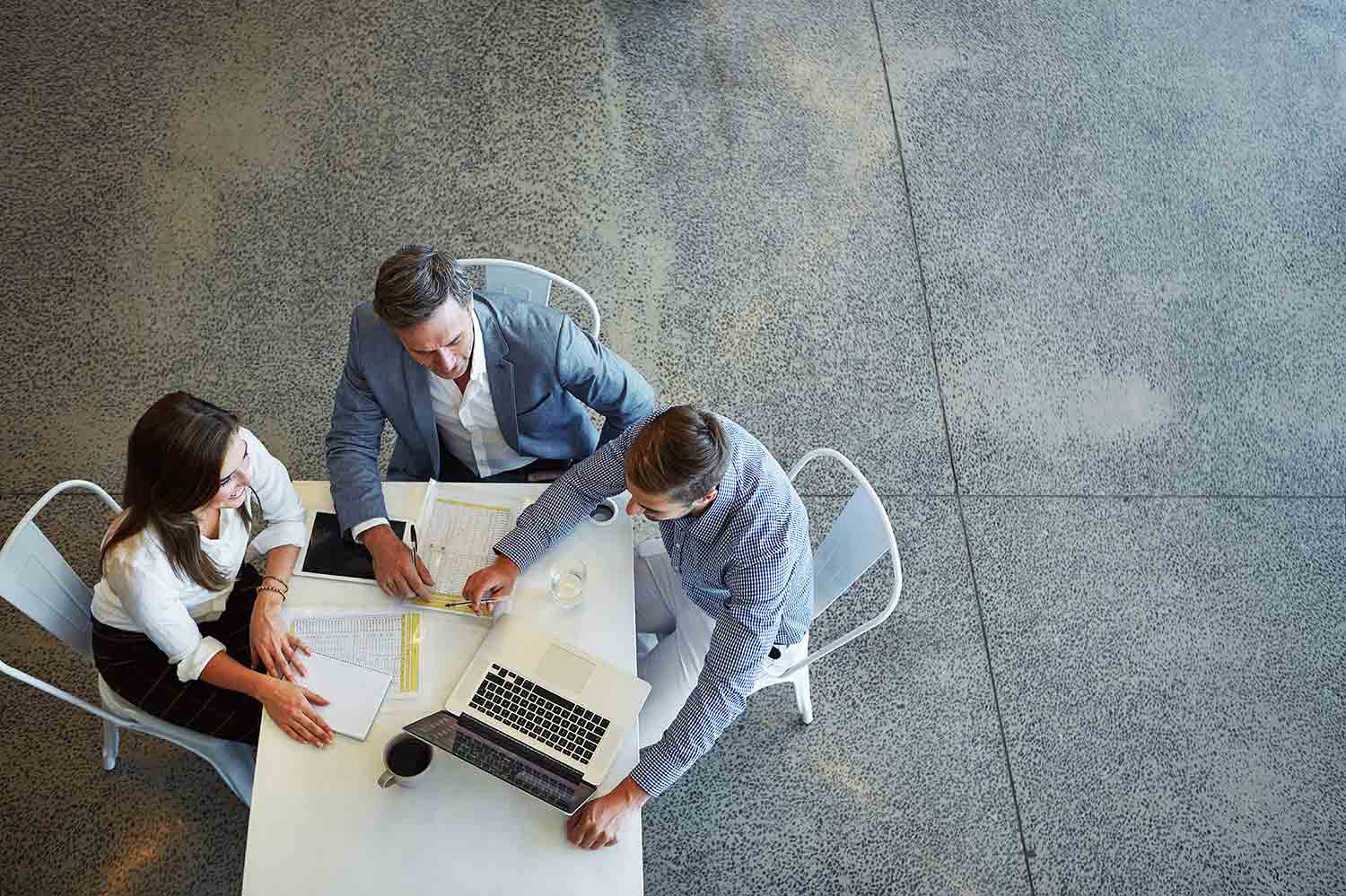 Firewall
Unprotected servers exposed to the internet are vulnerable to all kinds of malicious hacking activity, including denial-of-service and brute-force attacks.  These kinds of attacks can lead to system downtime and data theft.  Our bespoke, highly-available firewalls guard against attacks and intrusion from the internet to help keep your data safe and your web-connected services online.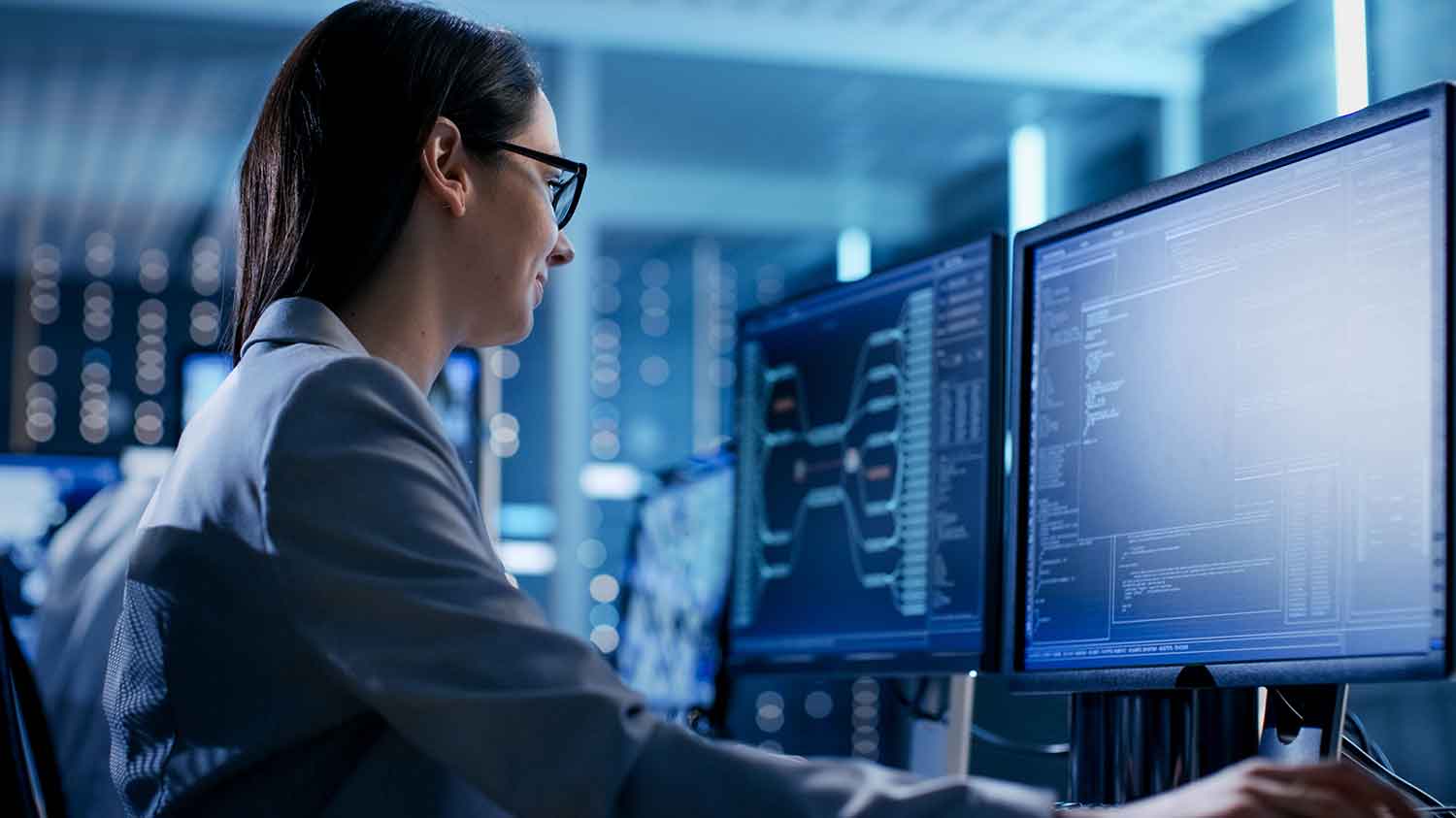 Intrusion Detection
When a server is hacked, the infiltrator usually makes changes to existing applications and settings on the server in order to alter their behaviour without alerting the other users. Our intrusion detection software is installed on your server to monitor changes to configuration and binaries, as well as providing a comprehensive audit trail of changes.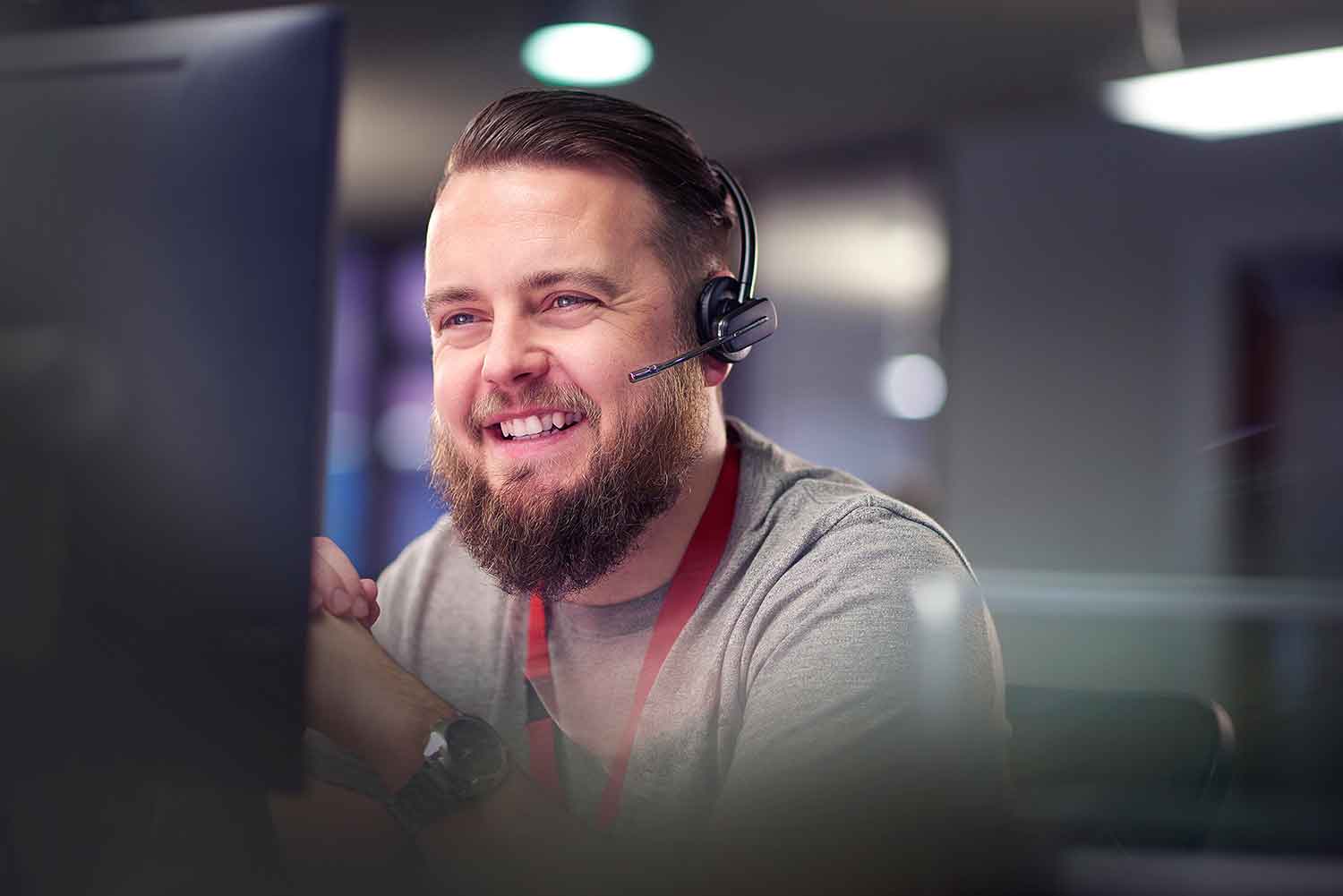 Managed Backups
How confident are you in your current data backup process? Our managed backup service provides you with peace of mind that your data is safe.  Through our managed service we work with you to ensure that the correct data is being backed up, manage the backups and verify they are working.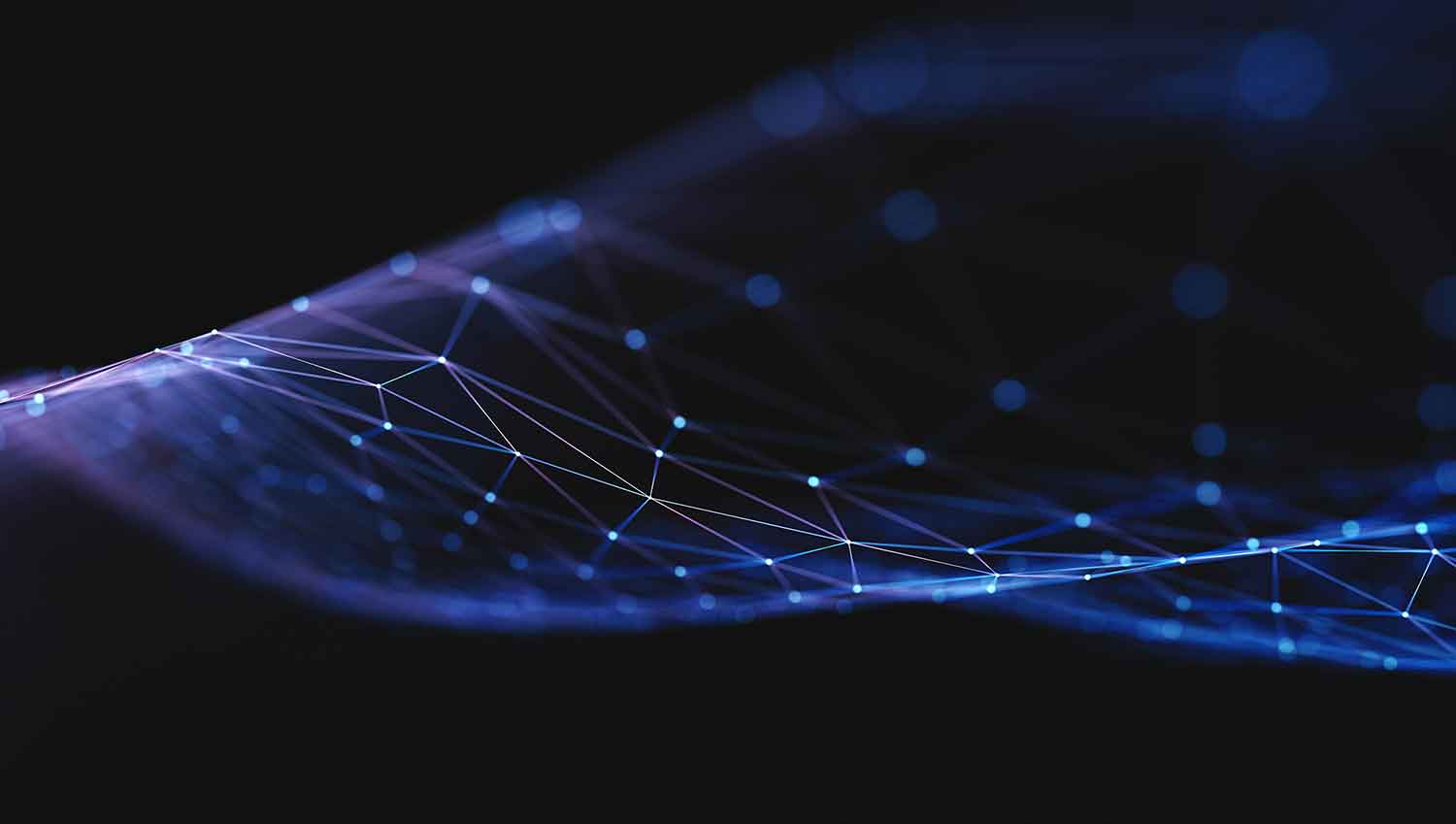 Penetration Testing
A controlled form of hacking, in which the 'attackers' operate on your behalf to find the sorts of weaknesses that criminals exploit. We work in partnership with Cyeberis to provide you with a highly effective solution driven by a wealth of technical knowledge with a human touch.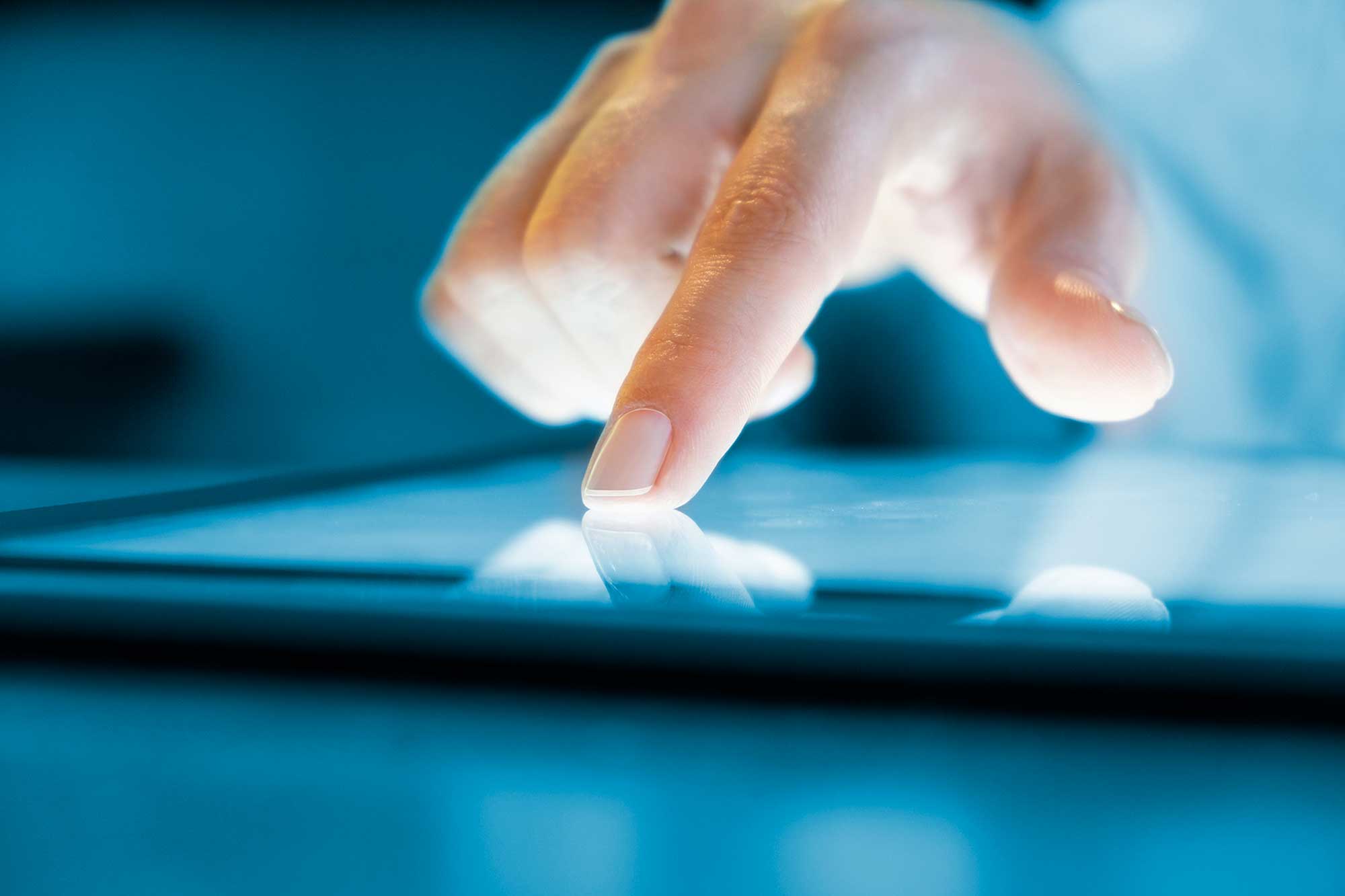 SSL Certificates
An SSL certificate is what is required to allow you to use a secure HTTPS address in browsers when someone visits your website. An HTTPS address only used to be necessary when confidential information was being transferred such as passwords or credit card data.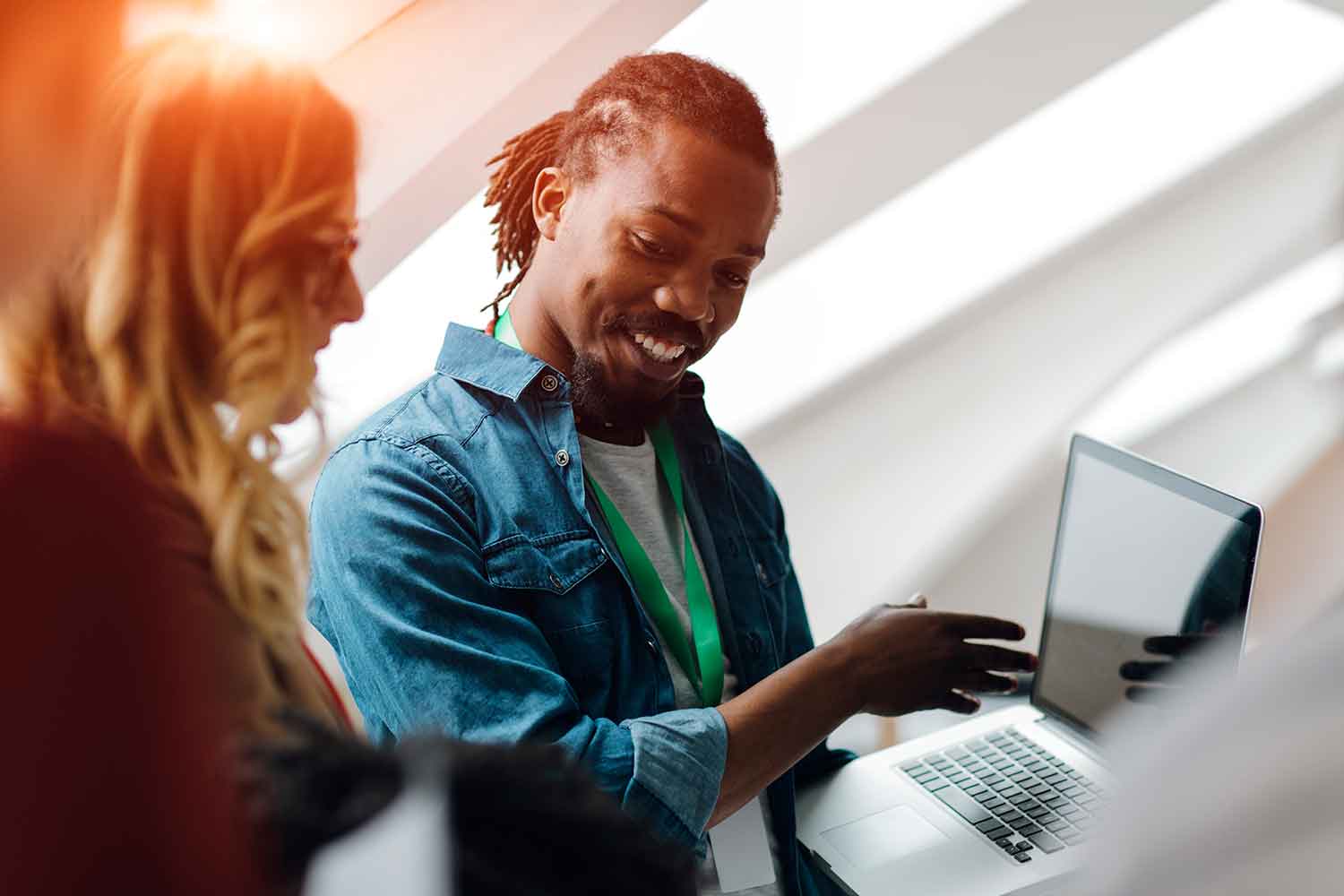 Server Monitoring
Our service monitoring solution provides you with an overall picture of your hosting so you can proactively address issues affecting your server performance. With real-time alerting you can choose to react to notifications in minutes or you can choose for a Memset System administrator to respond.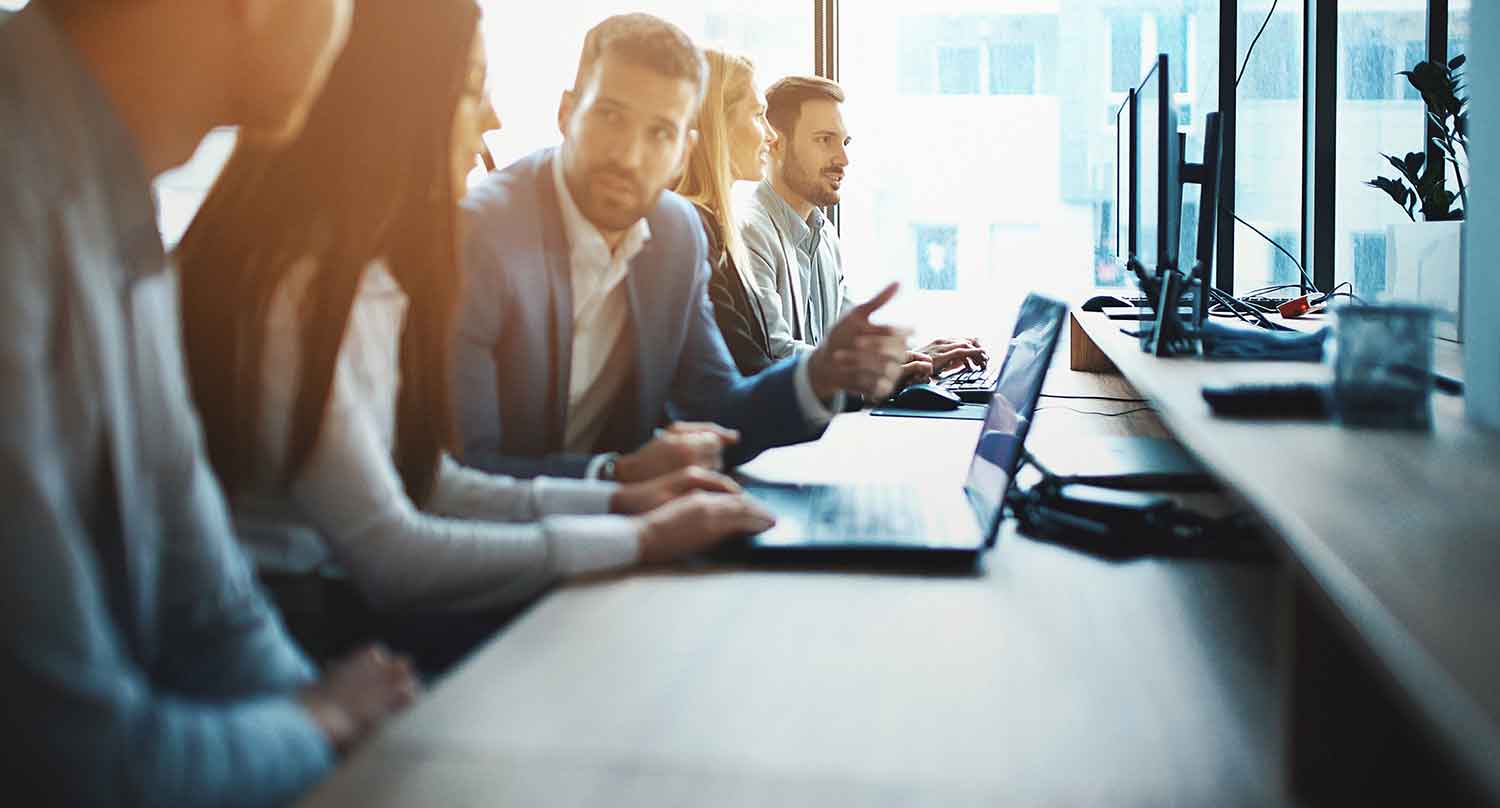 Vulnerability Management
Automatically asses the attack surface of your Memset-hosted solution for the latest missing patches and security vulnerabilities. Providing you with visibility into shadow IT, enabling you to map your full attack surface and respond to critical vulnerabilities associated with cyber threats