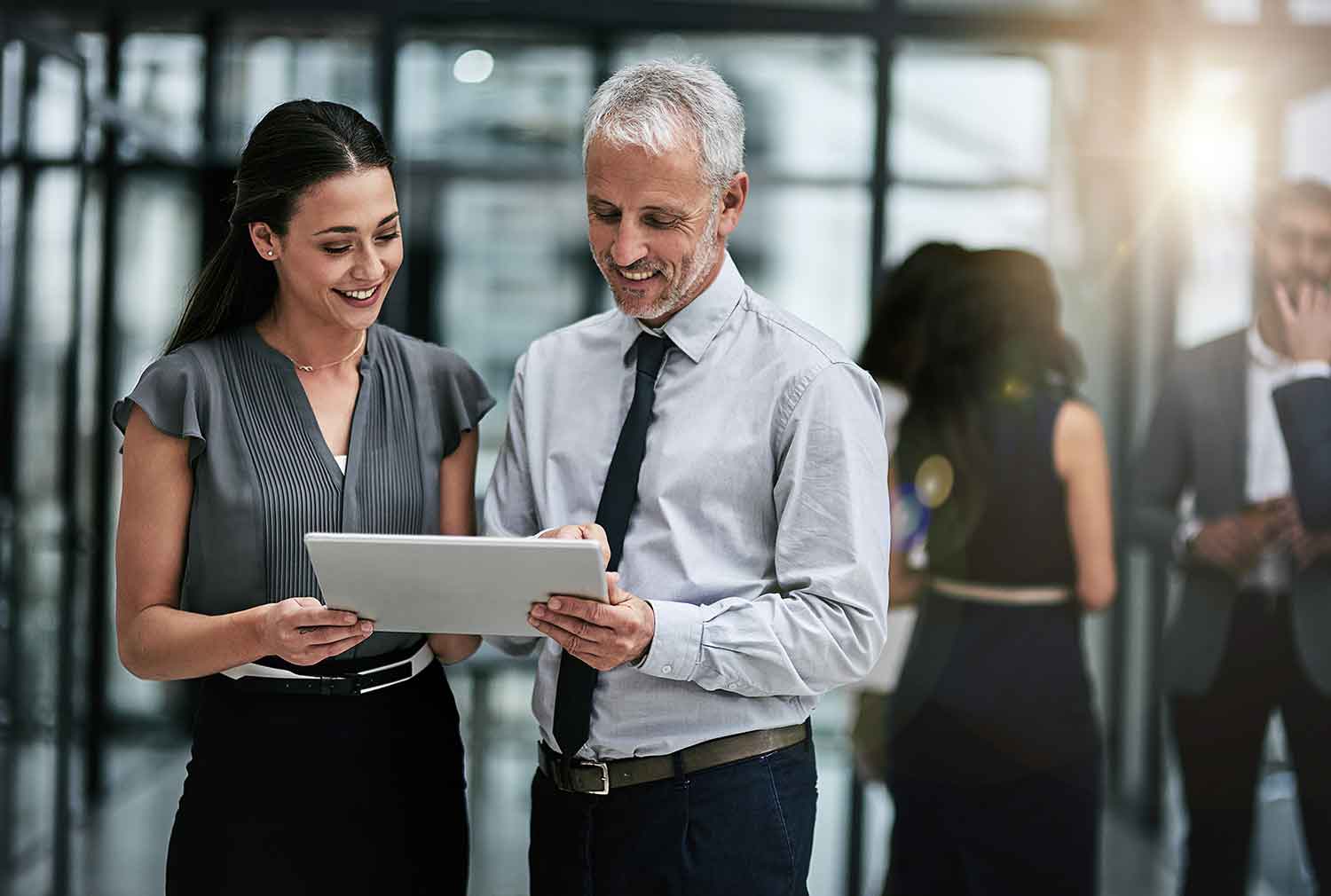 Physical Security
The physical security baseline of our data centres is aligned to most commercial security standards, including ISO 27001:2013, PCI-DSS v3.2, PSN CoCo and the requirements of data marked OFFICIAL.
Our data centre individually exceed normal commercial good practise with controls such as IL4 alignment, Class 3 strong-room construction, ANPR vehicle entry controls or the use of vibration sensors on exterior walls.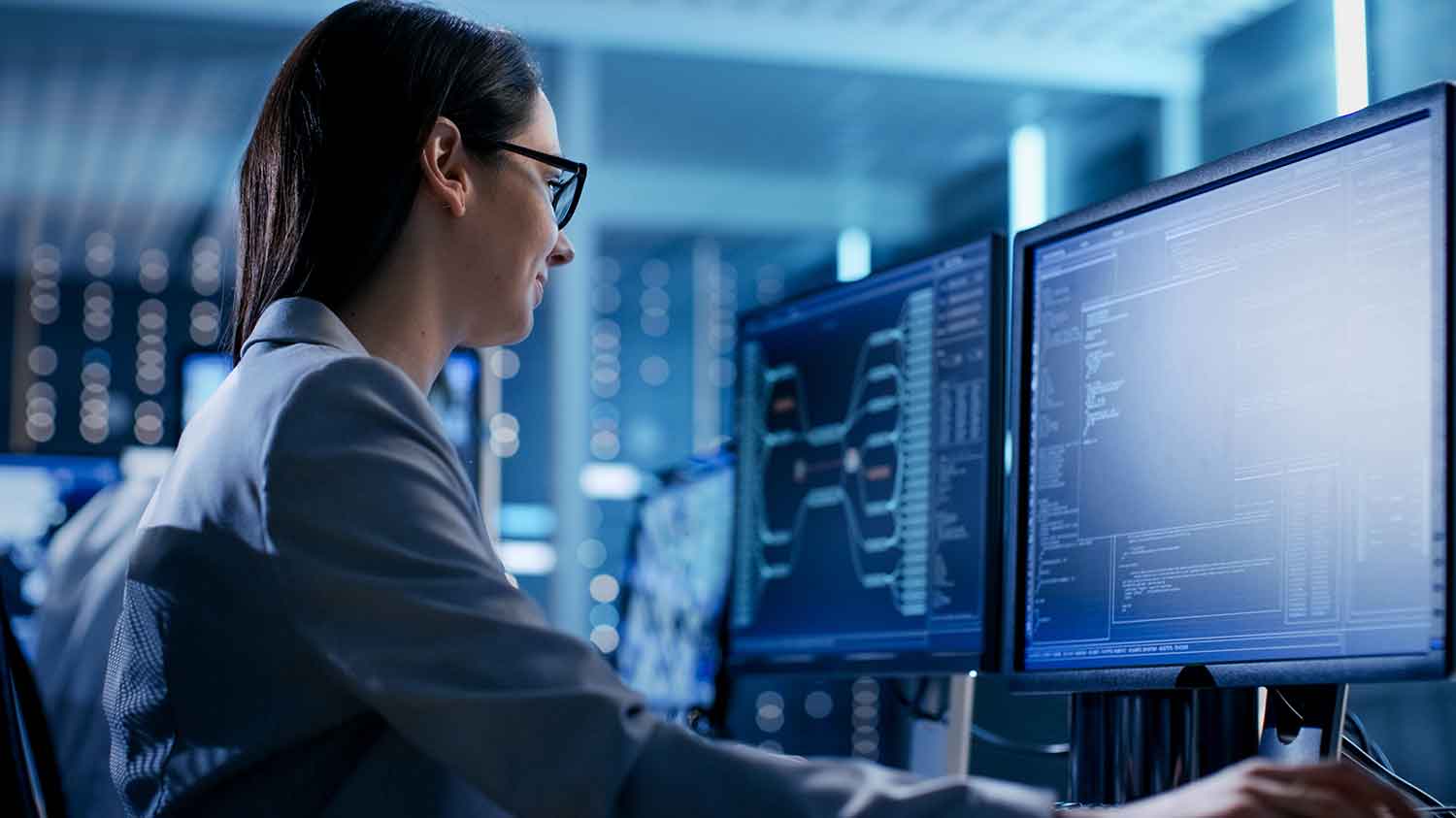 Logical Security
We have put significant protections in place to reduce the risk of cybersecurity attack on our networks, infrastructure and personnel, and to protect our customers from risk of compromise via our systems.
Tools include intrusion detection systems, strong network security and audit controls, privileged user access control systems to manage our system administrators access to customer solutions, continual vulnerability assessment and regular security testing.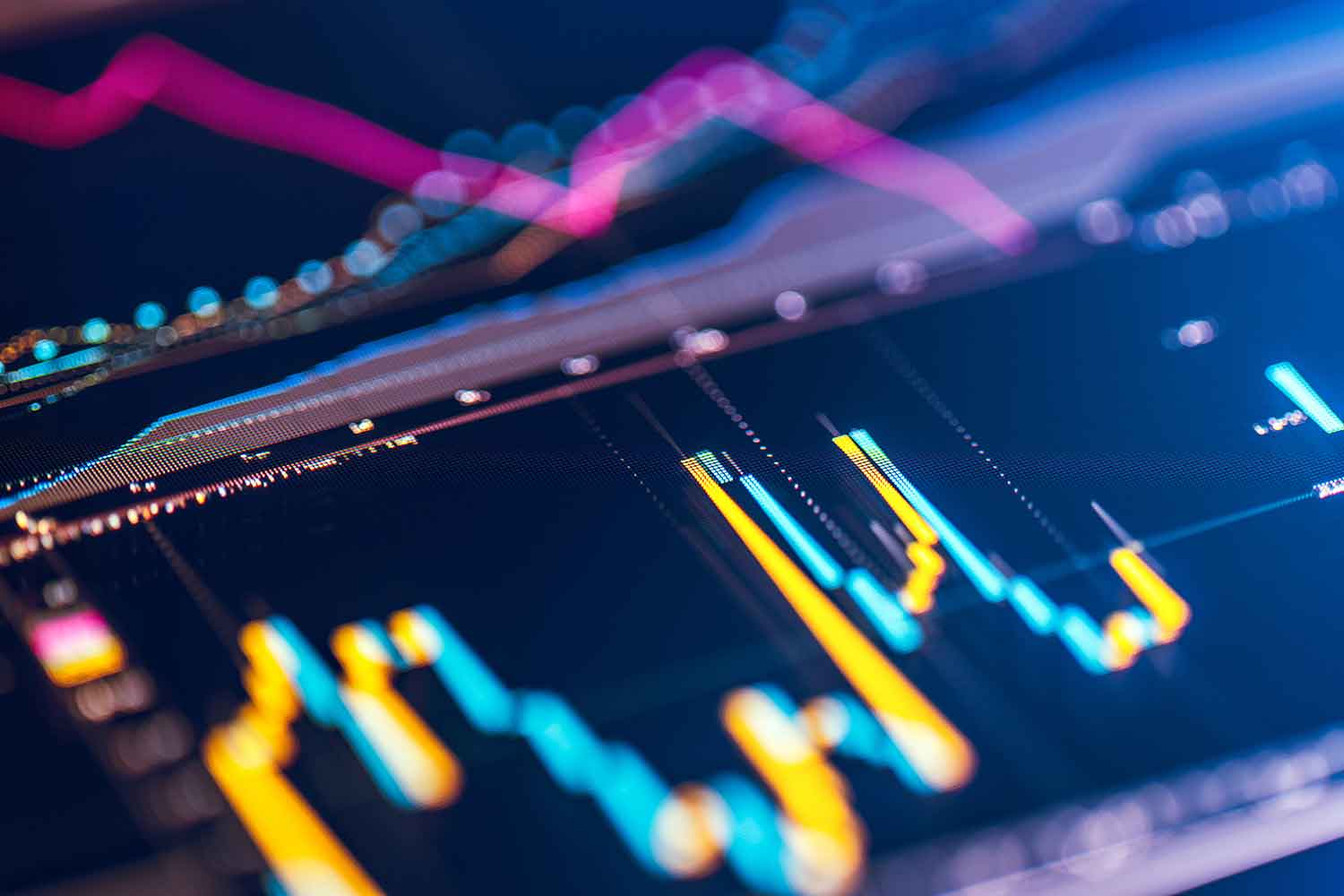 Network Resilience
We operate a geographically resilient, low-latency WAN between all data centres and support locations, with diverse transit locations and a large bandwidth over-provision and DDoS mitigation controls to ensure availability.
PSN and HSCN connections are available at all Memset data centres, and powerful, simple to use cross-site networking products making it easy for customers to set up geographically redundant solutions.  For more information contact the Sales team.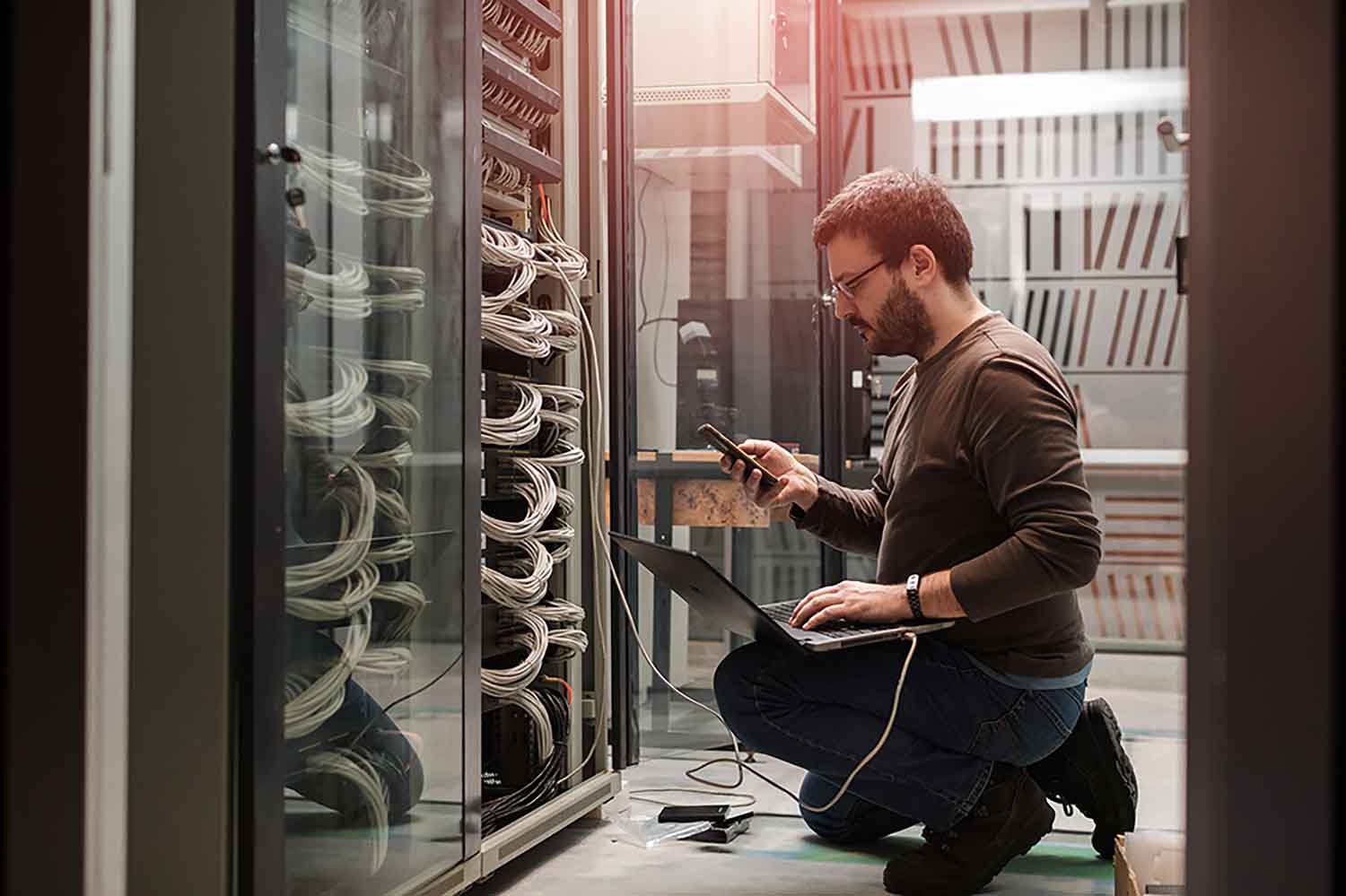 Data Centre Redundancy
All Memset data centres maintain at least N+1 redundancy in electrical systems, geographically redundant network provision and N+25% cooling capacity. Appropriate fire detection and suppression systems are fitted to all data centres. Our mechanical and electrical systems are subject to regular failover testing and maintenance by qualified professionals.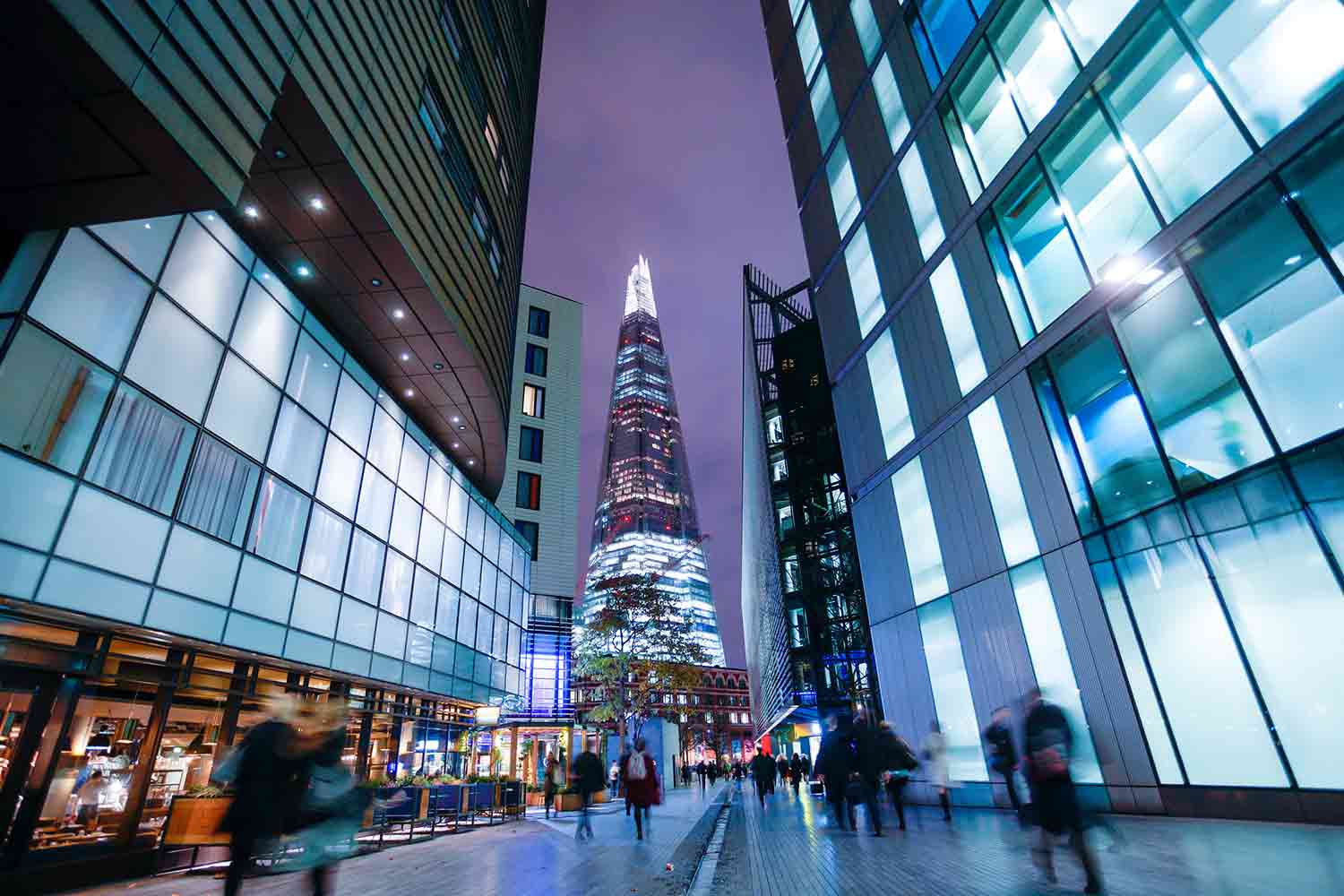 UK Data Sovereignty
Our data centres and support teams are all maintained and managed within the UK. Fitted with cutting edge environmental, operational and security controls, they deliver performance and peace of mind to our customers.
Our data centres are all subject to UK legal jurisdiction and our core products (Cloud VPS, Dedicated Servers, Cloud IaaS and Cloud Storage) are wholly operated from the UK.  Where add-on or third-party products require transmission or storage of data outside of the UK this is clearly highlighted.  We guarantee that all third parties are rigorously audited and managed according to ISO27001 and GDPR best practices.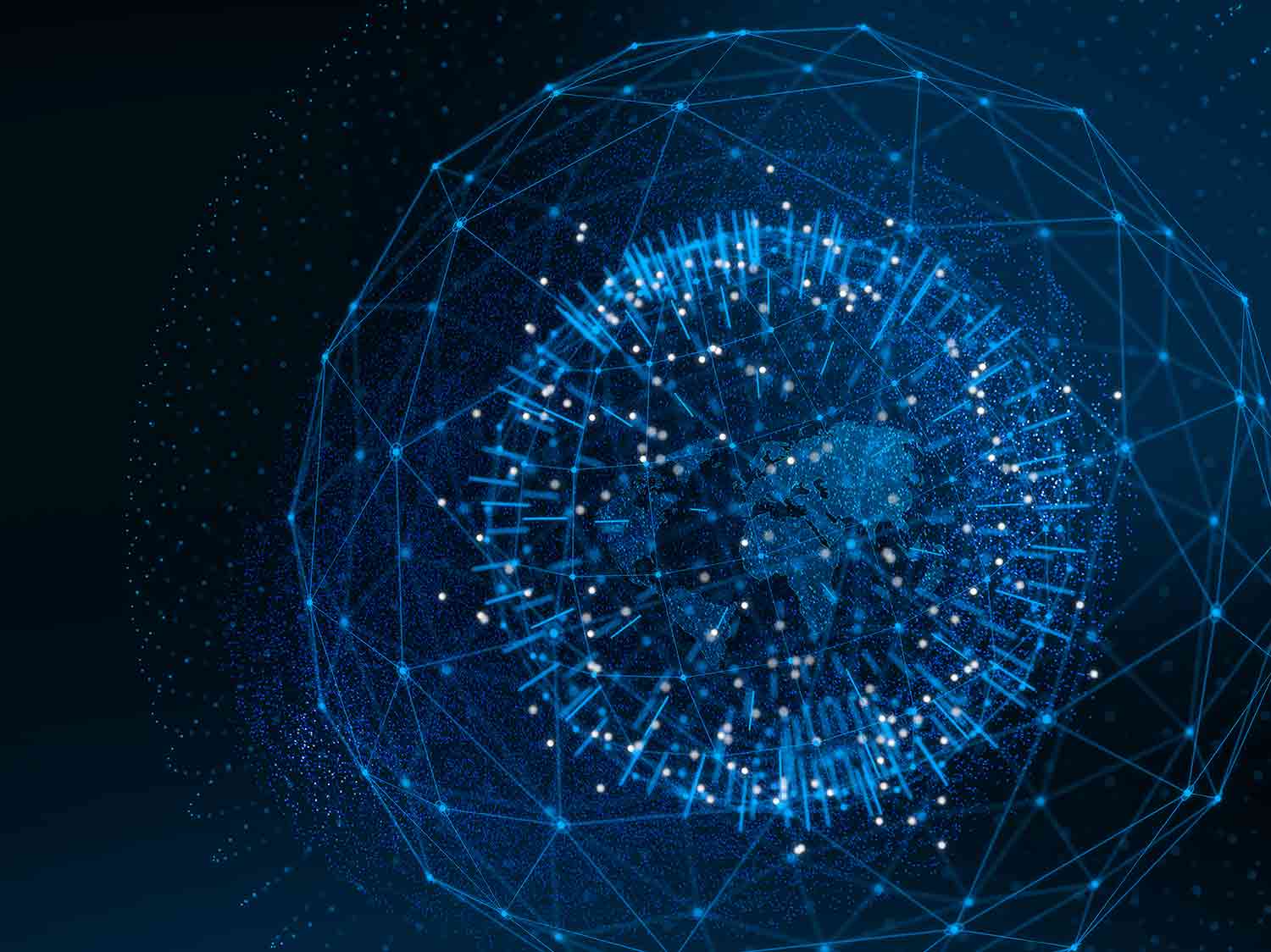 Green Credentials
We pride ourselves on being an ethical, environmentally conscious cloud service provider. In order to sustain our environmental approach to hosting we have implemented an ISO14001 compliant Environmental Management System, which is externally validated by BSI annually. In addition, we maintain Carbon Neutral compliance and are in the process of gaining EU Data Centre compliance.
We continue to implement improvements to lessen our impact on the environment. Continually going through consolidation exercises as well as improvement exercises in our data centre, cooling systems and adiabatic systems, to ensure that where possible we reduce energy use and minimise waste creation.