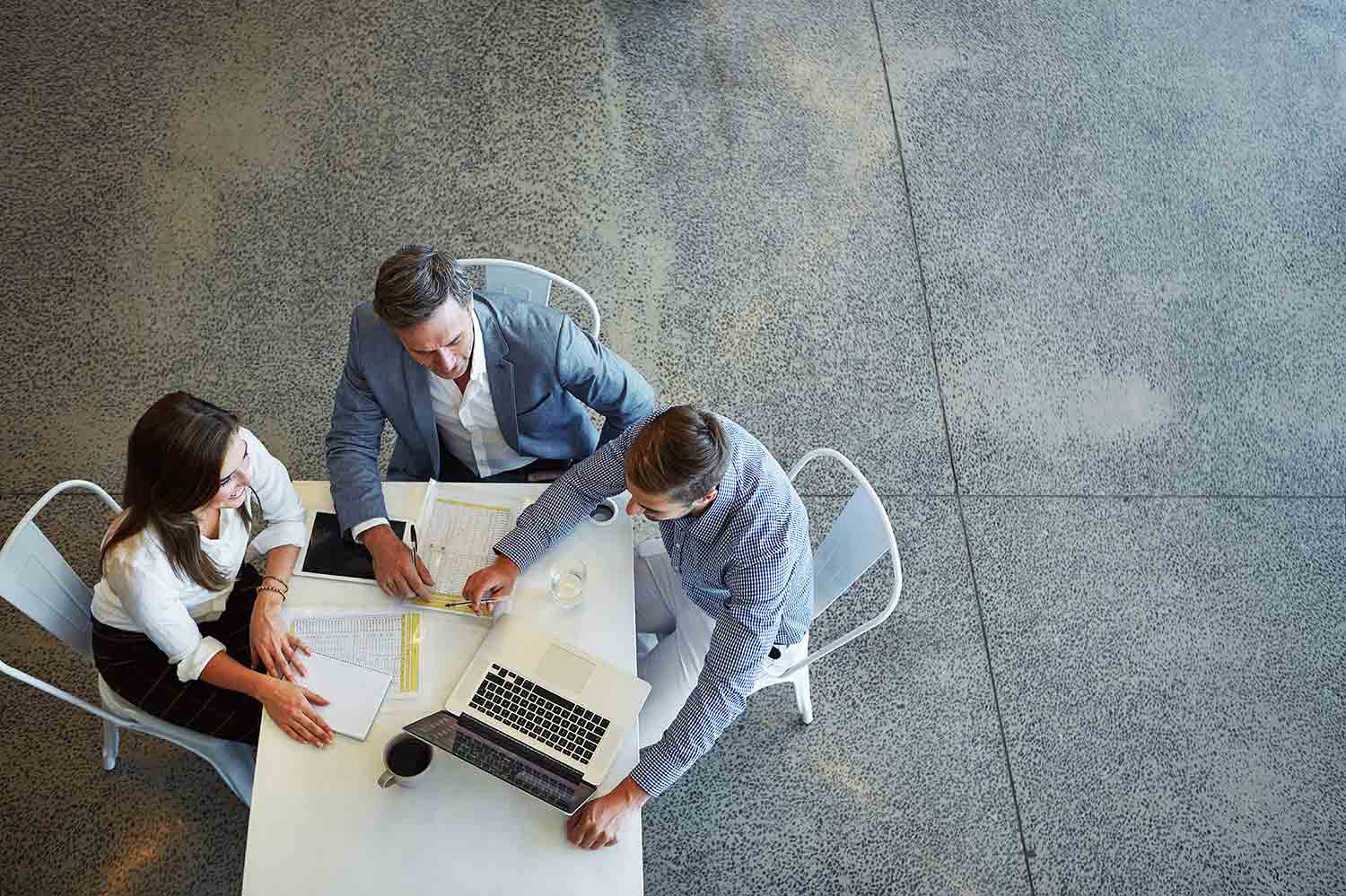 Customer Case Study:

The Problem
Datagraphic can experience 1.7 million users logging on to their client Epay portals over a 3-day period every month. It is therefore critical that they have high availability for their applications and that the infrastructure used is resilient to ensure business continuity for their clients.
The Solution
Memset's Service Level Agreement offers 99.99% infrastructure and network availability and strict response times to queries and emergency tickets from technical engineers. This provides Datagraphic with the continuity of service they require to ensure their customers and end users can access their personal portals.