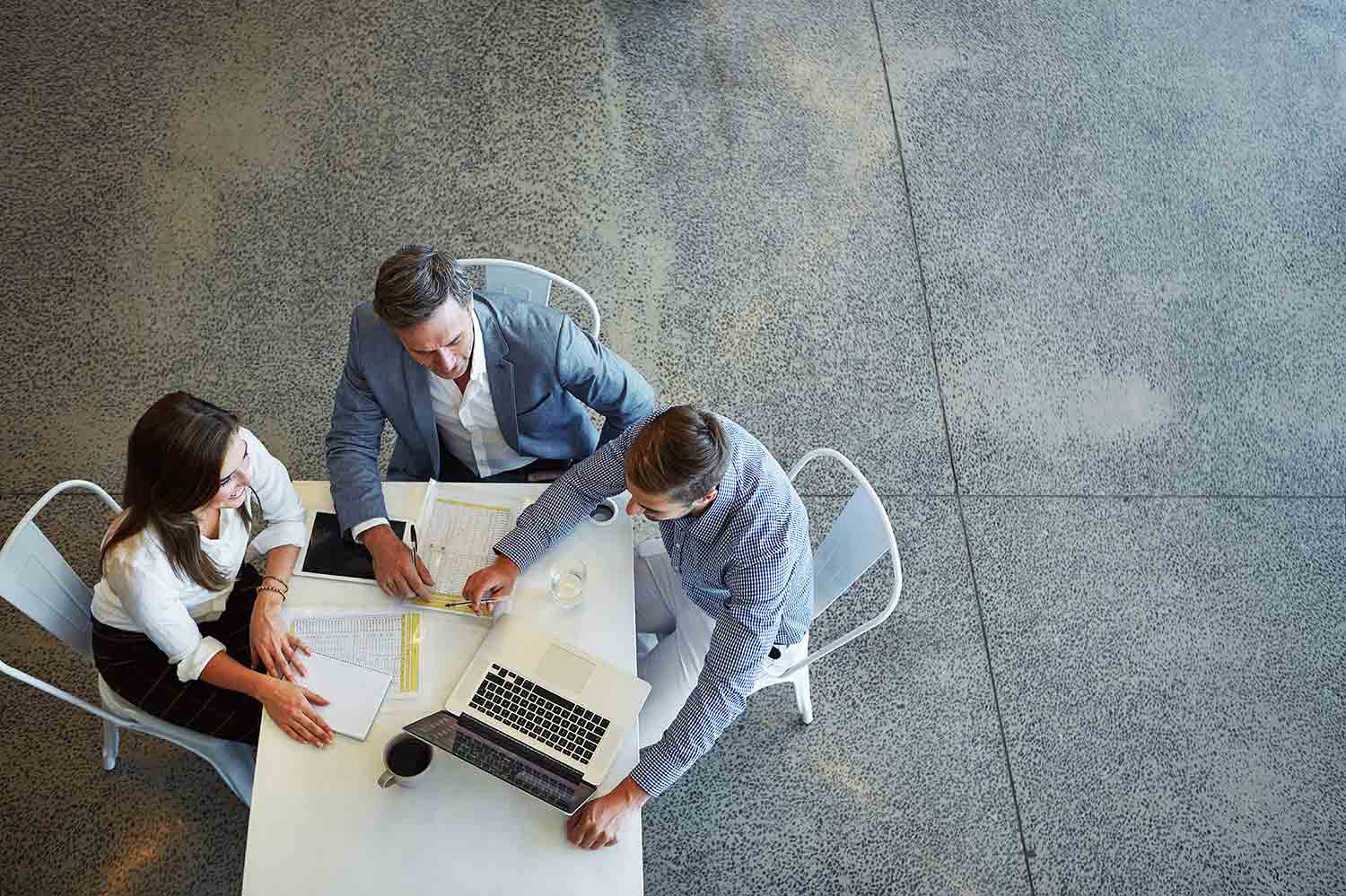 Working together with

The Problem
Datagraphic can experience 1.7 million users logging on to their client Epay portals over a 3-day period every month. It is therefore critical that they have high availability for their applications and that the infrastructure used is resilient to ensure business continuity for their clients.
The Solution
Memset's Service Level Agreement offers 99.99% infrastructure and network availability and strict response times to queries and emergency tickets from technical engineers. This provides Datagraphic with the continuity of service they require to ensure their customers and end users can access their personal portals.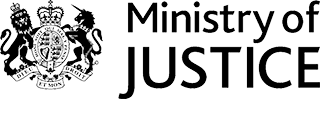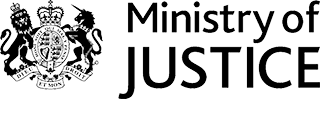 By partnering with Memset, a major system integrator was able to make use of the Internet to PSN Gateway to enable agile, cost-effective and high-bandwidth interaction between infrastructure deploy


Private Eye is the UK's number 1 best-selling news and current affairs magazine edited by Ian Hislop.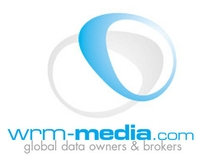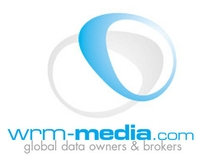 WRM-Media is the media marketing arm of consumer websites Who-Remembers-Me.com, WRM-Dating.com and WRM Surveys.com.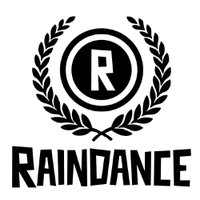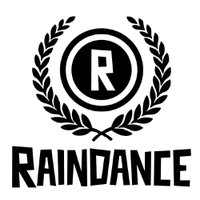 The Project
Independent film specialists Raindance attracts visits to its website plus questions over email from moviemakers across the world.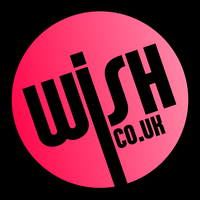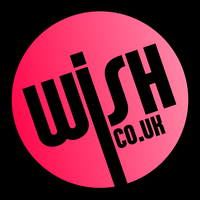 The Problem
Wish.co.uk is one of Britain's leading gift experience websites.


The Issue
Ambrose Fox, a west country web solutions company, prefers to work differently to other web design companies. They talk your language and create solutions around your needs.


The Issue
Merlin Cycles is one of Britain's foremost retailers of bikes and cycling accessories.


Secure Platform For Keeping Patient Data Safe
The Project
referapatient® solves the problem of doctors receiving rushed or confused information when given an urgent referral to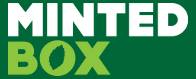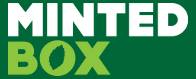 The Issue
Situated in Farnham, Minted Box is a fast growing UK based company which develops complex web solutions and specialises in an intuitive CMS to drive their customers' websites.


The History
Datagraphic is a Strategic Document outsourcing company, one of the UK's leading Software-as-a-Service (SaaS) providers, for minute-critical sensitive and financial communicat