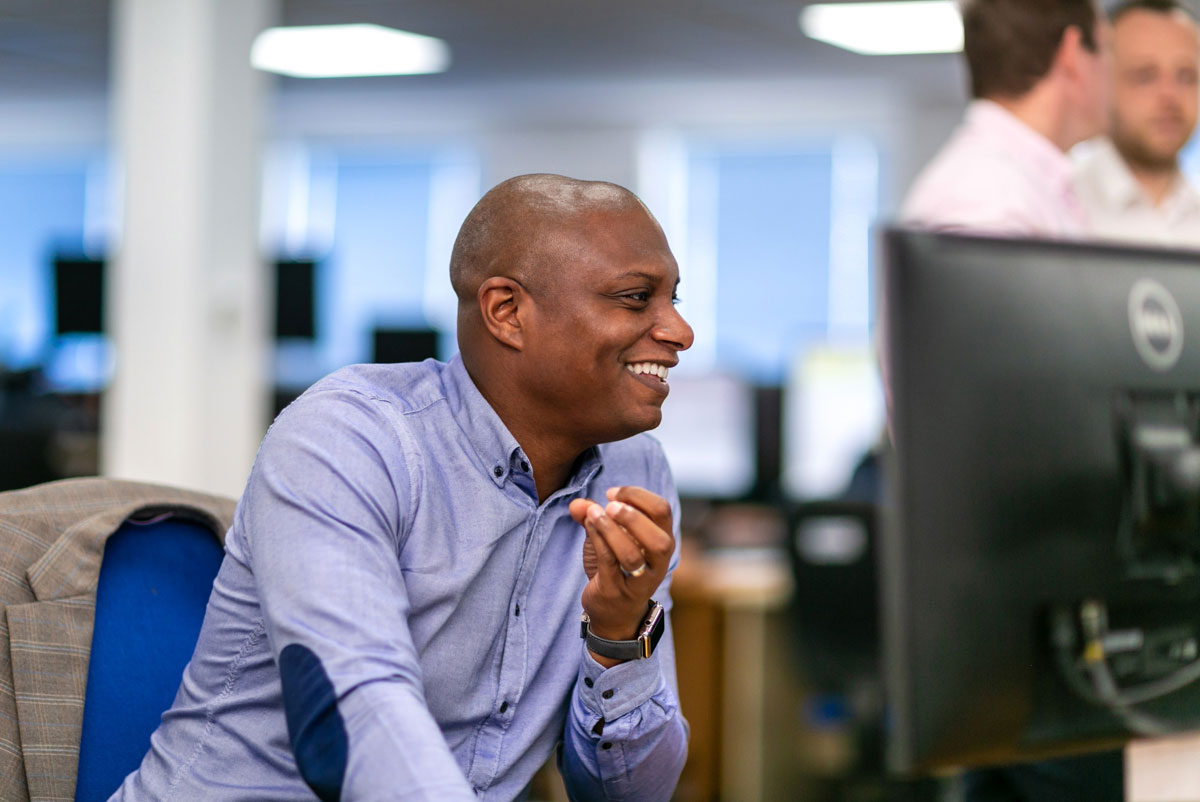 Customer Support
We put our customers first and strive to deliver not only a reliable cloud service but also trusted technical customer support. Whether you have our smallest Cloud VPS, a Dedicated Server or Cloud IaaS you'll have a technical account manager on hand to help.
We understand your future is our business and see our support team as an extension of your business. Our technical support team are available to you 24/7/365 to support you with your hosting requirements.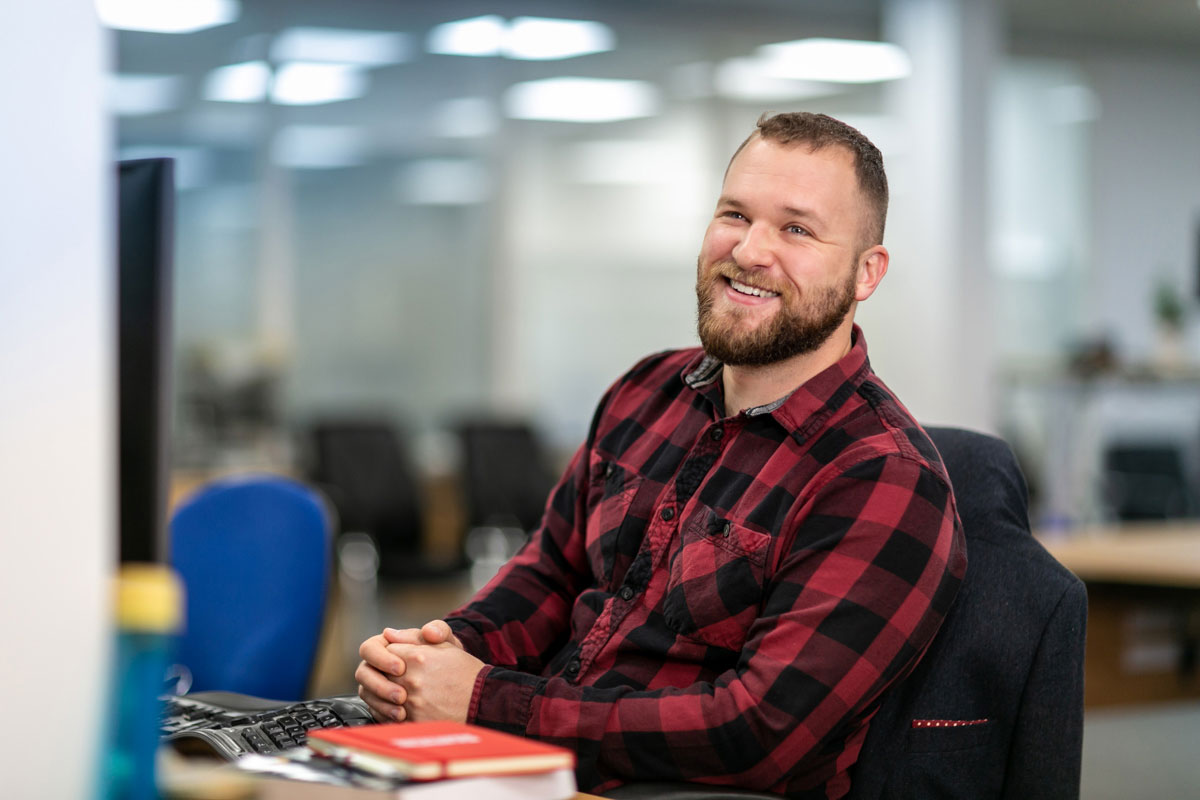 Security
Security is a core element of maintaining a viable business in the Internet age and a real differentiator in your services. We consider security a vital piece of any decision we make and have created Cloud infrastructure and business processes to match.
It's not just our data centres that are high security, all of our staff are BPSS or SC vetted. We are independently audited for governance and compliance standards such as ISO 27001, so you can rest assured that you are hosting with a trusted provider.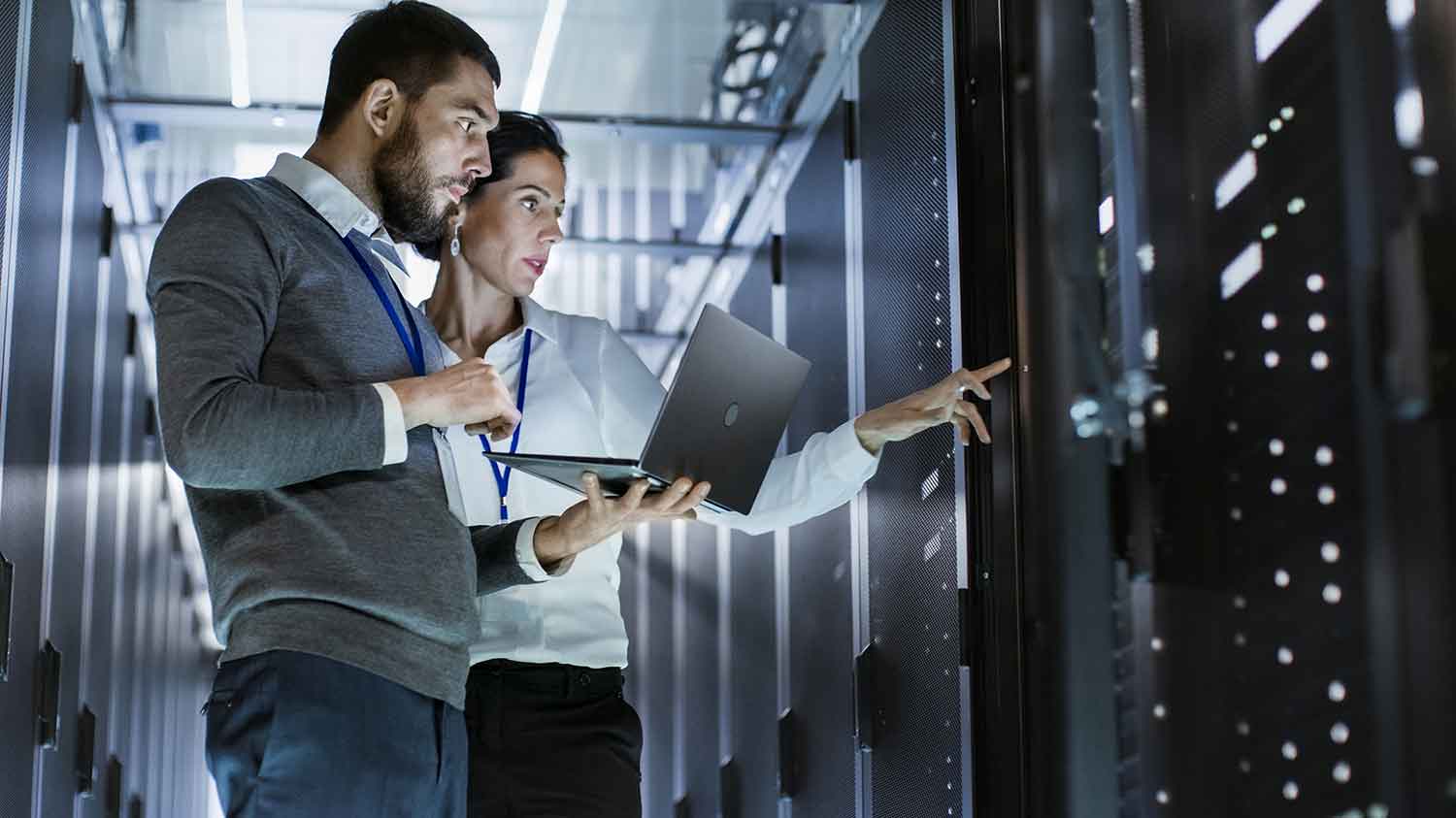 Our Data Centres
Memset operates two data centres both located in the UK. Both are fitted with cutting-edge environmental, operational and security controls to deliver the best possible price, performance and peace of mind to our customers.
We have a dedicated team managing our data centres, ensuring they are ISO 27001 (Information Security Management) compliant. To ensure resilience and high availability we use a dedicated, geographically divergent, low-latency optical WAN. Power availability is ensured via UPSes and generators with ample redundancy built into the system. All systems are regularly tested.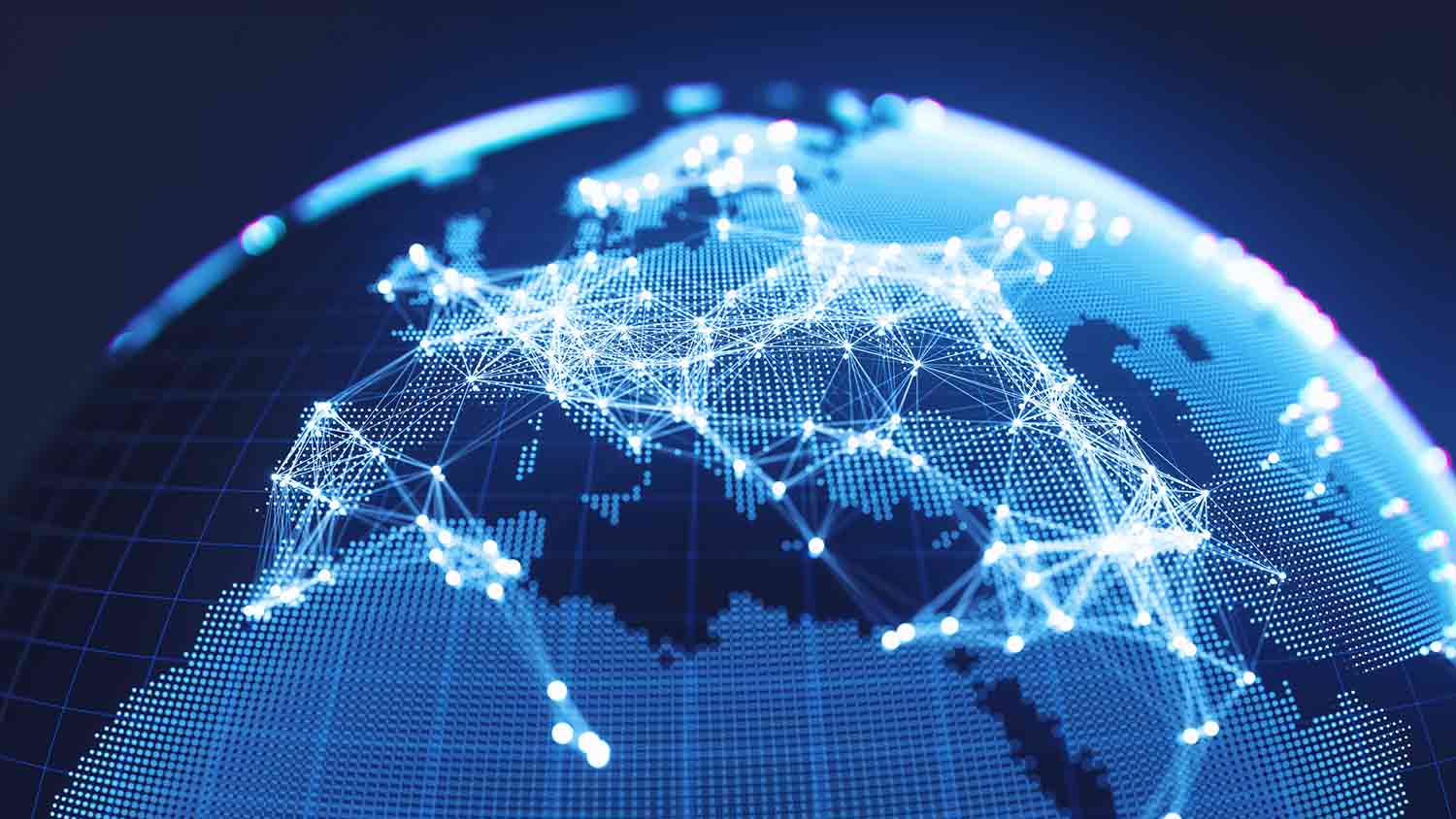 Environmental Sustainability
We're environmentally conscious and are aware that running a data centre uses a lot of electricity, and the manufacturing of our hardware has a significant environmental impact. We are as hardware and energy efficient as possible and are compliant with ISO 14001. Our Dunsfold data centre uses state-of-the-art adiabatic free cooling and is part solar powered.
We're proud of the fact that in August 2006 we became the UK's first Carbon Neutral web host. And it's not just our data centres that we focus on, we're a paperless office (as much as we can be) and all of our outdated hardware is recycled through Tech Recycle.