With 90,000 websites hacked on a daily basis, according to hostingfacts.com, you need to protect your business 24/7 from cybercrime. We've teamed up with cyber security specialists to deliver a cloud-based managed security service for websites. It provides complete website security, including DDoS mitigation and WAF, which can be easily managed alongside your Memset infrastructure.
Our website firewall platform monitors for security incidents and blocks website hacks protecting your site and keeping hackers out. It does all of this while not degrading user experience, in fact, it helps ensure your website is running fast, ensures operational continuity and helps with SEO. 
This is the perfect solution for any website owner or business that wants to have their security managed on their behalf by a team of trusted and experienced professionals. It can save your business time and money and provides peace of mind about website security.
Why WAF?
Businesses of all sizes are storing more and more data, a profitable target for cybercrime, so defending your data is critical! A Website Application Firewall blocks suspicious activity to your website to protect your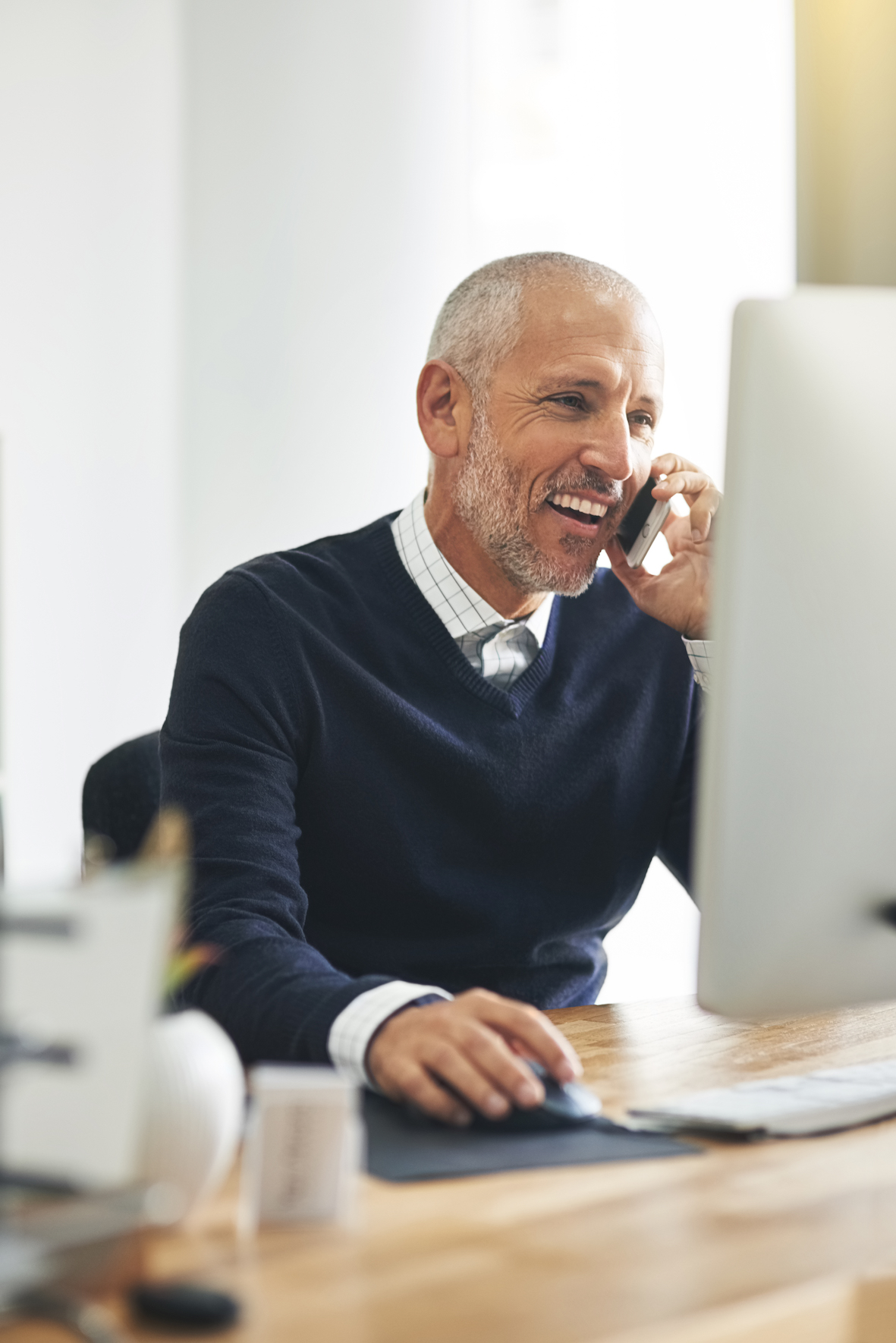 businesses data and applications. It provides:
Malware and Hack Detection 
Zero-Day Exploit Prevention  
Brute Force Attacks Prevention
Why DDoS mitigation? 
You need your business to be online 24/7, even when you are under attack! DDoS protection puts measures in place to improve your business continuity helping you stay online. By filtering out bad traffic we ensure your website only receives genuine traffic, protecting you from even the most sophisticated of DDoS attacks - so your business can operate as normal. 
Monthly Subscription
Pay as you go
Annual Subscription
Includes 16% discount
With Memset you'll benefit from:
Industry Leading

Research 

Built for Your

Website

Easy

Configuration

We work with security experts! Constantly researching website hacks and the constantly evolving new cyber threats.
Whether your website is a CMS or custom code your website will be safe from web application attacks
The configuration is simple and you can easily customise it. Or if you choose we can deploy and manage it for you. 
The platform requires no installation. 
You can quickly and easily make DNS changes or we can do it for you. 
Get the Sucuri platform from as little as £10.50 / domain / mo

Website Protection
A cloud-based WAF it is designed to stop hacks and attacks to your website. Researchers are constantly investigating and improving the detection and mitigation of potential threats. Not only do you benefit from a team of industry expert researchers but you can take control by customising your own DNS rules. 
Instantly block hackers 
DDoS attack mitigation 
Virtual patching and hardening 
Protect brand reputation 
Geo-blocking
Prevent Zero-Day exploits

Improved Performance
There is no point securing your website if the user experience is degraded. The platform uses several techniques to make your site faster, such as a global CDN caching your website automatically, a feature both users and search engines will appreciate. Allowing you to enjoy a faster and more highly available website across the world.
Website speed optimisation 
Multiple caching options 
Global anycast network 
Fast HTTP/2 support
Reduced server load time 
Reliable website uptime 
Improve website security and performance in one
The perfect solution for any ecommerce website no matter the size of your business.