The PSN is the government's high-performance network, which helps public sector organisations work together, reduce duplication and share resources. We are proud to be part of the network helping the UK government to achieve their objectives.
Our revolutionary Internet to PSN Gateway enables flexible and secure government data exchange between Internet and PSN-Connected Infrastructure.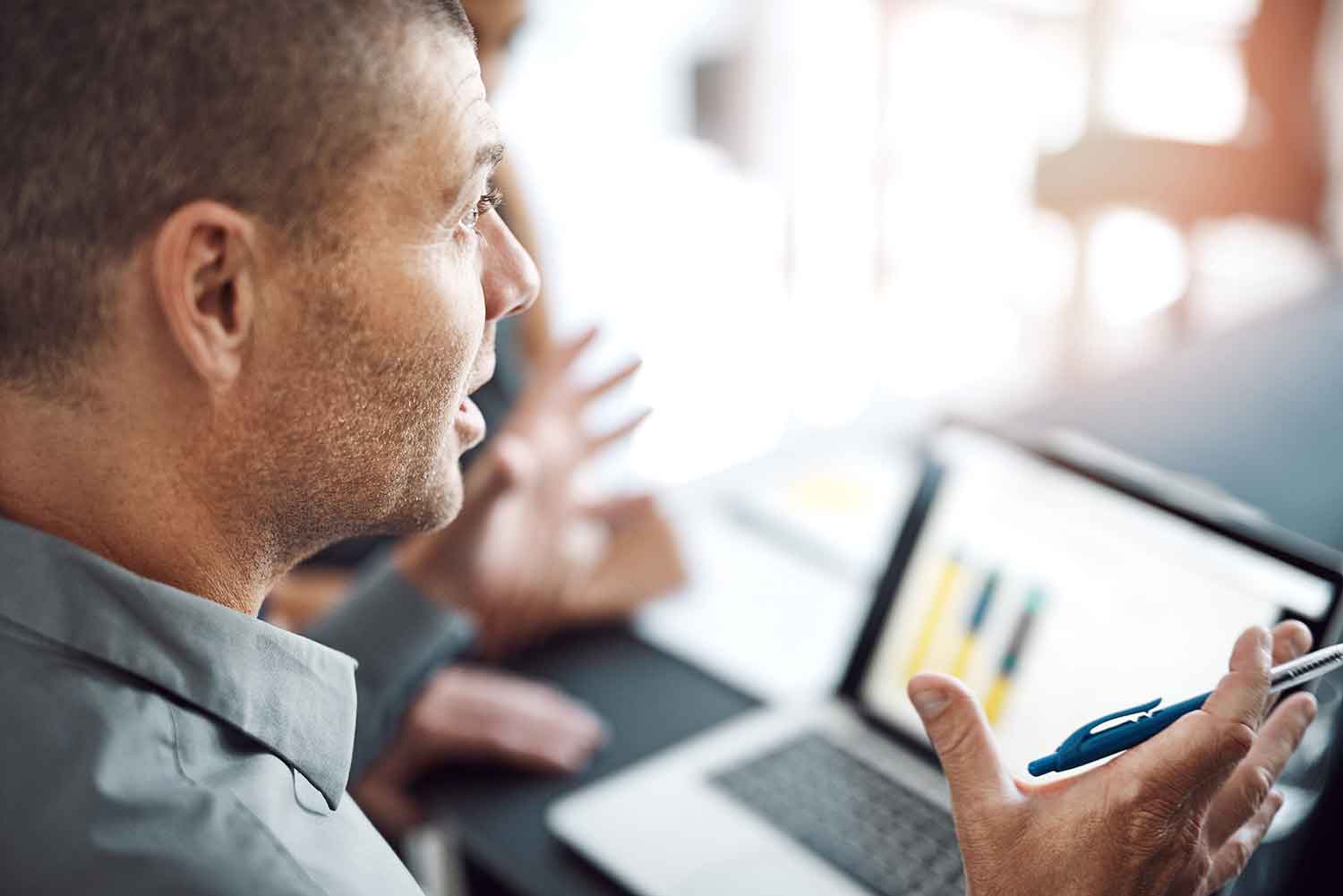 Customer Case Study:
The Problem
The customer's design required both an Internet-facing, publically accessible deployment and a PSN-connected, high-security element, and to treat the PSN-facing infrastructure as the higher-security half of a two-domain security architecture.
The Solution
By partnering with Memset, our customer, a large system integrator were able to make use of the Memset Internet to PSN Gateway to enable agile, cost-effective and high-bandwidth interaction between infrastructure deployed in the Corporate (Internet-facing) and PSN-connected zones.
Talk to an expert
We have a dedicated team of government experts who can work with you to build the perfect solution for your needs.