The File Fabric, from Storage Made Easy, federates and unifies all files in the cloud to provide a 'single pane of glass'. It simplifies data compliance and user collaboration providing secure content through a single pane of glass. It is in effect a security compliant drop box enabling organisations to take control of their corporate data.
The application offers a simple to use interface on top of your object storage, empowering all end users to take control. By hosting the application with Memset not only do you have two perfect solutions you can rest assured that your data will remain sovereign to the UK, so ensuring GDPR compliance.
Learn more about Enterprise File Fabric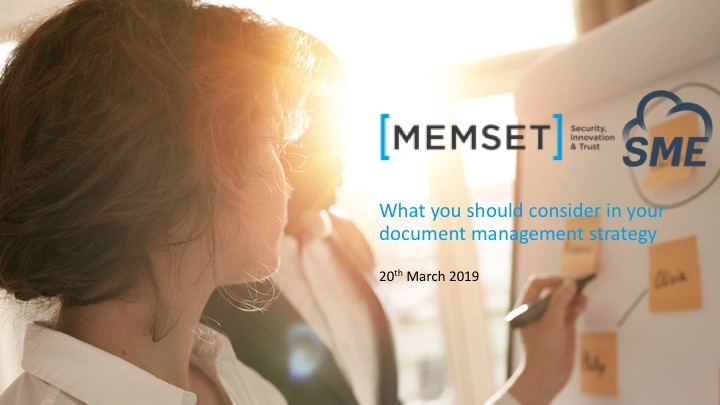 Watch our webinar on how Enterprise File Fabric can simplify your document management strategy.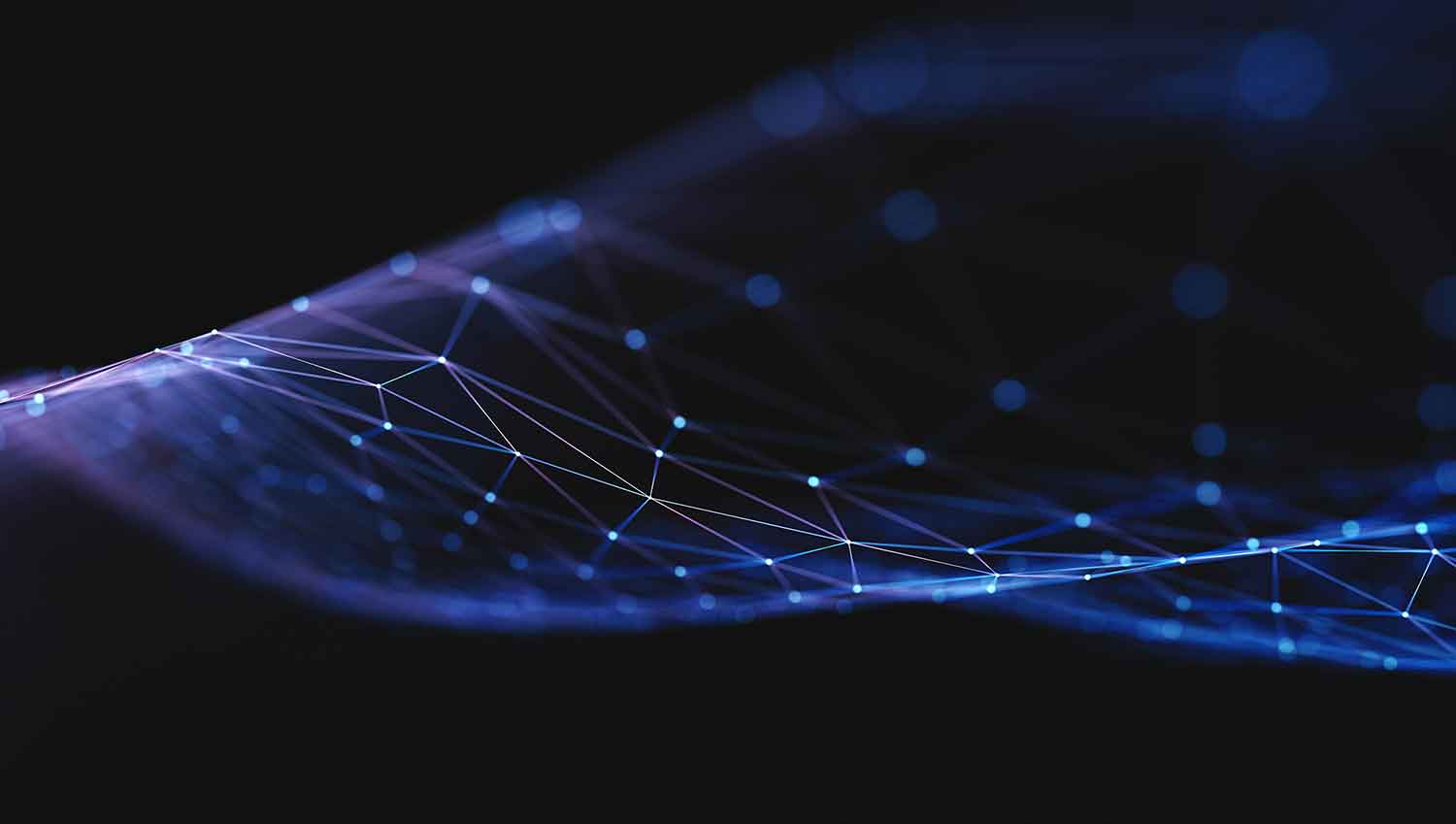 Why host with Memset?
By combining Enterprise File Fabric with Memset Object Storage we are able to provide a fully UK based cloud technology stack. We have developed two solutions that will fit your requirements and budget to get you up and running on a File Fabric server as soon as possible.

File Fabric Shared Server
A cost-effective solution for an organisation account on a secure, shared File Fabric instance.
If you want to enjoy all the benefits of a File Fabric server without any of the burdens of managing the server this is the perfect solution.
Prices start from £8 / user / month.

File Fabric Dedicated Server
Running your own File Fabric instance offers some benefits that are not available on the shared instance. You can use your own domain name to access the server and customise it with your own branding. This means that you are able to resell or host as many organisations as you want on your server.
Prices start from £6 / user / month
A Memset Cloud VPS and Object Storage account are also required.
What next?
Contact the team to either request a copy of our Whitepaper or book a free consultation.