G-Cloud and Public Sector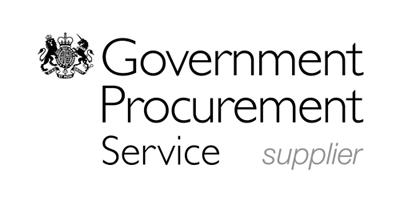 Cloud computing has been revolutionising the way in which companies organise their IT systems, making them more reliable and elastic and, as a result, more cost-effective. G-Cloud is a government framework created with the intention of introducing cloud services into government departments, local authorities and the public sector. Amongst other things, the G-Cloud strategy is to allow the government and public sector to take advantage of new technologies and to support smaller suppliers.
As an SME, Memset was very keen to make it on to the G-Cloud framework from the beginning, especially as our Managing Director, Kate Craig-Wood, was involved in developing G-Cloud into what it is today. Being on G-Cloud provides an opportunity for established and proven SMEs to promote their company and services directly to the public sector without going through traditionally long procurement cycles. Being a part of reducing costs for the Government, and meeting their needs effectively, is a great way to give something back to the country.
Memset has recently been awarded the IL2 pan-government security accreditation which verifies that we have reached a recognised security standard. We were also the first hosting company to successfully achieve the ISO9001, ISO27001 and ISO14001 accreditations. This means that we can provide secure virtual servers, dedicated servers and cloud storage to cover a wide variety of requirements; a guarantee that we offer as standard without charging extra. You can view our IaaS and PaaS services on the G-Cloud Digital Marketplace.
The use of G-Cloud to identify potential suppliers is growing fast. Memset has already notably started providing services to:
We look forward to fulfilling future requirements in this manner, and further assisting with government and public sector needs.
Last updated 16 June 2016, 14:50 GMT